Makers' Stories
Michael Baldacci
— Napa Valley has become my home, and what an amazing place to call home.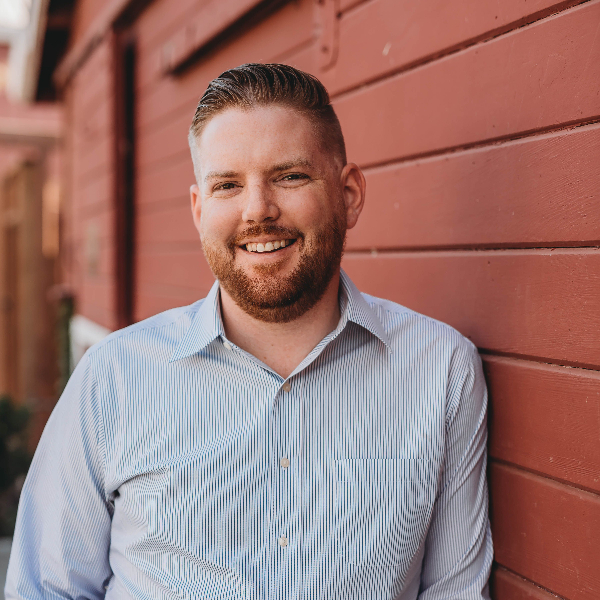 What is your favorite memory as a vintner working in Napa Valley?
Any time there is an event that brings everyone together. Napa Valley is a very special community and the camaraderie still amazes me.
If you could open a bottle of your wine and share it with any three people (living or not), who would they be?
Great Grandma Mathilde, Jackie Robinson and Chris Stapleton.
What is your winemaking philosophy?
Attention to detail in the vineyard trickles all the way through to the wine. If we can be diligent in the vineyard, then the wine will be an expression of the season and our growing practices.
If you weren't a Napa Valley vintner, what would you be doing?
A professional bull rider.
Tell us about your first Napa Valley harvest…
The 2012 harvest … some may argue one of the best of the decade. I was blessed to be the cellar/harvest/vineyard intern all during my first harvest. I remember my first pick at 11 p.m. and finishing the day at close to 6 p.m. the next day, thinking it was the coolest experience I ever had, working in the vineyard and seeing grapes all the way to tank in one day. I was HOOKED.
Name a Napa Valley vintner who has influenced you and briefly explain why.
Rolando Herrera is our consulting winemaker and his story is amazing, going from working the cellars at Stag's Leap Wine Cellars to owning his own brand. The history that he has in this valley is inspiring. He can compare any recent vintages to vintages he experienced 10 to 30 years ago.
What's your all-time favorite food and wine pairing?
Lamb prepared at home or someone's grill and any Cabernet from my Napa Valley neighbors.
What's the strangest word you've used to describe the smell or taste of wine?
I tend to talk about wines with my hands and describe it in shapes and sounds rather than words that most people see in wine tasting notes.
What does "cultivating excellence" as a Napa Valley vintner mean to you?
It means from start to finish every practice is meticulous and calculated to produce the highest quality wines representing Napa Valley.
How did you get started in the wine business?
I started working in the tasting room, learning all about wine, the people who enjoy wine, how to tell the story of Napa and how our brand fits in that bigger story. My cellar role has grown into winemaker from day 1, harvest 2012.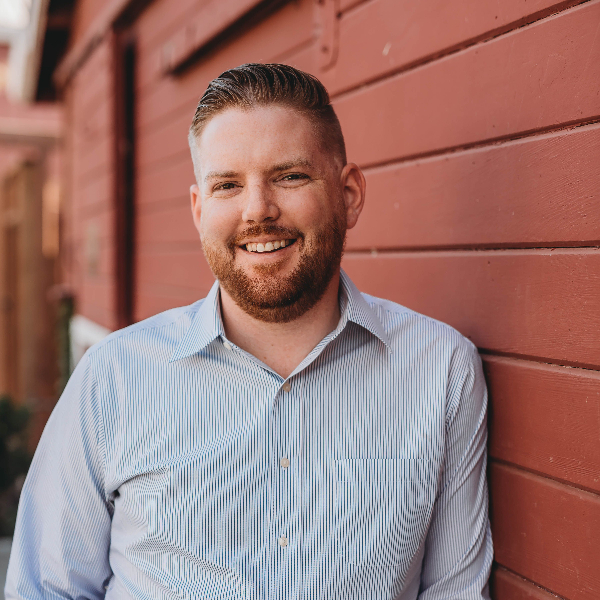 Baldacci Family Vineyards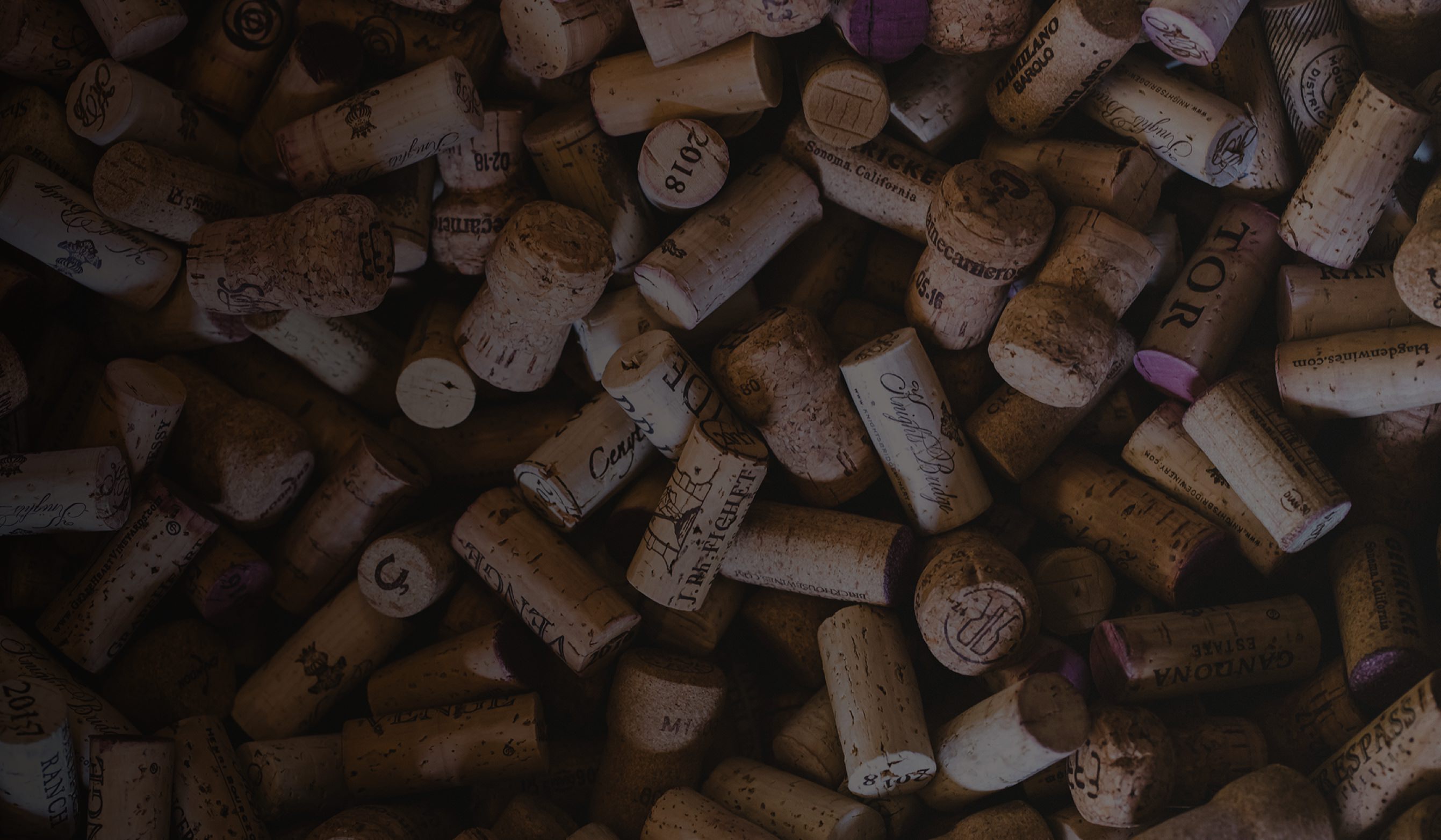 Makers
Building a culture of passion, camaraderie, and heritage.
Meet