Makers' Stories
Robin Daniel Lail
— Every year is a new chapter and nothing is ever the same.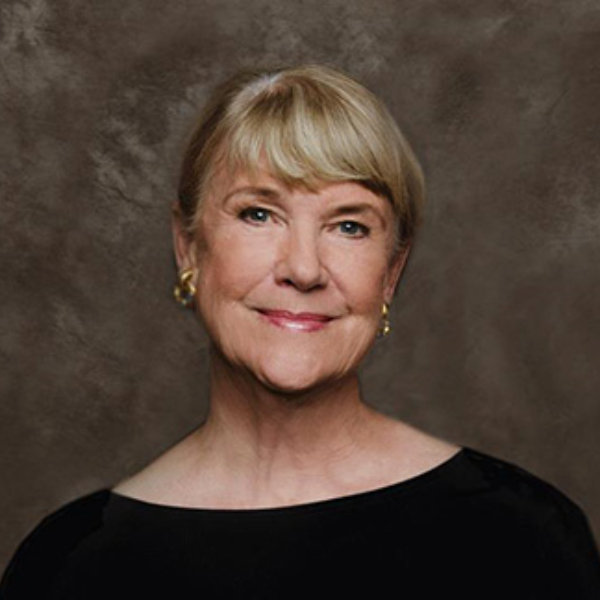 Name a Napa Valley vintner who has influenced you and briefly explain why.
My father, who was a leader in the Napa Valley and California wine industry and, along with Robert Mondavi, believed that Napa Valley could produce wines second to none in the world. Another would be Robert Gerald Mondavi , who was my mentor and who was dedicated, like my father, to promoting the wines of Napa Valley and to the unending pursuit of excellence in the wines they produced.
What advice would you offer someone trying to get into the Napa Valley wine industry?
It depends on what level they were trying to enter the industry. If they were planning to start a winery, I believe I would caution them to consider their plan very carefully as the business is both a lifestyle and an endless challenge. My personal belief is that we have reached a tipping point in terms of the numbers of producers we currently have, and that it might be interesting to consider a partnership or buyout of an existing brand rather than building a new winery building.
How many years have you been in the Napa Valley wine industry?
Seventy. I grew up in the wine business at Inglenook.
What are the most rewarding aspects of your work?
Every year is a new chapter and nothing is ever the same. The community of vintners in which we live and work and our shared sense that the rising tide floats all boats. The shared vision and determination of my team to produce ever more exciting wines. Working with the land, being a farmer. The unending new friendships that have been born over a glass of our wine. The opportunity to carry my family's legacy dating from 1879 into the 21st century, and to share it with my children and grandchildren.
What's one thing people would be surprised to know about you?
That I am a cartoonist of a sort.
If you could open a bottle of your wine and share it with any three people (living or not), who would they be?
John Daniel, Jr., Gustav Niebaum and Robert Mondavi … oh, what a party!
What are you doing at your winery to help preserve and enhance Napa Valley for the future?
We farm our vineyards sustainably, we have a family succession plan, and we are active in the non-profit arena in Napa Valley. We share information and help with our colleagues and we participate in conversations and planning for our future.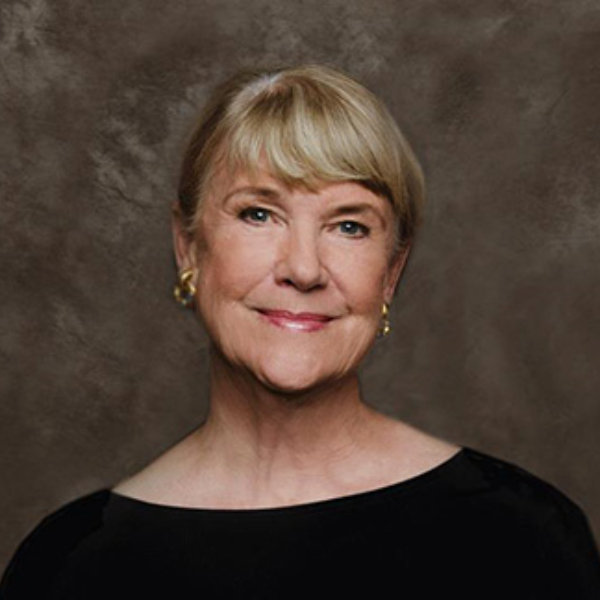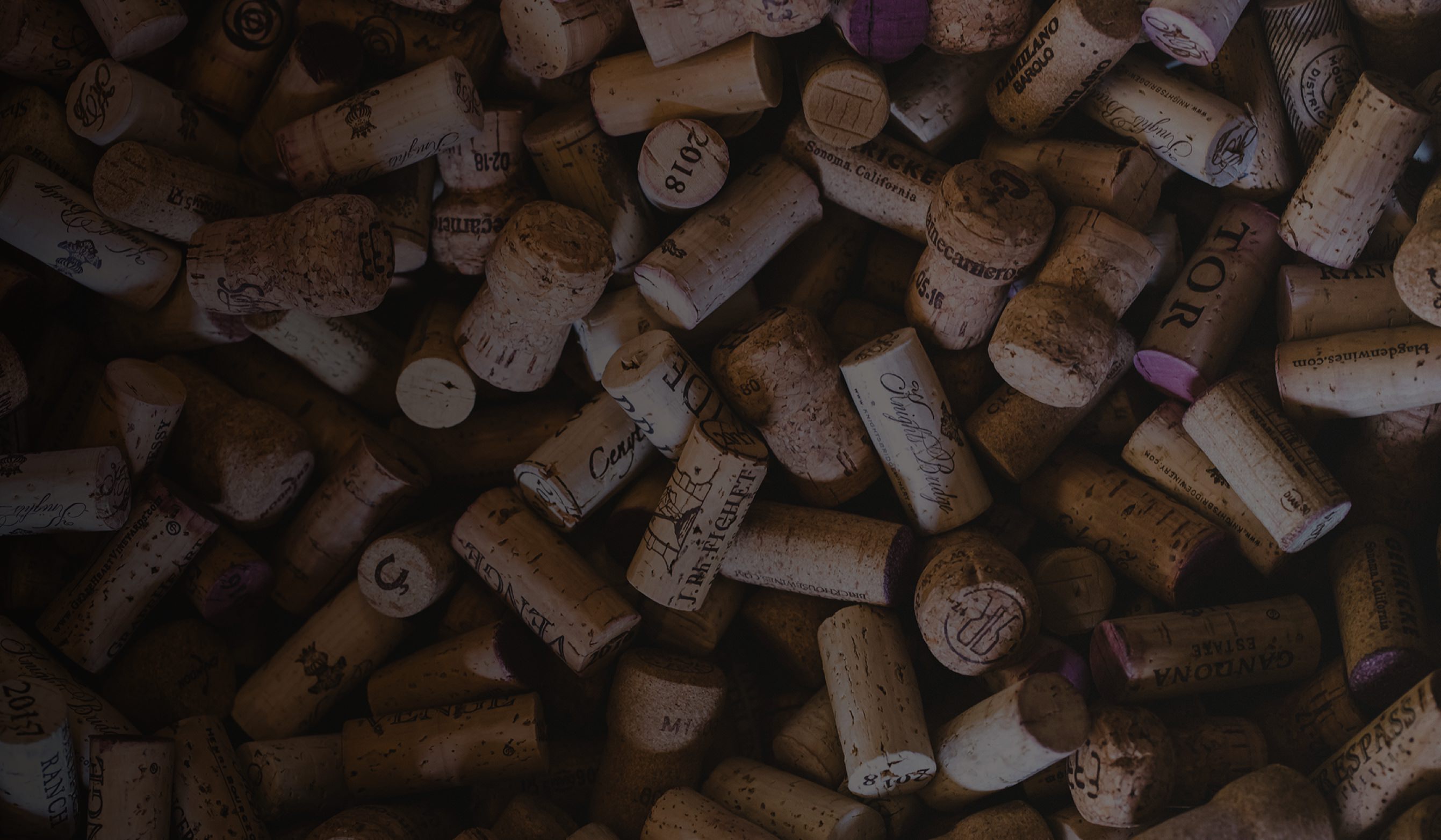 Makers
Building a culture of passion, camaraderie, and heritage.
Meet