Makers' Stories
Natalie Hall
— Growing up just outside Napa Valley, I've always been intrigued by wine and the entire process. I'm so grateful to be able to turn that passion into a career.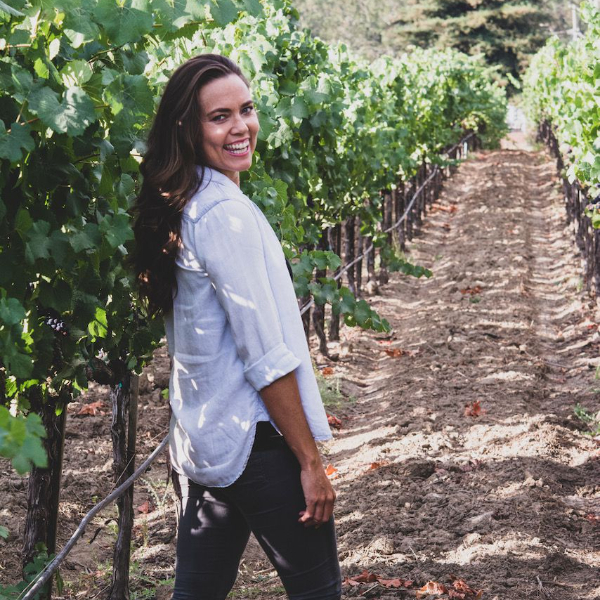 What's your all-time favorite food and wine pairing?
Dry rosé and crab toast. Or sparkling wine and popcorn.
What is your favorite memory as a vintner working in Napa Valley?
Digging out the bins after pressing our Pinot Noir while being 37 weeks pregnant. My belly was huge and kept bumping the bins. Thankfully I have really long arms.
How did you get started in the wine business?
From my business partner and winemaker, Shaina Harding! I immediately accepted her offer to partner up on what eventually became Gaderian Wines.
What's one thing people would be surprised to know about you?
I'm a 12-time Olympic medalist for USA Swimming.
Tell us about your first Napa Valley harvest…
I picked up and delivered our first harvest of Chenin Blanc. At the time we were sourcing our Chenin Blanc from Clarksburg and producing our wine in St. Helena. Driving a Mack truck with all of our Chenin through the morning commute and through the mountains was terrifying.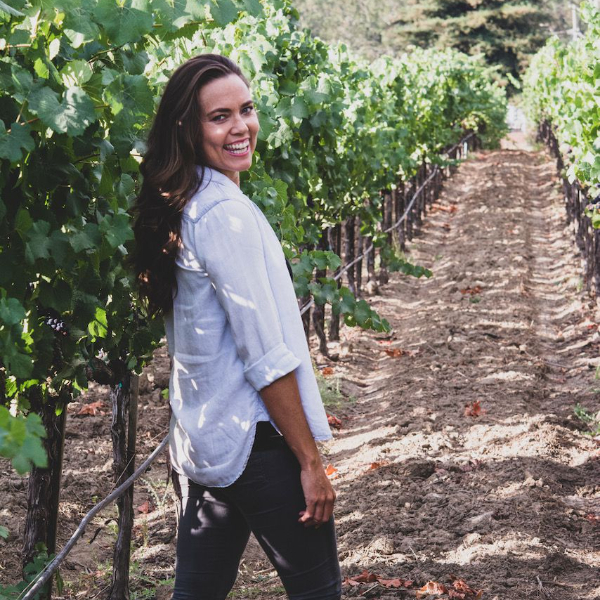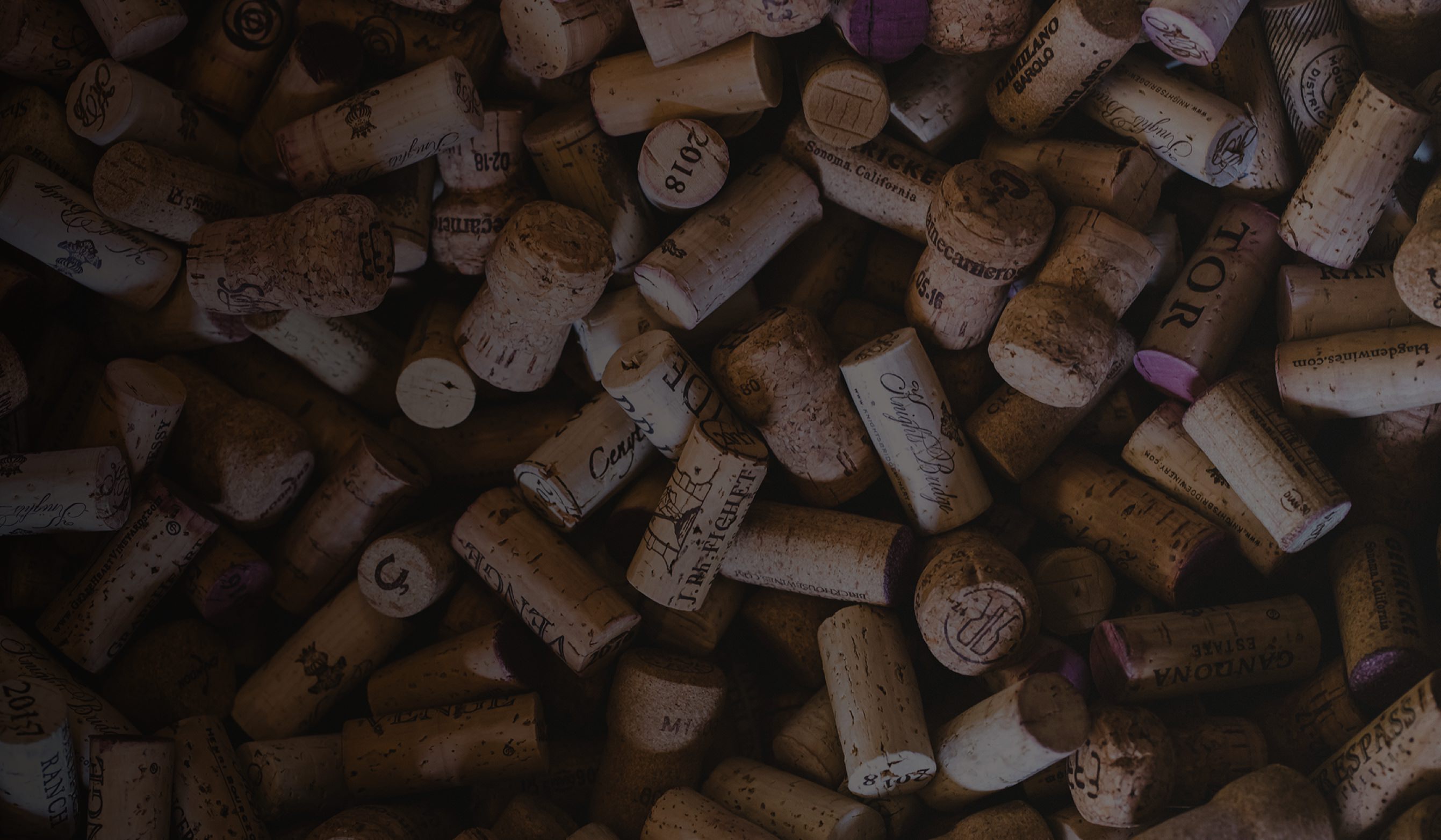 Makers
Building a culture of passion, camaraderie, and heritage.
Meet