Makers' Stories
Joe Harden
— My winemaking philosophy is all about making wines that I am proud to share with family and friends.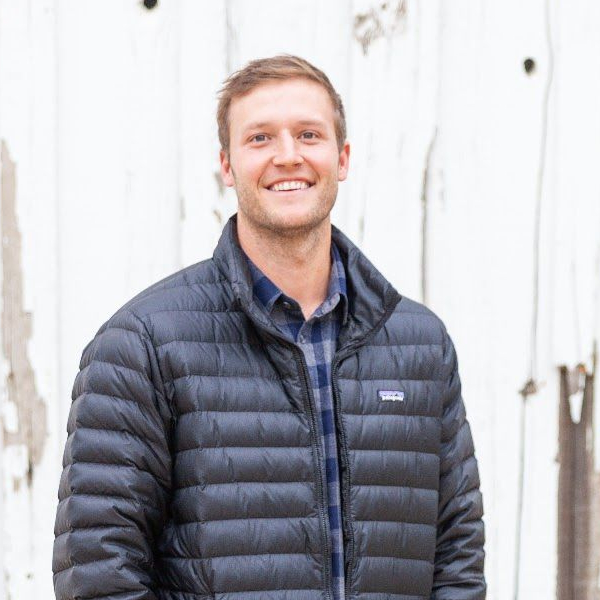 What is your favorite memory as a vintner working in Napa Valley?
When I was at Robert Mondavi Winery, Genevieve and Rich Arnold opened every Reserve Cabernet Sauvignon that Mondavi has made, dating back to 1966. Both Genevieve and Rich had been on the winemaking team since the mid-70s, so hearing their recollections and stories from each vintage was an incredible experience for me.
How did you get started in the wine business?
I grew up on a vineyard in Lodi, CA. My dad is in the sales side of the wine and spirits business, and I knew from an early age that I really valued and took interest in the production process. When I finished playing professional basketball in Australia, I took an internship at Robert Mondavi Winery and never looked back.
What does "cultivating excellence" as a Napa Valley vintner mean to you?
I think cultivating excellence means we are thinking long term with our vineyard practices (sustainable/organic), and making wines that are age-worthy and have a sense of where they are grown.
Name a Napa Valley vintner who has influenced you and briefly explain why.
Genevieve Janssens, she took me under her wing early in my career. I valued her in-depth knowledge of the To Kalon Vineyard, how she made her picking decisions, cap management practices, cooper selections, etc. For a young winemaker, I was very fortunate to be able to learn from someone who has over 40 years of experience making wine in the Napa Valley, specifically the famous To Kalon Vineyard.
If you weren't a Napa Valley vintner, what would you be doing?
Brewing beer.
What's your all-time favorite food and wine pairing?
Oysters and Chablis.
What's one thing people would be surprised to know about you?
I am a lover of Irish Wolfhounds. I have had a Wolfhound in my life ever since I was a freshman in college.
Tell us about your first Napa Valley harvest…
I was an intern at Robert Mondavi Winery in Oakville. I had a unique internship where I spent 3 months working in the To Kalon Vineyard, and then 3 months in the cellar. During harvest, I worked closely with Genevieve Janssens and spent another 3 months after harvest in the lab. It was great to work closely with the team and learn all areas of production.
If you could open a bottle of your wine and share it with any three people (living or not), who would they be?
Kobe Bryant, Winston Churchill and Bill Murray.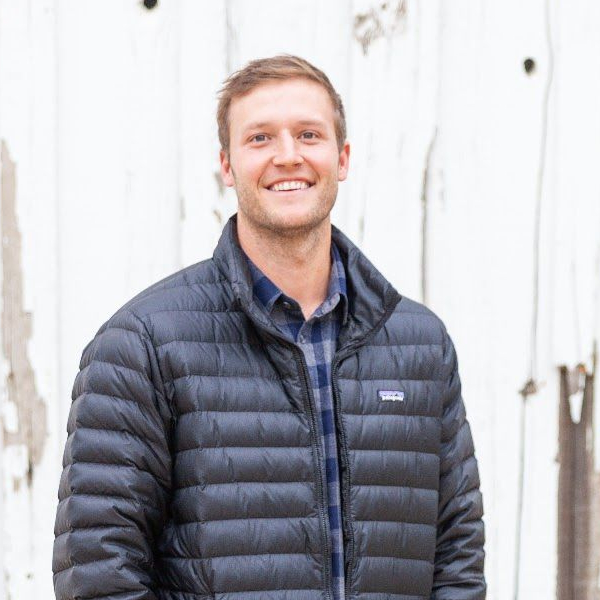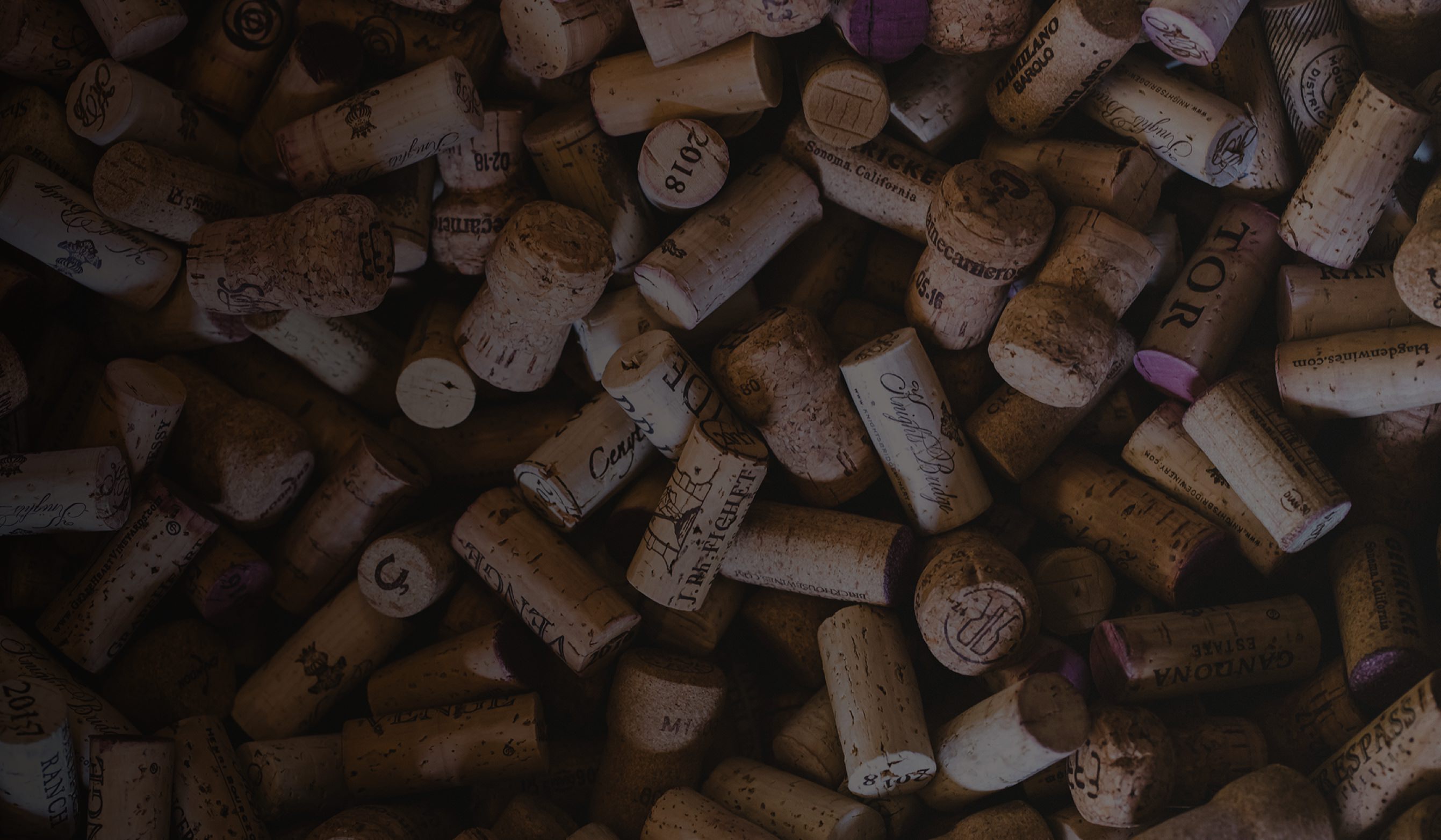 Makers
Building a culture of passion, camaraderie, and heritage.
Meet