Makers' Stories
Lauren Ackerman
— We cultivate excellence by always challenging ourselves to improve our wines, improve our communications, improve our experience for our visitors and always maintain a supportive working environment for our small team.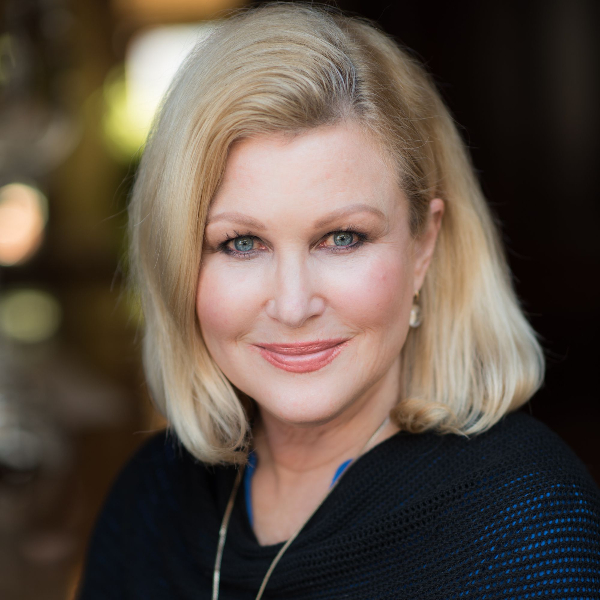 Name a Napa Valley vintner who has influenced you and briefly explain why.
I actually have two: Bob and Margrit Mondavi were both great friends and great mentors. They encouraged me to get into the business and pursue my passion for making and selling our wines. My second mentor was (and still is) Bill Phelps, of Joseph Phelps Vineyards, as he helped with more specific business details of the winemaking process as well as the business side of marketing and selling. Both the Mondavis and Bill encouraged me to jump in!
How did you get started in the wine business?
I actually started my career in technology, which isn't so unique for the wine industry, but it was as a woman in the late 1970s and early 1980s when I founded my own company and made my way in the male-dominated world of Silicon Valley. I got into the wine business when we moved to Napa Valley and started making wine for ourselves in 1995 after buying our Coombsville vineyard in 1994. I started selling our wines in 2006 with our first commercial vintage of our 2003 Cabernet Sauvignon – only 300 cases produced.
What does "cultivating excellence" as a Napa Valley vintner mean to you?
We started farming our Stonehaven Vineyard organically from the start and became the first CCOF certified-organic vineyard in the Coombsville District in 2009. We're surrounded by rolling hills and seasonal streams and want to make sure they stay beautiful and healthy. By practicing organic and sustainable farming techniques, we are stewards of the land we have come to love and want to ensure its longevity as a top-quality vineyard for years to come. We attribute our growing success to sustainable methods that enrich the vineyard.
Tell us about your first Napa Valley harvest…
After we bought our vineyard, we started making a couple of barrels for ourselves in 1995 to see what the vineyard would produce. We gave that wine to fellow vintners, chefs, sommeliers, etc., to get their feedback and made appropriate changes in the vineyard, winemaking process, and other areas to elevate our wine's profile.
What's one thing people would be surprised to know about you?
Probably that I love to be on the water since I grew up sailing, surfing, boating and competitive swimming ... that's one thing that is hard to do here in Napa!
If you weren't a Napa Valley vintner, what would you be doing?
Probably traveling more, writing my novel and doing more work with non-profits which is a big part of my life.
If you could open a bottle of your wine and share it with any three people (living or not), who would they be?
I would love to share a bottle of my wine with Thomas Jefferson (since he was an early winemaker himself); John F. Kennedy, because he was so inspirational; and Oprah Winfrey, since she appreciates and helps out small businesses when she understands and loves what they are creating.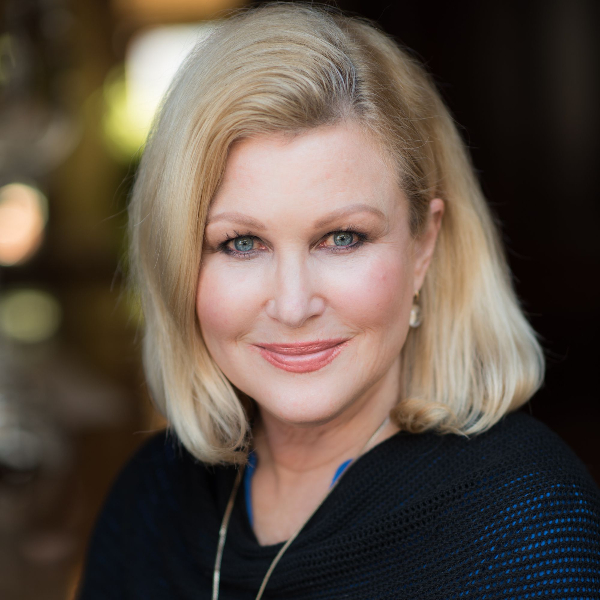 Ackerman Family Vineyards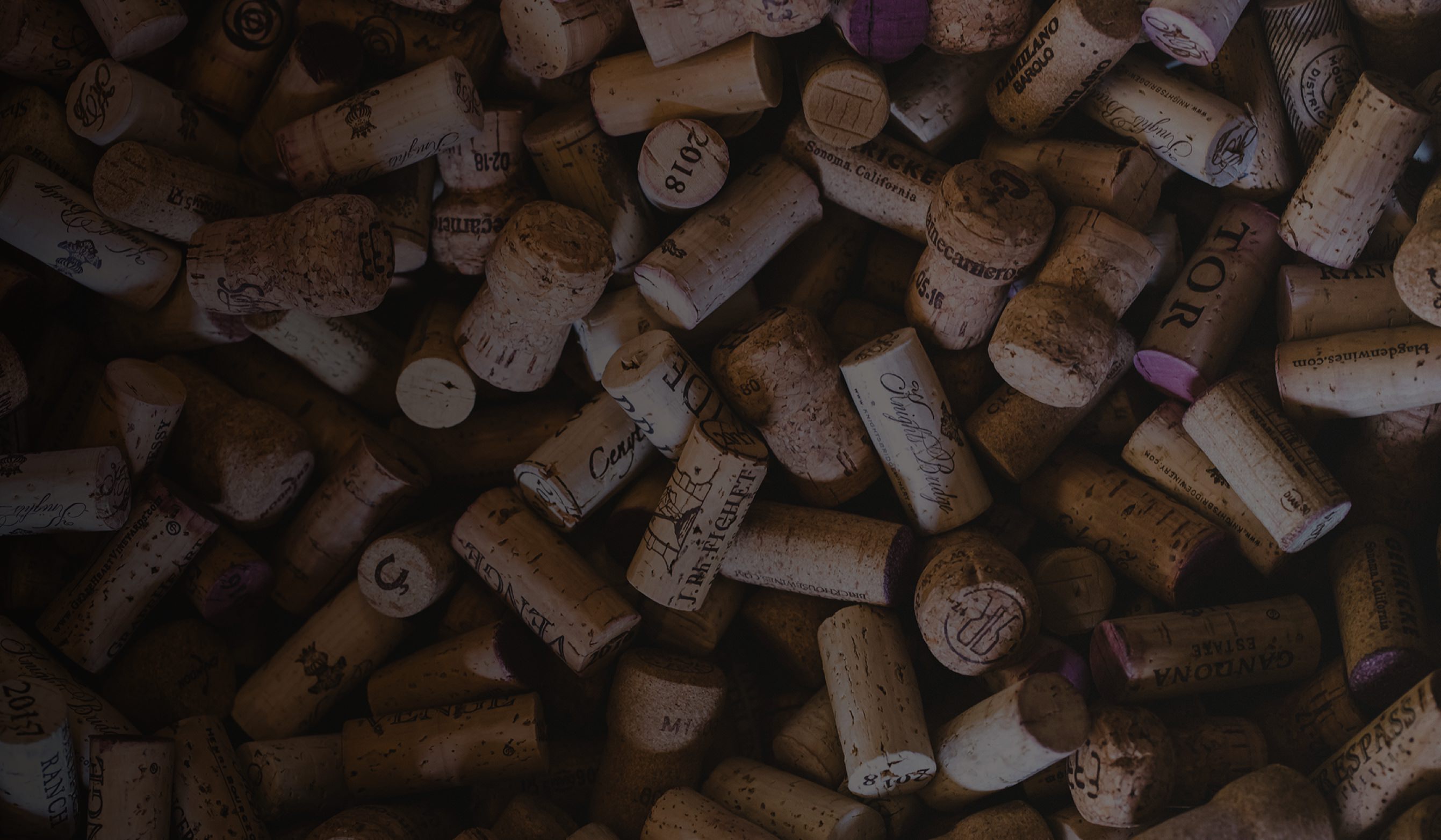 Makers
Building a culture of passion, camaraderie, and heritage.
Meet