Makers' Stories
Dave Battuello
— My passion is in vineyard farming because I believe that good wine is only made when you cultivate great soil.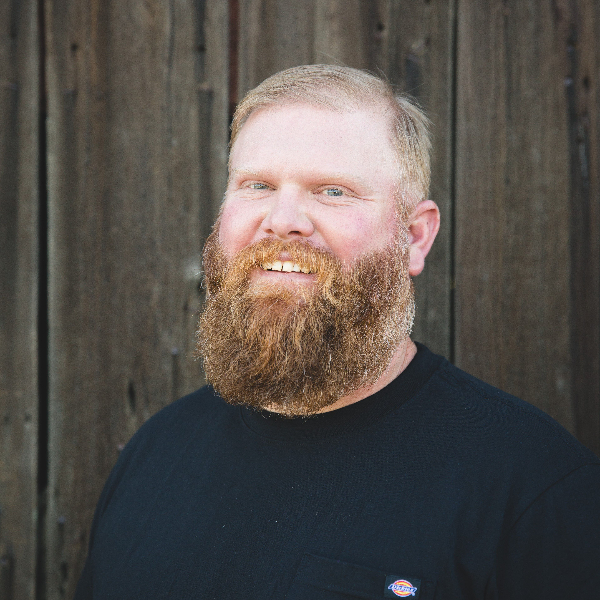 What are you doing at your winery to help preserve and enhance Napa Valley for the future? (e.g., sustainable practices, family succession plan, community service, etc.)
As a fourth-generation farmer in Napa Valley, I have hopes my children will take over the ranch. I try to instill in them the things I've been taught by those before me and hope that they have the same desires as I do to see it continue on past them.
What advice would you offer someone trying to get into the Napa Valley wine industry?
Start at the bottom and do the work. You can't understand the industry unless you've gotten your hands dirty.
What are the greatest challenges?
Every day is different. You might have a plan for what is next, but you're at the mercy of so many variables, especially the weather.
Which wine was your "a-ha!" wine – the one that made you love wine or inspired you to get into the industry?
My grandpa's homemade Napa Gamay which he would sip on each day out of a special glass. Understanding he had seen the wine through the whole process was inspiring. I still have that wine glass and enjoy my wine in it often too.
When was your first Napa Valley harvest?
I've lived on our family estate since birth. This has been my life since I can remember. The only time I've left the valley was to go to college and study viticulture. As soon as I graduated from Cal Poly, I was right back home working the ranch.
How did you get started in the wine business?
I've been working on the family estate since I was old enough to walk. As children, myself and my siblings were not given the option to not help in the vineyard. It was truly a family affair.
What do you think makes Napa Valley unique compared to other wine regions?
Our climate, soil variances and the dedication from the farming community to quality fruit.
How does your winery help tell the Napa Valley story?
Our winery tells our story. Everyone started working in this valley for different reasons, which is great to see how each winery takes its own perspective on production. For me, it was in my blood. I'm deeply connected to our land and hope that I get to keep the family story going for the next generation.
Name a Napa Valley vintner who has influenced you and briefly explain why.
My grandfather, Dominic Battuello, was my biggest influence. I followed him around the vineyard every day as a child. He taught me to understand every inch of the family estate deeply.
If you could open a bottle of your wine and share it with any three people (living or not), who would they be?
My grandfather, Dominic, to show him what we have continued to accomplish in his name. My great grandfather, Matteo, who purchased this land in 1909 when he immigrated from Northern Italy. I've always wanted to learn more about his work in establishing this ranch. And lastly, my father. To be able to enjoy a bottle of estate Cabernet Sauvignon and swap stories on the over 100 years of farming would be phenomenal.
What are the most rewarding aspects of your work?
My passion is in vineyard farming because I believe that good wine is only made when you cultivate great soil. I spend each day working in the vineyard, making sure that by the time harvest rolls around we are producing the best grapes possible for that vintage.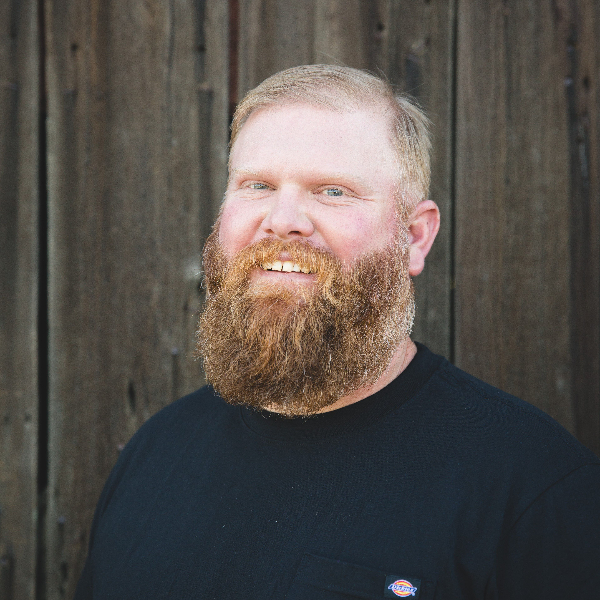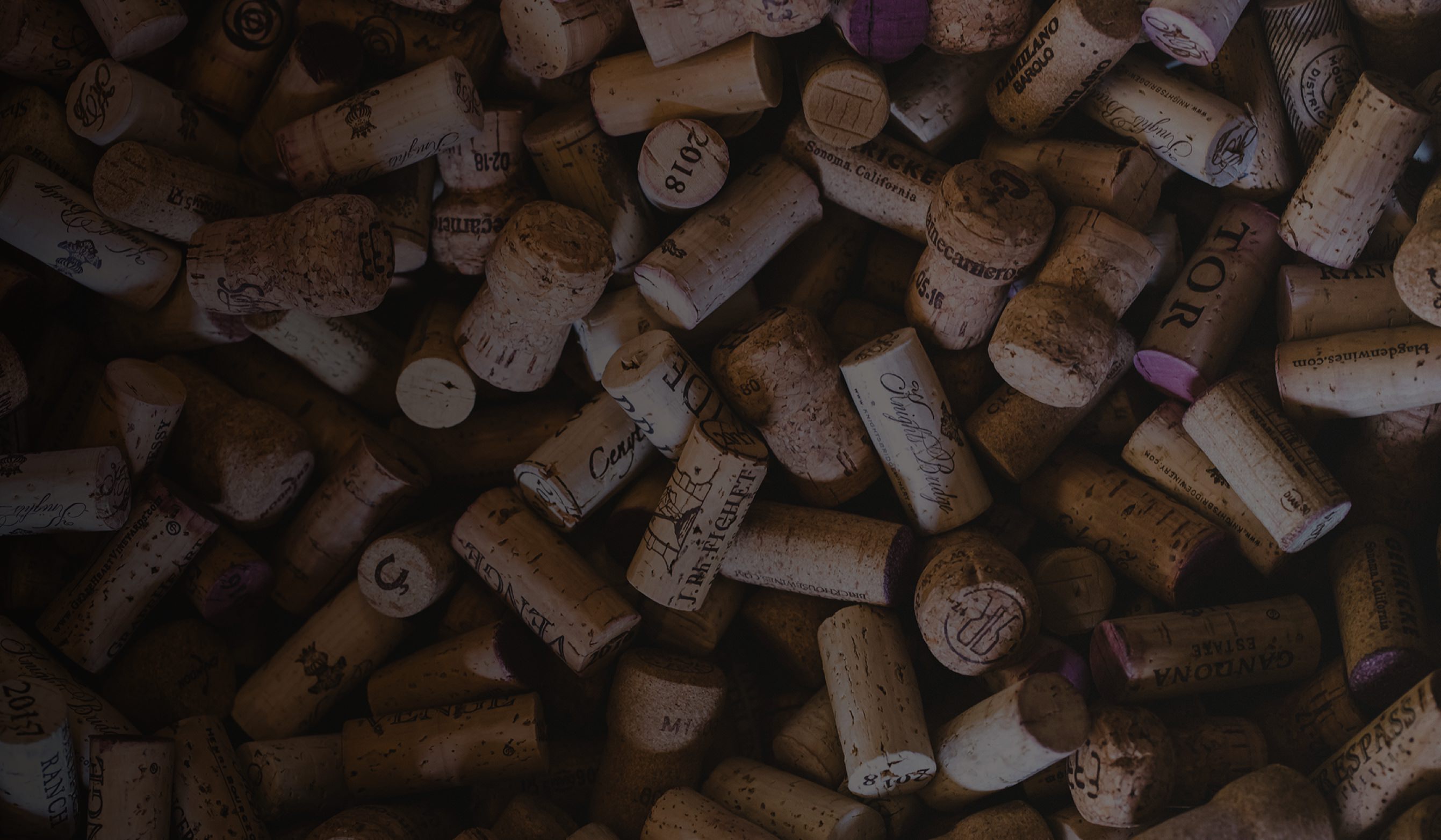 Makers
Building a culture of passion, camaraderie, and heritage.
Meet