Makers' Stories
Jeff Cole
— Whether you are born into it or setting out to make your own mark, nothing is handed to you in this industry.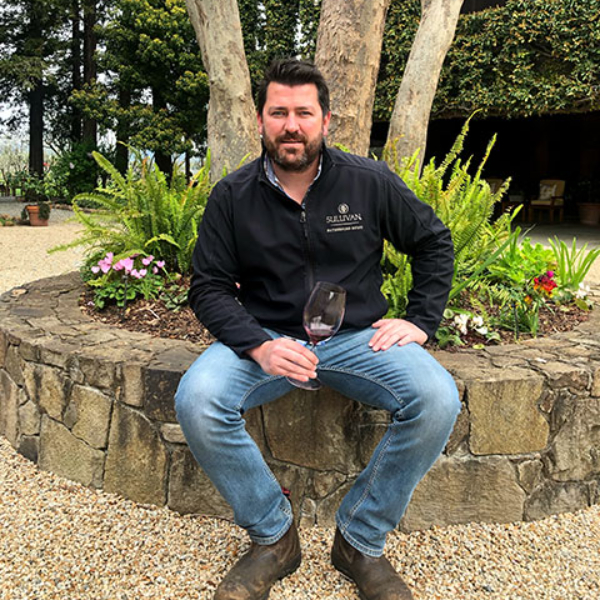 Name a Napa Valley vintner who has influenced you and briefly explain why.
Scott McLeod. When I left the sparkling world and entered into the Cabernet world, he helped me define the style I was looking to make.
What are the most rewarding aspects of your work?
I make Cabernet Sauvignon from an appellation that produces some of the finest Cabernets in the world.
If you weren't a Napa Valley vintner, what would you be doing?
I would be running the Parks and Recreation department in Yountville.
How did you get started in the wine business?
Growing up in the Napa Valley a seed was planted in the back of my mind (whether I knew it or not) that one day I might end up working in the wine industry. Sure enough, while going to college there were classes available related to wine, which I enrolled in, and the rest I history.
What's one thing people would be surprised to know about you?
I watch the Bachelorette with my wife.
What are you doing at your winery to help preserve and enhance Napa Valley for the future? (e.g., sustainable practices, family succession plan, community service, etc.)
Since the winery is still family owned, that preserves the ability to make the best wines possible with very few restrictions.
What advice would you offer someone trying to get into the Napa Valley wine industry?
Whether you are born into it or setting out to make your own mark, nothing is handed to you in this industry. Hard work and persistence will take you as far as you want to go.
When was your first Napa Valley harvest?
2006
What do you think makes Napa Valley unique compared to other wine regions?
Soil diversity, and climate.
If you could open a bottle of your wine and share it with any three people (living or not), who would they be?
Steve Young, Julius Caesar and Edward Teach.
How does your winery help tell the Napa Valley story?
The land, originally purchased by the Galleron family in 1918, has been farmed for over 100 years. James O'Neill Sullivan purchased 26 acres in 1978 and began planting Cabernet Sauvignon. In 2018, this historic site changed hands to yet another family with the mission to continue to build upon the legacy of this land. Can't get more Napa Valley than that!
Our motto at the NVV is "cultivating excellence." What does this phrase mean to you and how do you cultivate excellence at your winery?
It means making the best wines in the Napa Valley and delivering the most impeccable experience to our customers.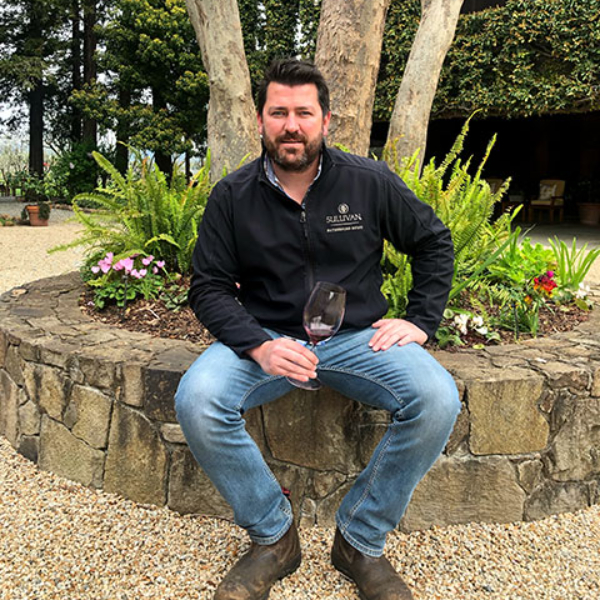 Sullivan Rutherford Estate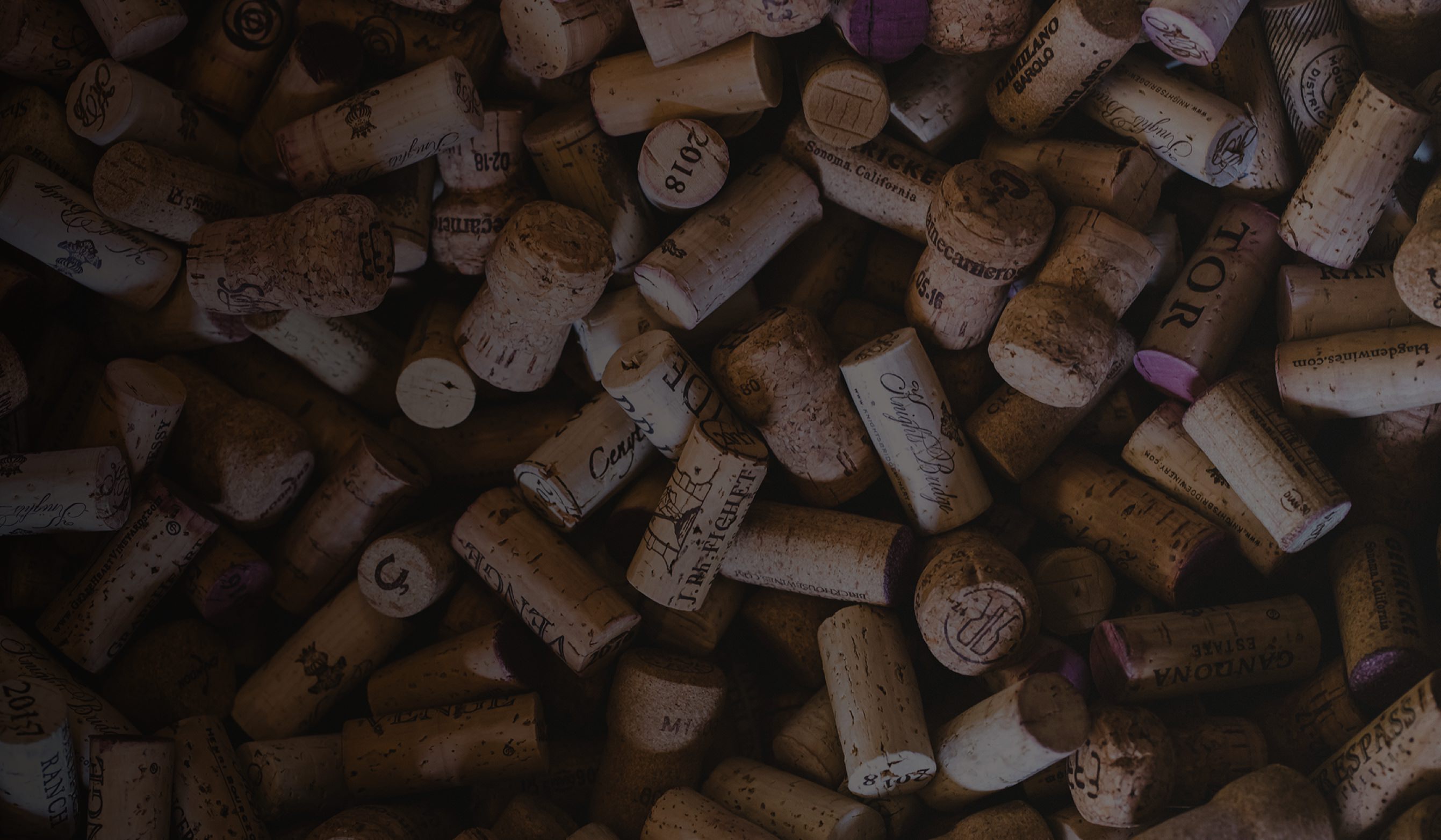 Makers
Building a culture of passion, camaraderie, and heritage.
Meet