Makers' Stories
Renee Ary
— I find the intersection between science and art in winemaking fascinating.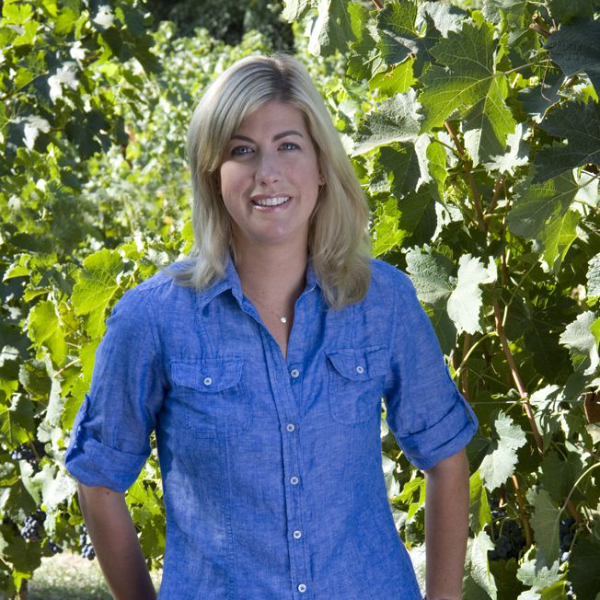 What does "cultivating excellence" as a Napa Valley vintner mean to you?
Taking pride in whatever you do and never taking anything for granted. We live and breathe our dreams every day and we have the ability to raise the standard with each new vintage.
Tell us about your first Napa Valley harvest…
I've been in the wine industry here in Napa for 21 years.
How did you get started in the wine business?
I earned a degree in chemistry and art from St. Mary's College in Moraga. I landed a job as a full-time lab technician at Robert Mondavi Winery in 1999, where I worked closely with winemakers Genevieve Janssens, Steve Leveque and Richard Sowalsky. I quickly realized that winemaking was both technical and creative. The intersection between science and art in winemaking is fascinating and that intersection is where great wines are created.
What is your favorite memory as a vintner working in Napa Valley?
I have more of an "a-ha" moment, which happened during my first harvest. There was an energy that permeated throughout the valley when harvest started and the first fruit hit the winery. I'll never forget it. Everyone was working towards the same goal, which was inspiring. I knew right then that the wine industry would be my lifelong career. To this day, the first day of harvest is like Christmas for me as a kid. I still get butterflies in my stomach and I get excited about the vintage to come.
What's one thing people would be surprised to know about you?
I am a huge Reggae fan.
If you could open a bottle of your wine and share it with any three people (living or not), who would they be?
My dad, Bob Marley and Dmitri Mendeleev.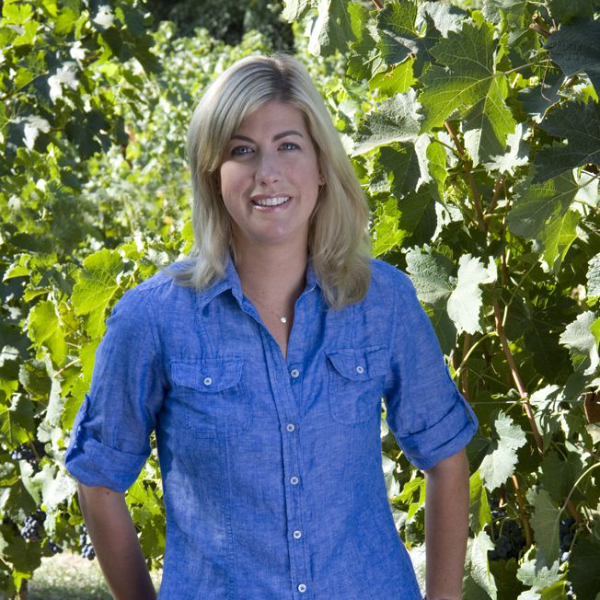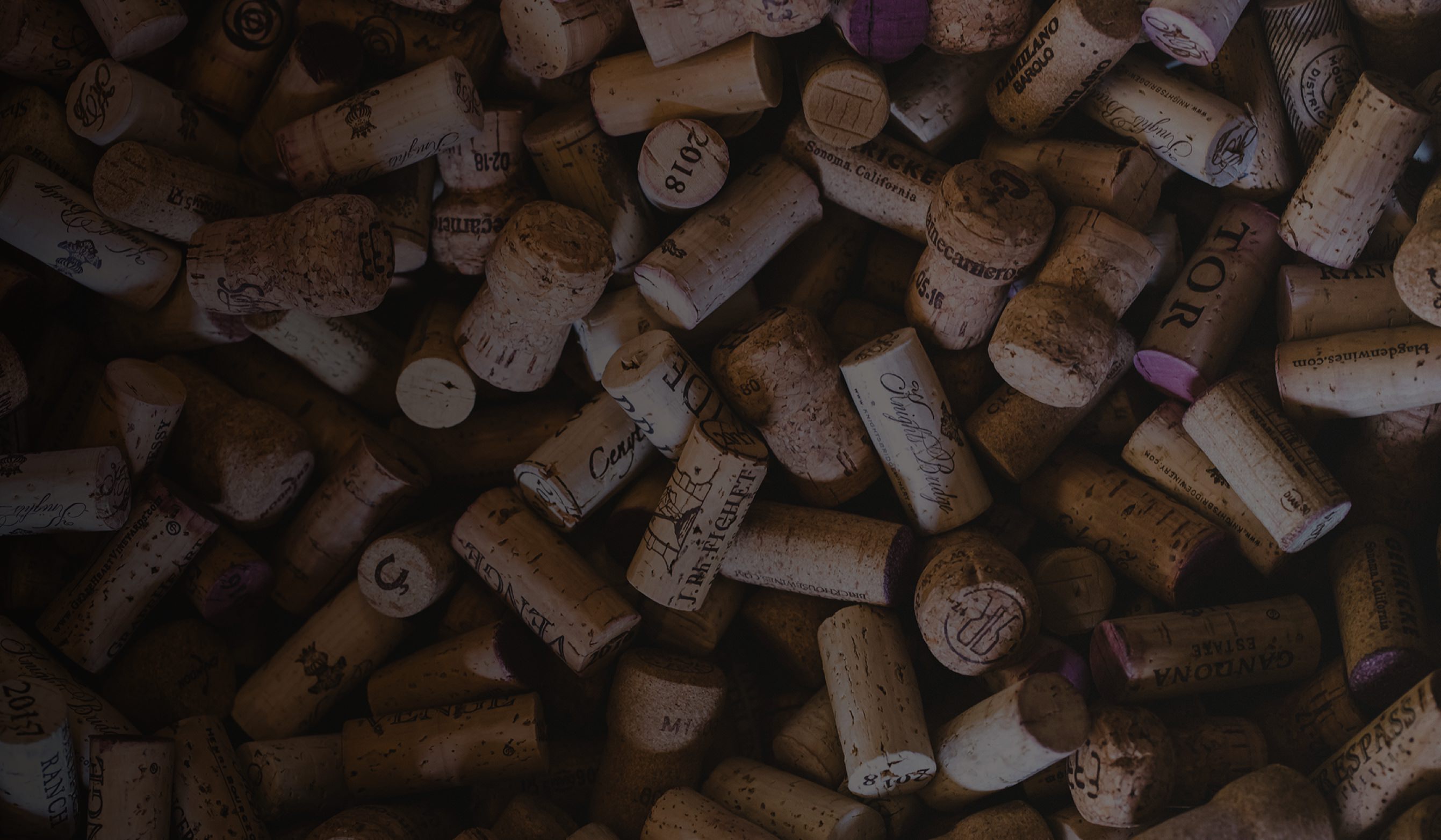 Makers
Building a culture of passion, camaraderie, and heritage.
Meet