Makers' Stories
Duane Hoff
— Cultivating excellence means you can't just demand excellence day one and expect it to arrive day two, it needs be nurtured with consistency over time.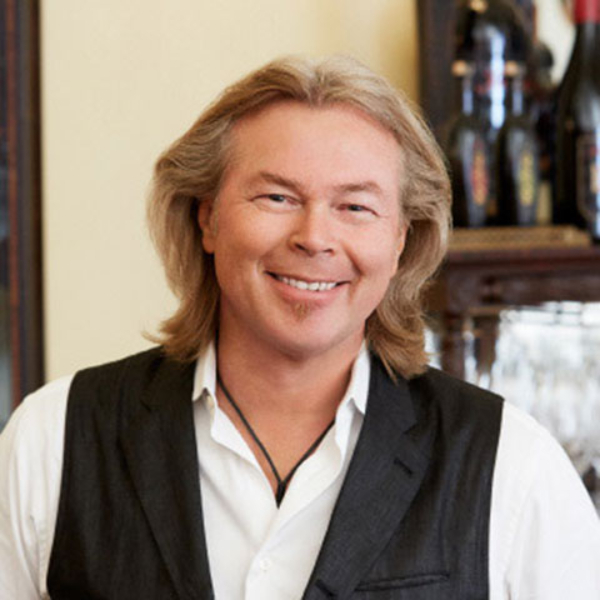 When was your first Napa Valley harvest?
2018 was our 15th harvest, starting with the 2004 vintage.
What's one thing people would be surprised to know about you?
Well, I think of myself as a very positive person, but I am a sucker for a sad song.
Our motto at the NVV is "cultivating excellence." What does this phrase mean to you and how do you cultivate excellence at your winery?
There is a saying that you can "cram" for a test, but you can't cram for a harvest. Cultivating excellence means you can't just demand excellence day one and expect it to arrive day two, it needs be nurtured with consistency over time. Everyone knows the passion and consistency it takes to make great wine in the cellar, but it also takes those qualities on the hospitality team to create an experience that collectors will come back for year after year. I am proud of our team at Fantesca. They make beautiful wines but have also developed one of the most exclusive tasting experiences in the Napa Valley. It makes for an exceptional combination.
What are the most rewarding aspects of your work?
To hear from our allocation members and see our wines on the table as they celebrate the milestones of their lives. The anniversary dinners, the college graduations, and the weddings really let us know how special they find the wines. Being part of their grand celebrations is the best thing about being a vintner.
What are the greatest challenges?
It's one that you accept the day you decide to buy a winery: Nothing will happen quickly. The wine will be in the barrel for years. The new replanted block won't give you fruit for 4 years, then 2 years in the barrel, another year in the bottle, and 7 years have gone by. It demands attention to detail, a passion for quality, and consistency that stretches from years to decades.
Name a Napa Valley vintner who has influenced you and briefly explain why.
Heidi Barrett joined Fantesca as our winemaker 2008, shortly after leaving Screaming Eagle. She has been a calming and patient voice for us. Her ability to gracefully navigate every vintage is simply remarkable.
How did you get started in the wine business?
My wife, Susan, and I fell in love with wine first and then fell in love with Napa. It was the place the two of us could run off to be together as a couple. We met in college when Susan was working for a small family business with only a handful of stores that had just changed its name from Sound of Music to Best Buy. I joined a few years later, and Susan and I focused our lives on growing the business. When the company was in good hands, we decided to step away to focus on our family and raising our two children, Taylor and Chelsea. We decided Napa Valley was the perfect place to plant our own roots.
What advice would you offer someone trying to get into the Napa Valley wine industry?
Bring your skill and talents from other business and come on in! Wine is a wonderful business, but we need an infusion of new ideas and new ways to connect to our customers.
Which wine was your "a-ha!" wine – the one that made you love wine or inspired you to get into the industry?
We were a young working couple with small kids. As a Mother's Day gift, I bought my wife a date night package for a cooking class at our favorite restaurant. It included a wine tasting lesson with their Sommelier. He was so gracious and his joy for the wines was contagious. He transformed wine for us from something intimidating to something wonderful to explore together. This gift led Susan and me to eventually start Fantesca.
If you could open a bottle of your wine and share it with any three people (living or not), who would they be?
Jesus Christ, Thomas Jefferson and Winston Churchill.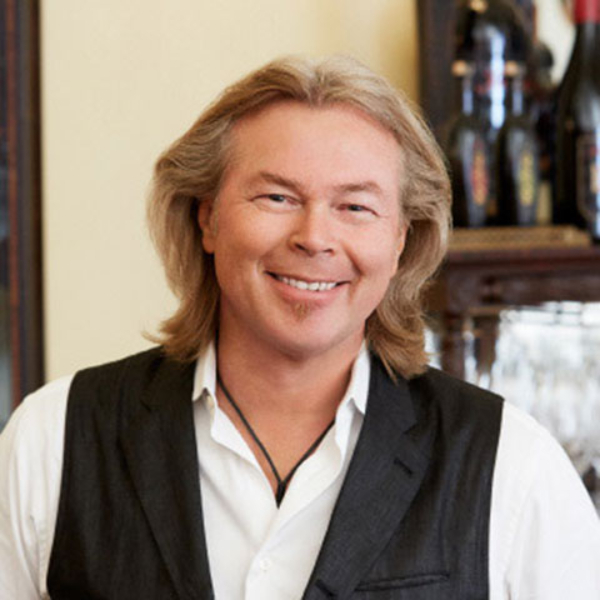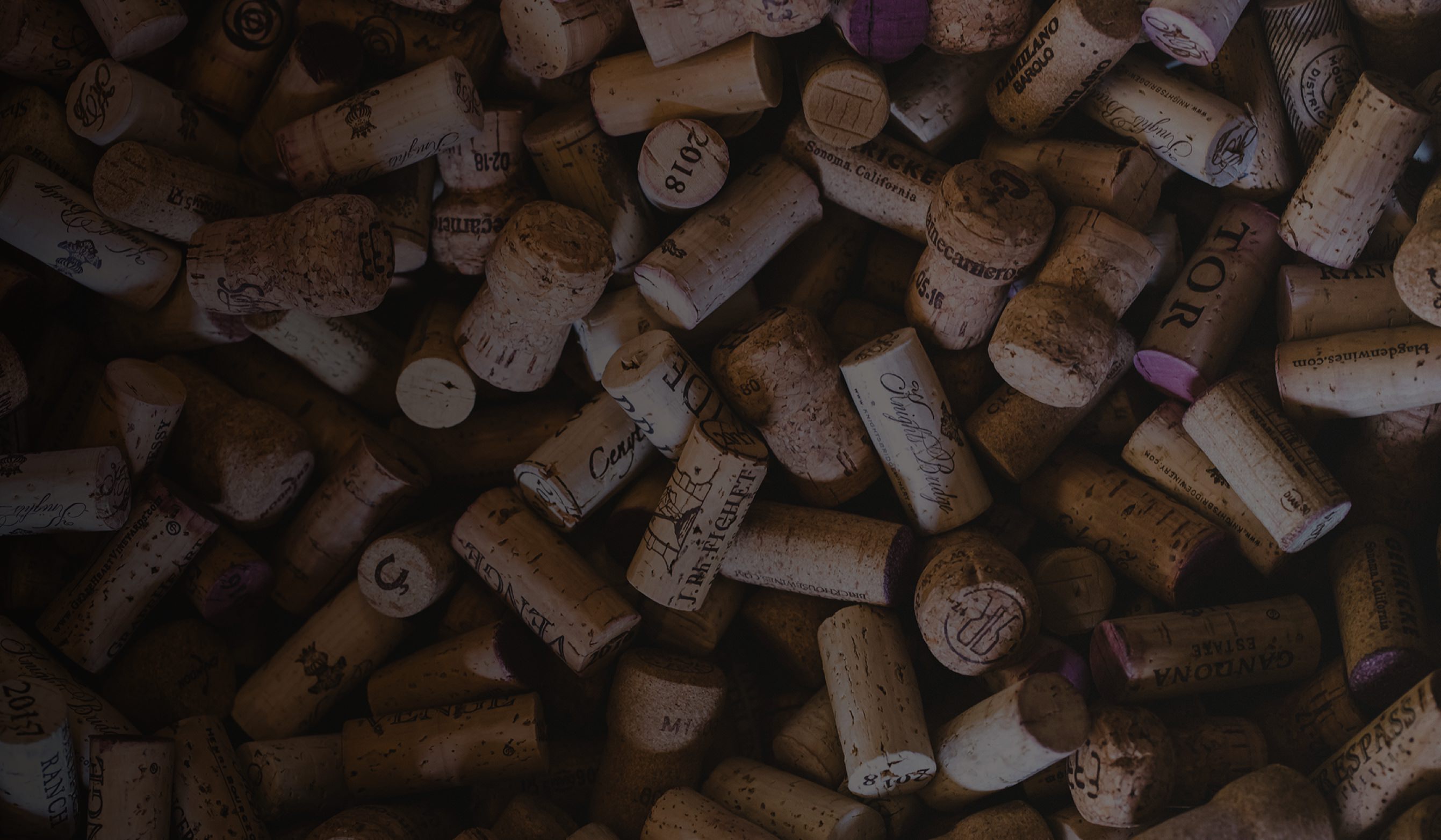 Makers
Building a culture of passion, camaraderie, and heritage.
Meet