Makers' Stories
Garrett and Betsy Busch
— Wine is truly a universal language.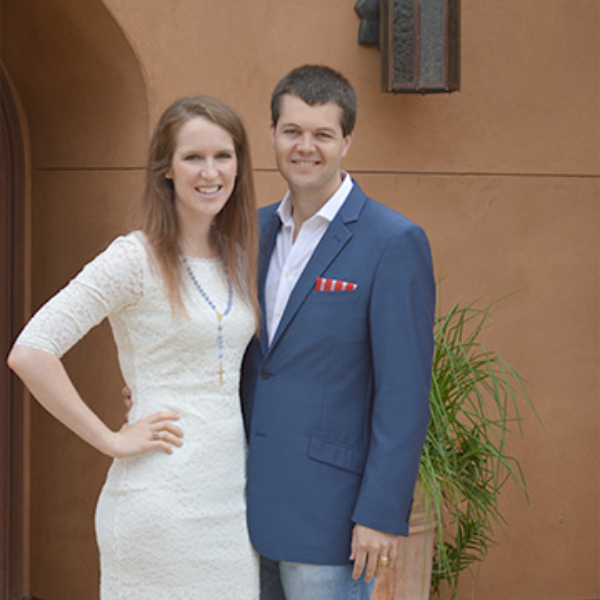 How did you get started in the wine business?
(Garrett): My parents, Tim and Steph, were married in 1985 and their travels quickly took them to Napa Valley. Determined to start his own winery, in 2002 my dad's dream became a reality when he and my mom opened Trinitas Cellars. Keeping it in the family, they recruited me to manage the winery. Today, my wife Betsy and I continue to keep the dream alive.
How many years have you been in the Napa Valley wine industry?
We are approaching our 13th harvest.
What do you think makes Napa Valley unique compared to other wine regions?
We know that our soil types and our climate and our wines are great, but we really believe that the people here are what sets us apart. We hope that all visitors to Napa experience down-to-earth, honest hospitality.
What's one thing people would be surprised to know about you?
We don't have any "technical" wine education. Everything that we know about our wines and the wine industry we have learned on the job. But luckily for us, our neighbors and friends in the Valley welcomed us with open arms and have taught us so much about how things work around here. Not to mention that we learned a lot just by drinking a lot of wine.
How does your winery help tell the Napa Valley story?
The "Napa Valley story" is like a version of the "American Dream." Our winery is just one example of a dream becoming reality and people doing what they love.
What are the most rewarding aspects of your work?
Wine is truly a universal language and it's amazing how wine brings people together to laugh, celebrate and enjoy life.
What advice would you offer someone trying to get into the Napa Valley wine industry?
There's the age-old advice of, "if you want to make a fortune in the wine business, start with a bigger one," and there is a lot of truth to that. It takes a lot of hard work to start a winery and get into the industry.
What are the greatest challenges?
Patience. When you are working to create a product that takes years of planning and preparation to get ready, it can be a struggle. It's hard when you are so excited about a new wine that you want to share with everyone but can't do so for years sometimes.
Name a Napa Valley vintner who has influenced you and briefly explain why.
(Garrett): David Duncan from Silver Oak. I recall when I was very new to the industry he took the time to have lunch with me and give me some advice and wisdom about the industry. He's a busy, busy guy but he took the time to meet with a 23-year-old kid just starting out.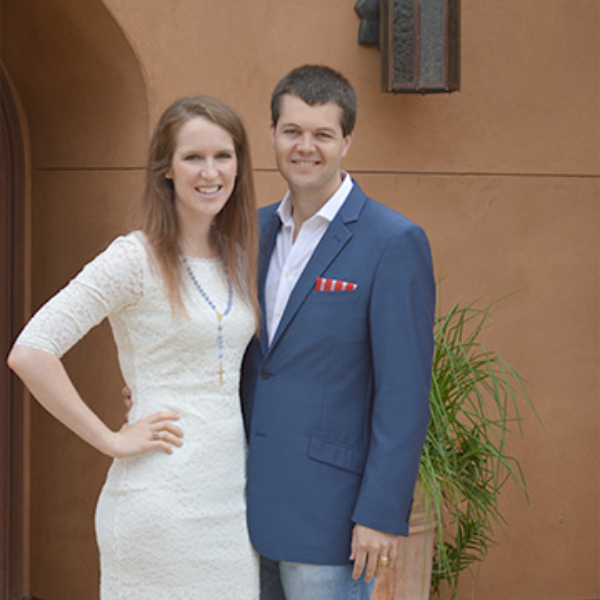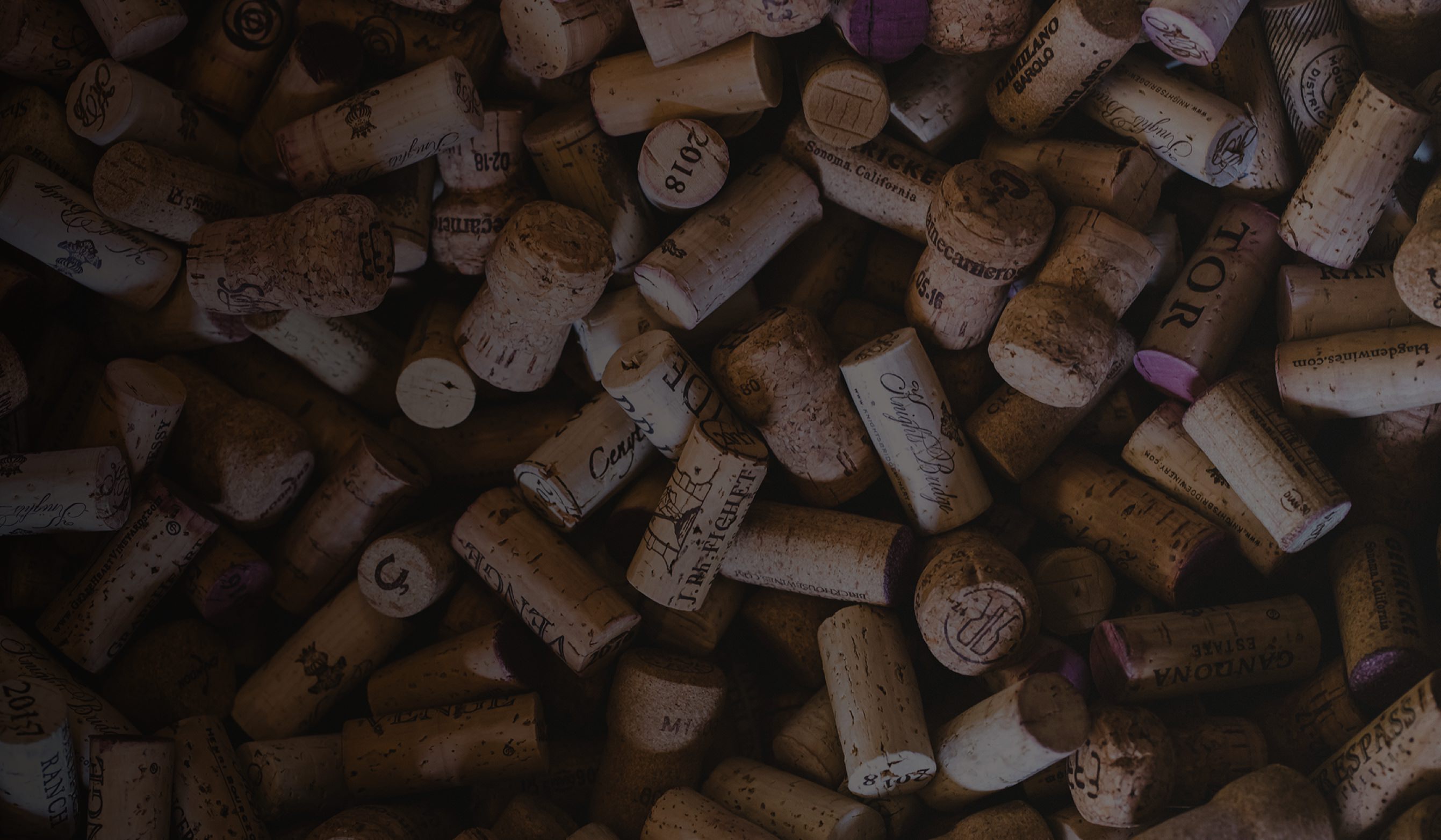 Makers
Building a culture of passion, camaraderie, and heritage.
Meet