Makers' Stories
Chuck McMinn
— Winemaking is a business that our customers identify with very personally.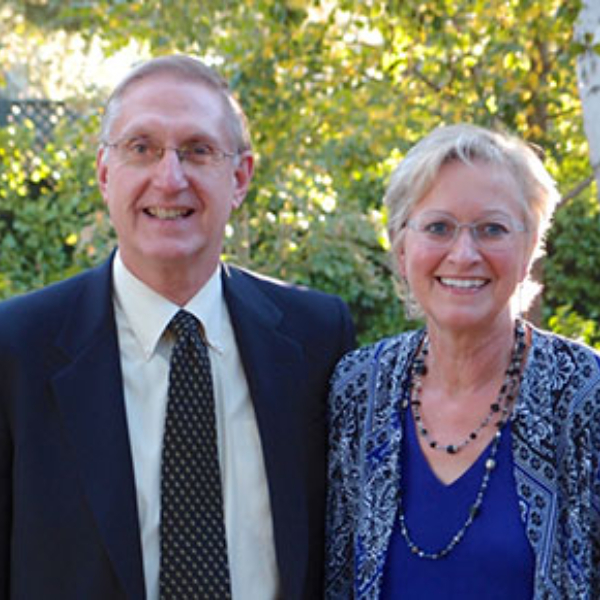 What are the most rewarding aspects of your work?
Winemaking is a business that our customers identify with very personally. Our clients, who are our greatest ambassadors, love to not only buy our product, but want to know everything about how we grow and make our wines. They enthusiastically support our business.
What are you doing at your winery to help preserve and enhance Napa Valley for the future?
Vineyard 29 embraces sustainability by making our own electricity in a much cleaner and less wasteful way. We are very conscious of our water usage and recycling efforts. We farm sustainably.
Name a Napa Valley vintner who has influenced you and briefly explain why.
Of the owners, it is those who have established Chateau-like followings, that is, multiple wines over a long period of time, including for example, Shafer, Araujo, Phelps, Colgin and Harlan. I believe they have all done a great job of building their brand over a long period of time. I admire their "Robert Mondavi" philosophy of both doing well in business and doing good for our community.
How many years have you been in the Napa Valley wine industry?
Fifteen.
What's one thing people would be surprised to know about you?
I run 5 miles almost every morning and have done so for the last 23 years.
Which wine was your "a-ha!" wine – the one that made you love wine or inspired you to get into the industry?
In 1978, when we first came to California, we visited Inglenook and bought a 1976 Pinot Noir. Since it was the first wine we ever purchased directly from a winery, the experience started our appreciation of wine.
How did you get started in the wine business?
Drinking wine! But we didn't know we were going to be in the wine business until two weeks before we bought Vineyard 29. While searching for a vacation home in the Napa Valley, we saw the Vineyard 29 property, which we thought was a perfectly beautiful place for a winery and we thought, "Why not?" This would let us be in the Napa Valley full time, not just on weekends and doing another startup, which I love, but not in high tech, which was refreshing!
What are the greatest challenges?
Watching grapes grow is not a full-time job! So for a 'Type A' personality like mine, and for someone who was a start-up junkie in Silicon Valley, it was important to me to take on more projects that not only help the Valley (the Napa Valley Vine Trail, Napa Learns, St. Helena Hospital Foundation), but keep me out of trouble at the same time.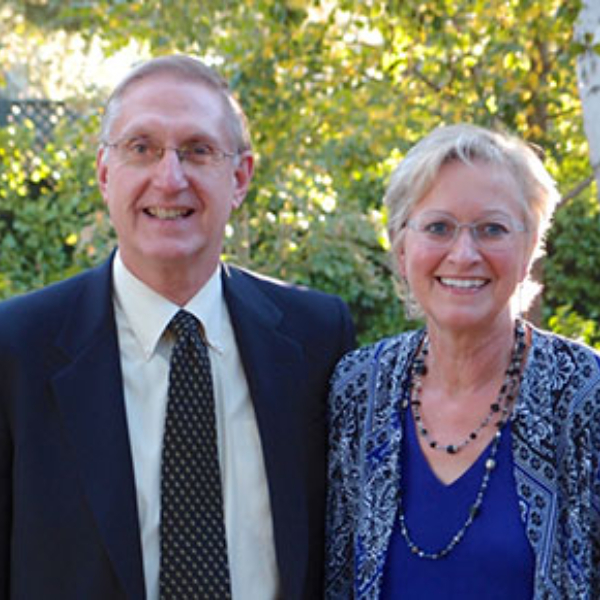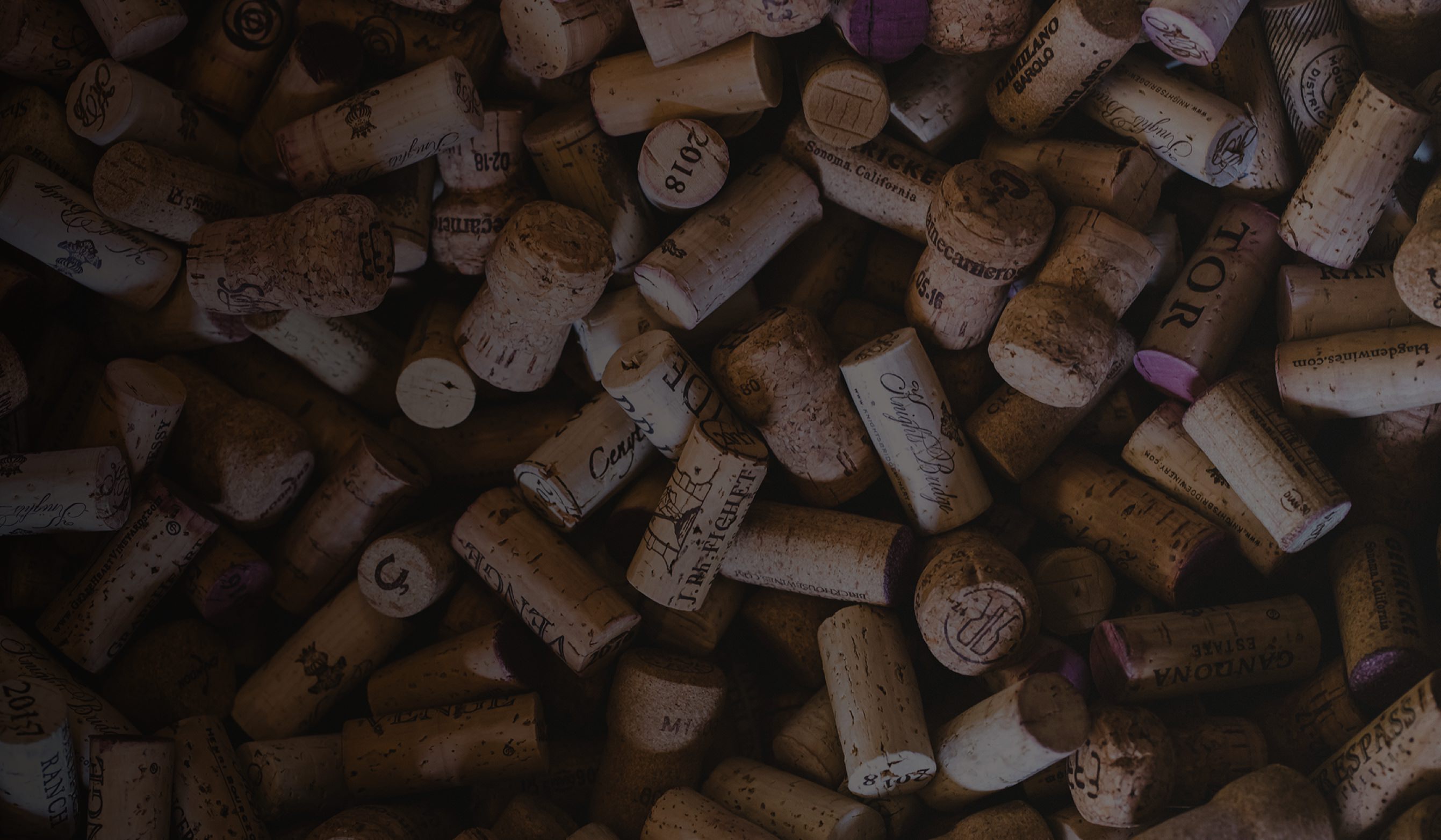 Makers
Building a culture of passion, camaraderie, and heritage.
Meet