Makers' Stories
Brian Brakesman
— Some of my fondest memories are after a long morning of picking with vineyard crews.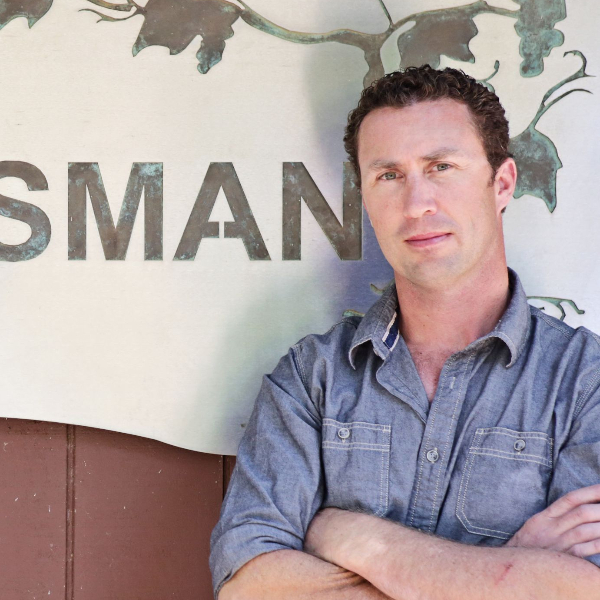 If you could open a bottle of your wine and share it with any three people (living or not), who would they be?
For me wine is about connections, enjoyment and laughter. If I could get Richard Pryor, Eddie Murphy and Will Ferrell to sit down and enjoy a glass of wine that would be awesome.
What is your favorite memory as a vintner working in Napa Valley?
Some of my fondest memories are after a long morning of picking with vineyard crews. Sharing an ice-cold beer and eating field-made tacos with some of the hardest working people on this planet. So real and so much respect.
Tell us about your first Napa Valley harvest…
Having grown up at a vineyard and winery I have many found memories of harvest. My first, working outside the family's winery – Summit Lake -- was in 1993 when I worked at both Domaine Chandon and Beringer. I operated the press pad during the day at Chandon and then worked swing shift at Beringer as a cellar rat. I worked doubles for 33 days in a row and earned enough to pay for an entire year at Cal Poly.
How did you get started in the wine business?
I like to say that after college I had a "Rugby Problem" ... I had just finished playing in New Zealand and was playing for Golden Gate Rugby Club in San Francisco. There I met my wife-to-be (Gretchen) who told me I needed to "start a career" if we were going to go anywhere. I wisely took her advice and took a few continuing education courses primarily to brush up on my chemistry. Then I jumped into the wine business.
What's one thing people would be surprised to know about you?
What's driving me now are my family and children. That the importance of quality wine and building our brand is for the next generation. I'm excited to see the decisions they'll make for our land and winery.
Name a Napa Valley vintner who has influenced you and briefly explain why.
My first assistant winemaker position was with consulting winemaker John Gibson. John taught me attention to detail with fine winemaking, how paying attention to the minor details eventually add up to what's in the bottle. He also helped me start to understand the art of blending and the importance of mouthfeel in wines.
What's your all-time favorite food and wine pairing?
Either Champagne/sparkling wine and oysters or Napa Valley Cabernet Sauvignon and rib eye steak.
If you weren't a Napa Valley vintner, what would you be doing?
I've always been drawn to agriculture. Probably designing irrigation systems or designing systems to streamline agricultural processes.
What does "cultivating excellence" as a Napa Valley vintner mean to you?
The first thing that comes to mind is to be forward thinking; challenging myself to grow better fruit and make better and better wine.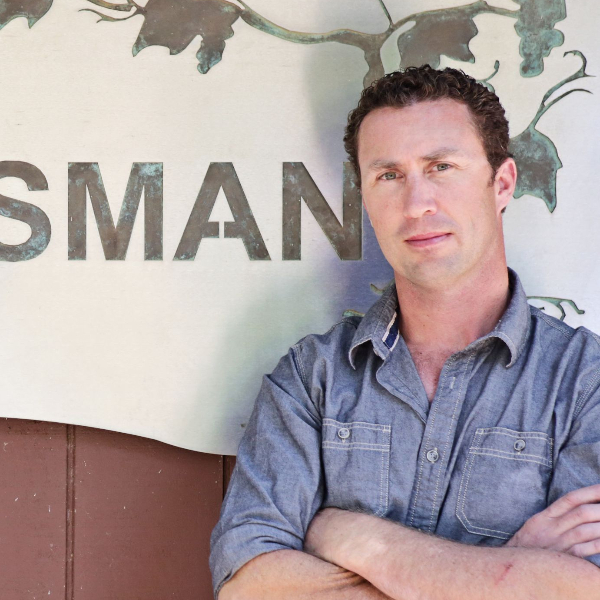 Summit Lake Vineyards & Winery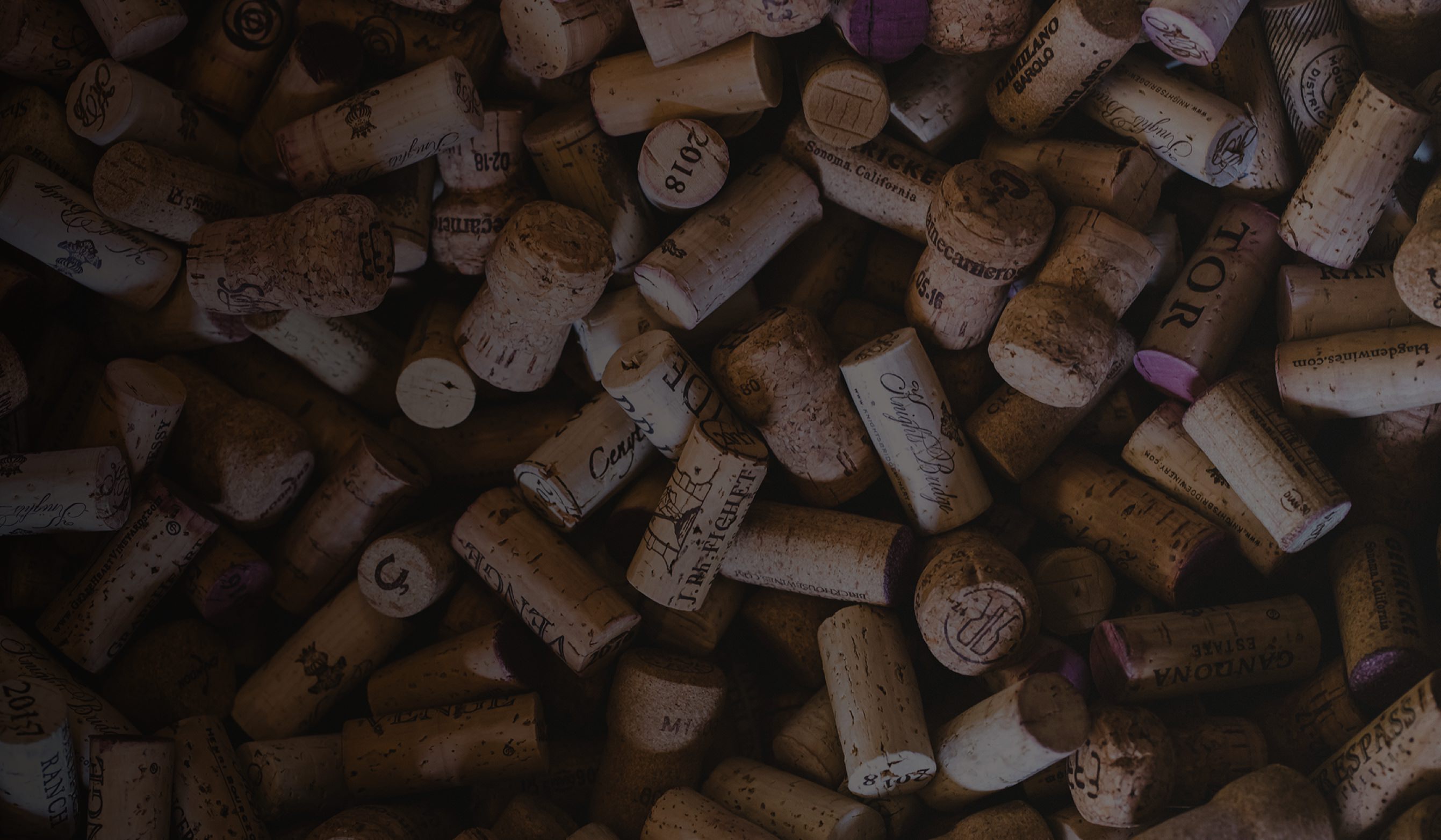 Makers
Building a culture of passion, camaraderie, and heritage.
Meet