Makers' Stories
Michael Honig
— Don't be afraid to fail.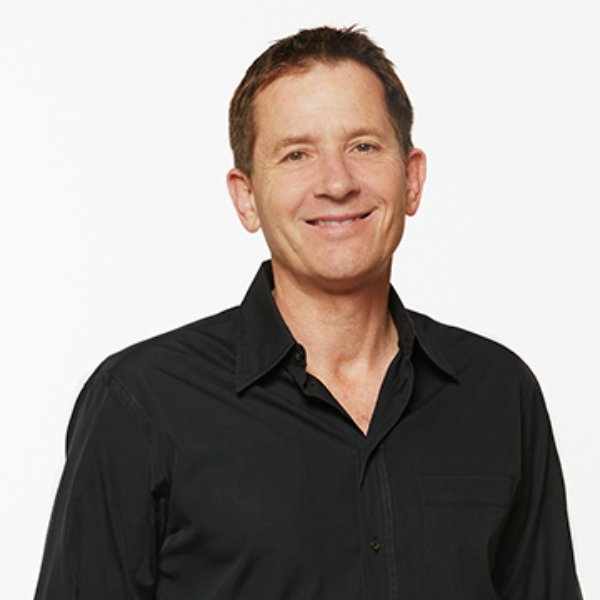 What are the greatest challenges?
We are growing grapes, manufacturing wine, marketing and selling, so sometimes I feel we are operating four businesses in one.
If you could open a bottle of your wine and share it with any three people (living or not), who would they be?
My grandfather, Louis Honig, who purchased the winery property but died before we made wine; Thomas Edison; and Steve Jobs.
What's one thing people would be surprised to know about you?
My father let me buy my first car when I was 11 and I learned how to drive with a 1965 Chevy in Rutherford.
How did you get started in the wine business?
In 1981, my family decided to sell the vineyard my grandfather had purchased in 1964. I grew up in San Francisco and had spent my summers and weekends in Rutherford on the winery property. I knew that if we sold the land we would never be able to buy it back again. My dad gave me permission to take over the business, so I left college at the age of 21 and started making and selling Sauvignon Blanc.
What are the most rewarding aspects of your work?
Getting up every morning excited to promote something with my family's name on it that we have built from the ground up. I am motivated to pass something of value to the fourth generation in our family. I also enjoy knowing that people enjoy Honig wines all over the world.
What are you doing at your winery to help preserve and enhance Napa Valley for the future?
Proceeds from the sale of our Pink Cabernet Sauvignon help to fund mammograms for under-insured individuals, and our Scott's Vineyard Cabernet Sauvignon raises money for the families of firefighters who have become ill from exposure to chemicals on the job.
What do you think makes Napa Valley unique compared to other wine regions?
The fact that the camaraderie is second to none. The community comes together to support each other, to promote the Napa Valley, to focus on quality and to give back to the community.
If you weren't a Napa Valley vintner, what would you be doing?
I would probably be a house-husband taking care of my four children since my wife, Stephanie, would be out doing something successful.
How many years have you been in the Napa Valley wine industry?
33 years.
What advice would you offer someone trying to get into the Napa Valley wine industry?
Be prepared to work hard. As glamorous as the wine business sounds, it is a business, and to be successful you need to work at it. Decide what part of the wine business you would like to be in first, and network with as many people in that field as possible. Don't be afraid to fail.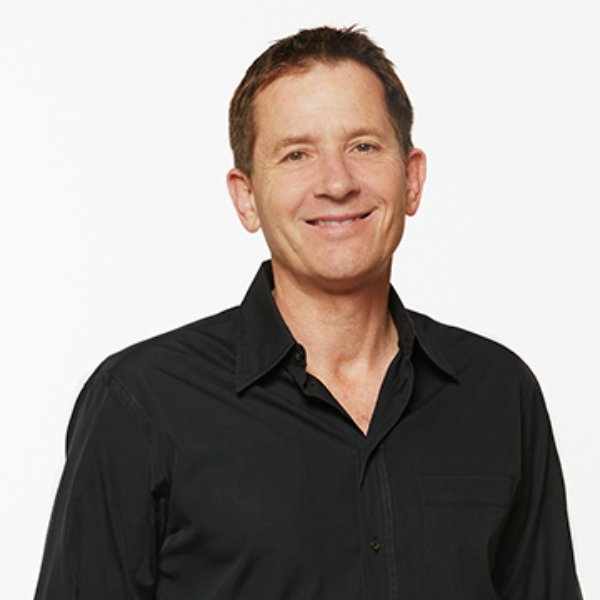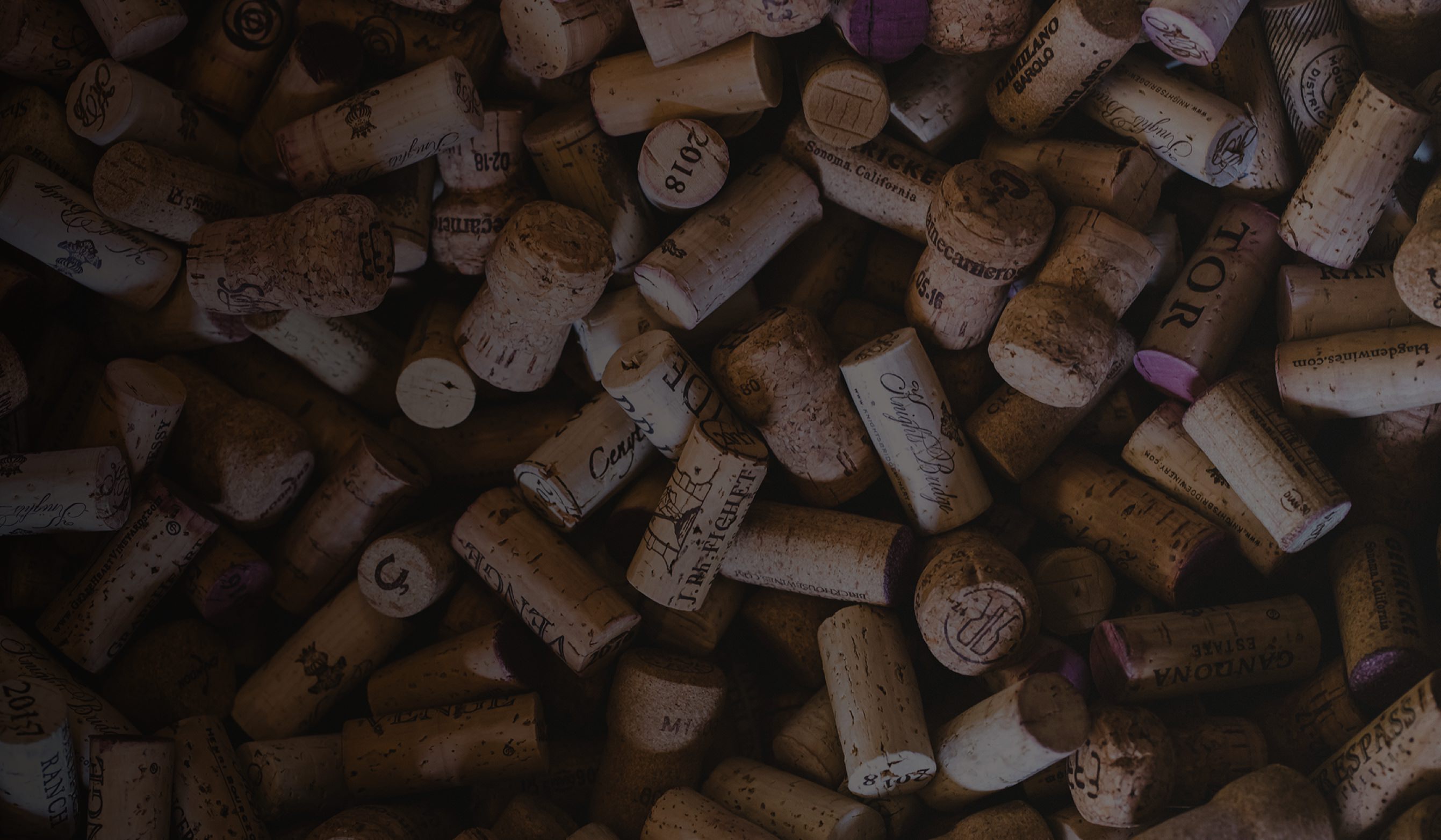 Makers
Building a culture of passion, camaraderie, and heritage.
Meet