Makers' Stories
Stephanie Douglas
— You know what they say, 'if you love what you do…you'll never work another day in your life' and I simply love making, selling and sharing all things Aratas Wine.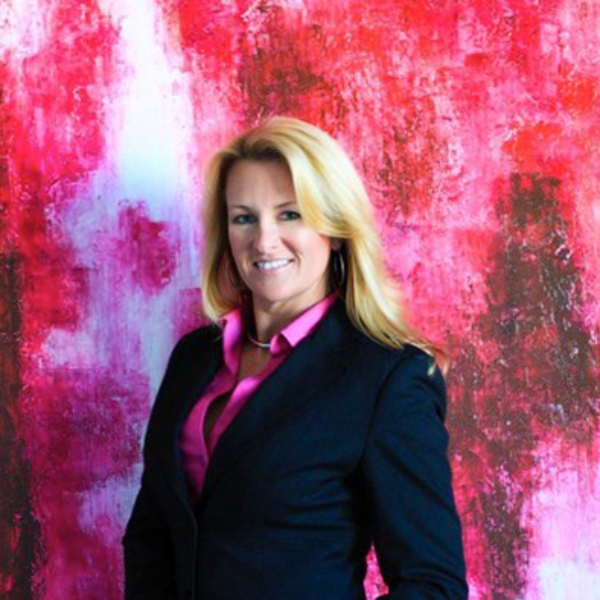 What do you think makes Napa Valley unique compared to other wine regions?
Given its size, it's simply remarkable that we have such dramatic soil diversity, topography and terrain variance, yet beautiful, consistent temperatures year after year. And, that Napa has taken steps to preserve and promote the valley for what it is and to never lose focus on its core value as an agricultural community.
If you weren't a Napa Valley vintner, what would you be doing?
I left a 30-year career in community development to focus solely on Aratas Wine. It was a rewarding career and provided a very comfortable means, but ultimately it became a job rather than a passion. You know what they say, "if you love what you do…you'll never work another day in your life," and I simply love making, selling and sharing all things Aratas Wine.
What's one thing people would be surprised to know about you?
I'm a former swimming champion, marathoner, skier and have traveled to 109 countries but only recently discovered I'm related to PT Barnum (the circus)- ha! Clearly, the spirit of adventure in me is innate.
Name a Napa Valley vintner who has influenced you and briefly explain why.
There are many. I suppose one would have to be Jean-Noel Fourmeaux of VGS Chateau Potelle Winery. His passion for wine is infectious. He has reinvented his place in the world of wine over the past 40 years, and his creative juices never stop flowing. He is a wonderfully inspiring persona and his philanthropic endeavors are truly genuine and from the heart. I love that although he is a Frenchman, he is a Napan to the core. He's shared a wealth of knowledge with me personally and I appreciate the encouragement and support he has given to me over the years.
Which wine was your "a-ha!" wine – the one that made you love wine or inspired you to get into the industry?
It may have been the glass of Antinori late harvest I had one Christmas. It was rich and oh so fragrant. Uncle Joe would talk about the wine and his vineyard visits.
How does your winery help tell the Napa Valley story?
I admit, my license plate reads "Napagirl." This little valley is in my blood, and I cherish its history. There is nothing I love more than taking my guests on a hike through the hills or a ride along the Vine Trial followed by a picnic shared with a bite or two of history.
What are you doing at your winery to help preserve and enhance Napa Valley for the future? (e.g., sustainable practices, family succession plan, community service, etc.)
As a small producer, our company consists of just four founders, and we all wear many hats. In addition to Aratas Wine, we own four very successful restaurants so fortunately, it gives us the opportunity to use our wine brand as an avenue to fund philanthropic causes we care very much about.
How did you get started in the wine business?
My Great Uncle was in the business. He was a wine educator and one of the first exporters (co-founder of Julius Wile & Co.) to take California wines to Europe. I suppose his stories shared after returning from his travels with great winemakers in far and away places seeped into my blood at a very early age. As a young adult, I enjoyed discovering and collecting wines while my peers were drinking beer from a keg. I designed a wine cellar for every home I built and planned my holidays around visits to the world's great wine regions.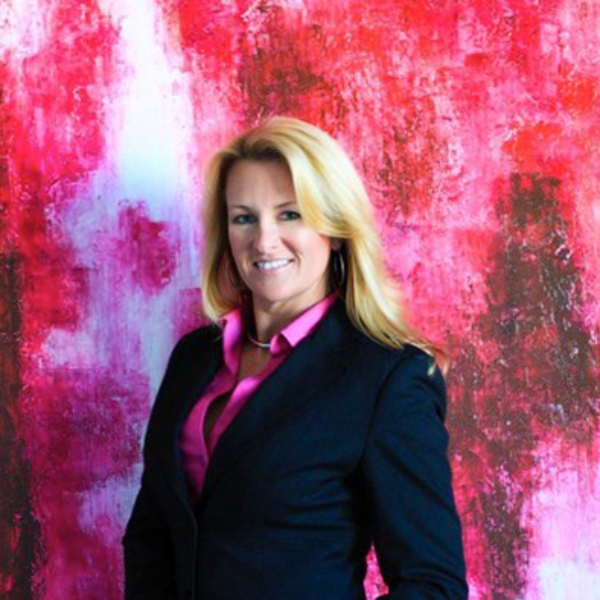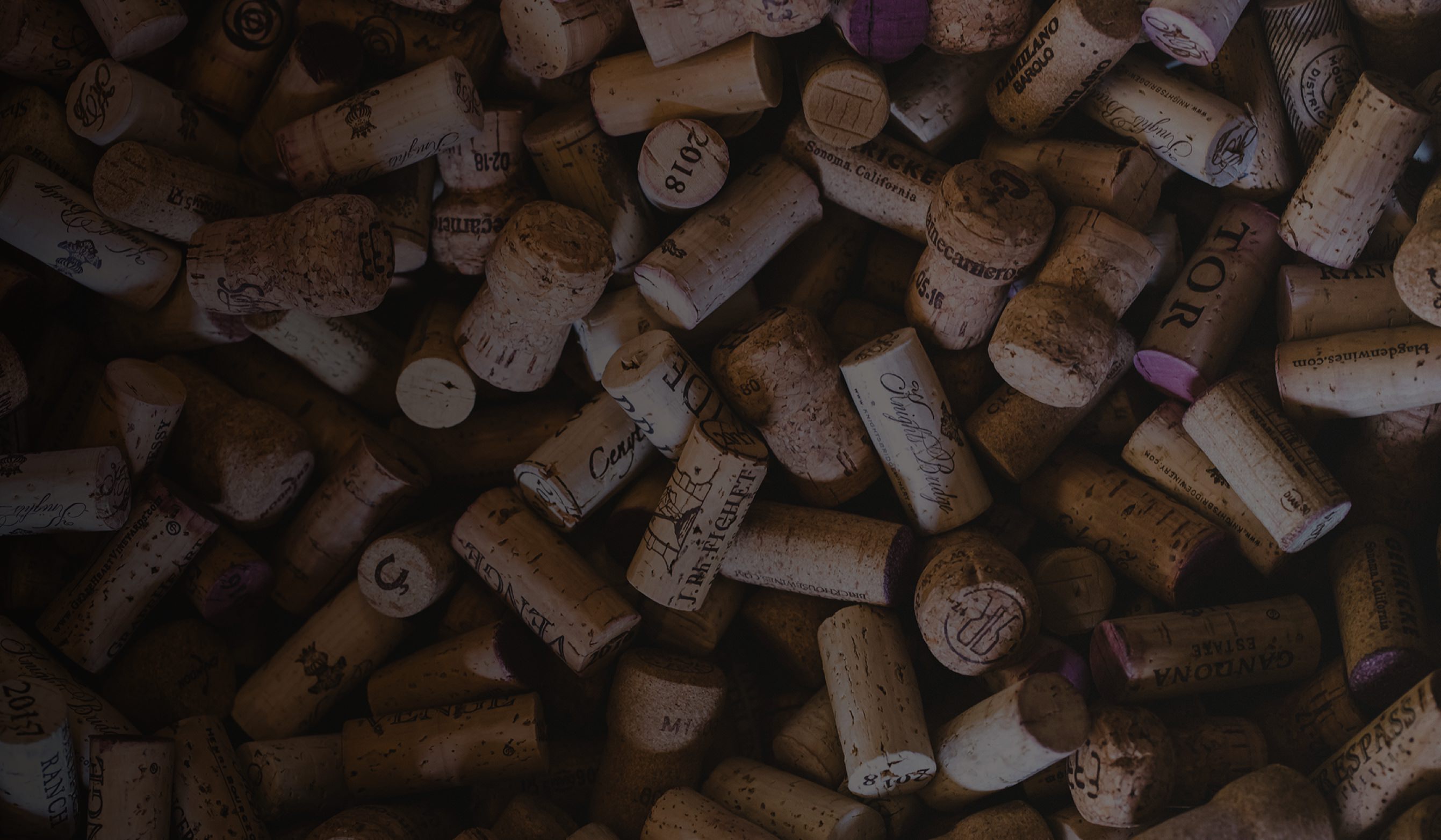 Makers
Building a culture of passion, camaraderie, and heritage.
Meet