Makers' Stories
Sean McBride
— I believe that wine is a living thing that has transformative power – it is a bridge to the future, to the past, between people to share love, or to reminisce.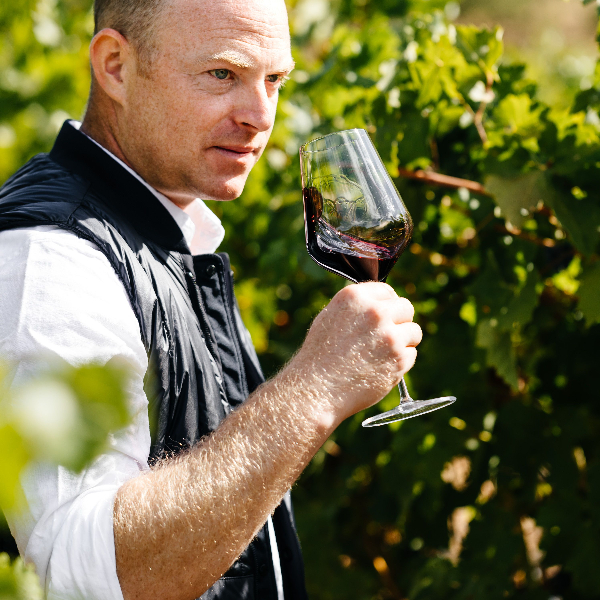 How did you get started in the wine business?
My career in the wine industry started very modestly at a wine and cheese store in Ann Arbor, Michigan during college. I was lucky enough to have tasted some wines during high school – mostly Italian red varietals on family pizza night – but in college I started to explore the concept of terroir and to taste wines from France and California. After working in retail, I worked in restaurants and continued to learn about wine pairings and service. I was fascinated by how these wines were made. These experiences cemented my love for the industry.
What's your all-time favorite food and wine pairing?
That's easy! A well-seared medium rare New York Strip Steak with a bottle of beautifully aged Napa Valley Cabernet Sauvignon.
Name a Napa Valley vintner who has influenced you and briefly explain why.
I've been fortunate to work for, and with, a number of talented winemakers over the years, from all over California and Oregon, but perhaps the most formative for me was my time at White Rock Vineyards with Christopher Vandendriessche. From my first day at White Rock in 2009, the Vandendriessche family was very welcoming to a kid from New York. Christopher gave me the opportunity to experiment with various styles and techniques of winemaking. He also introduced new concepts and provided feedback and constructive criticism. This was where I really learned the nuts and bolts of winemaking.
What's one thing people would be surprised to know about you?
I grew up in New York City.
What does "cultivating excellence" as a Napa Valley vintner mean to you?
Cultivating excellence means looking at every vineyard as special, each vintage as unique, and every wine as distinct. We focus on a hands-on, labor-intensive process that ultimately creates small production wine with unique character and complexity, reflective of the terroir. We take our environmental approach seriously, and operate with the philosophy that wine is alive, and should be left to express itself, and live its distinctive life. Wines are a bridge to the future – to be shared over many generations.
What is your favorite memory as a vintner working in Napa Valley?
Gosh – so many! Most of the best memories come from crush and harvest, standing around with good friends and colleagues at the end of a long day enjoying a cold beer.
If you could open a bottle of your wine and share it with any three people (living or not), who would they be?
Family first, but outside the realm of family – Socrates, Plato and Aristotle. I studied Latin and Philosophy in college and still love the classics.
What's the strangest word you've used to describe the smell or taste of wine?
Verve – I know it when I taste it, but not how to explain it.
What is your winemaking philosophy?
I believe that ultimately wine has to have balance to be delicious, complex and long-lived, so to that end my winemaking philosophy revolves around the idea of crafting balance, which begins in the vineyard.
If you weren't a Napa Valley vintner, what would you be doing?
I love to cook and I love to communicate and educate people about the world of fine wine, so I would probably open a small wine and cheese shop that serves small plates paired with fine and approachable wines from around the world.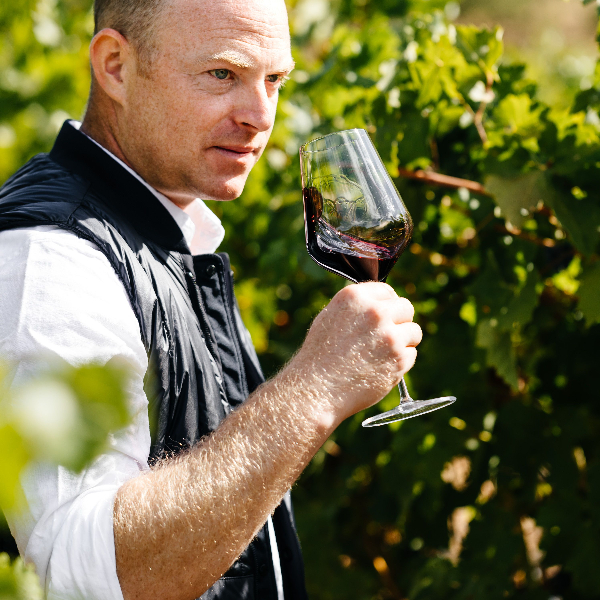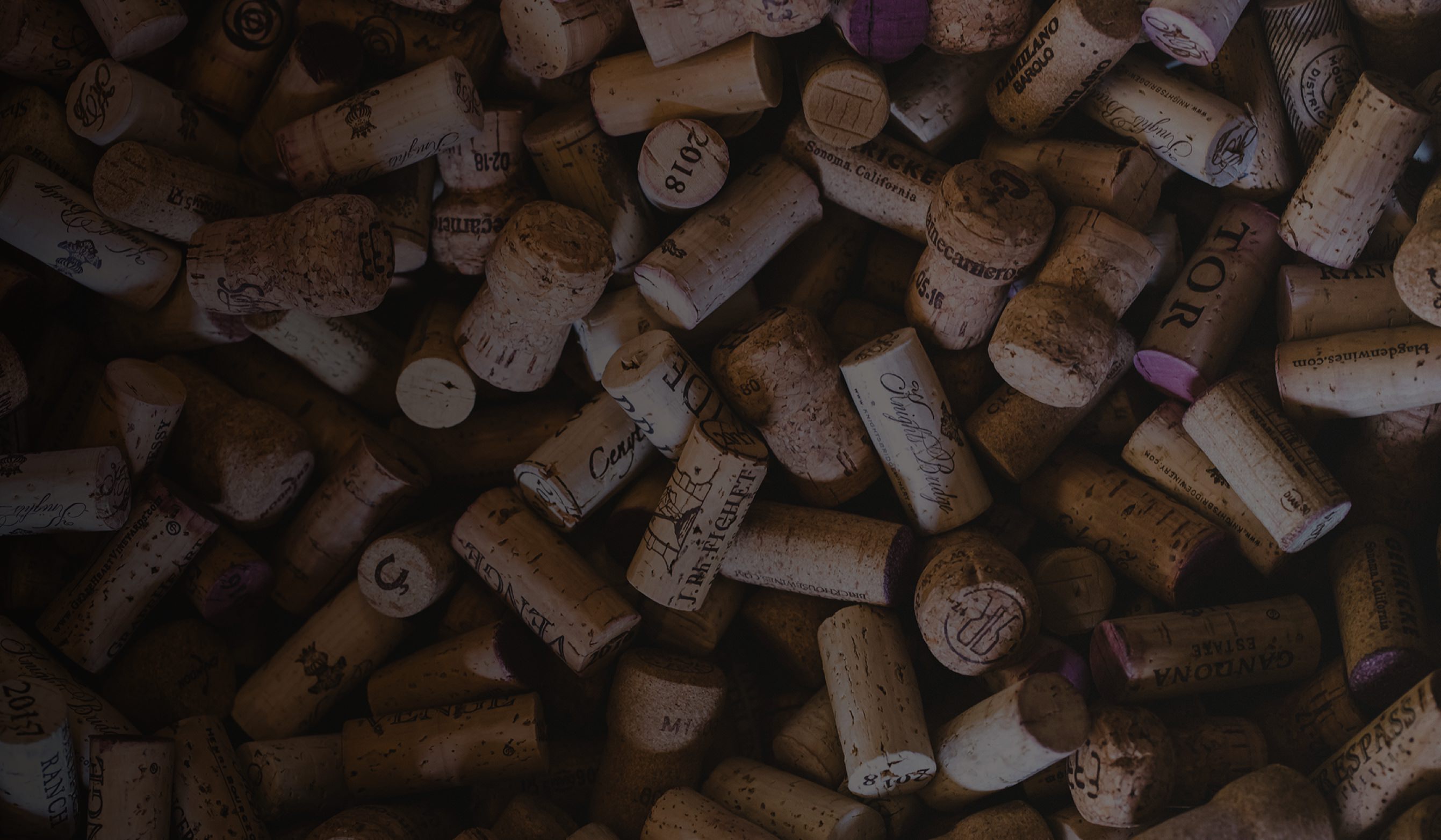 Makers
Building a culture of passion, camaraderie, and heritage.
Meet