Makers' Stories
Diane & Phil Steinschriber
— Every year we try to make our wine better. We have an ideal wine in our heads, but we never achieve it, even though we consistently strive to get there, like chasing the carrot. As long as we strive, our wines will show excellent quality.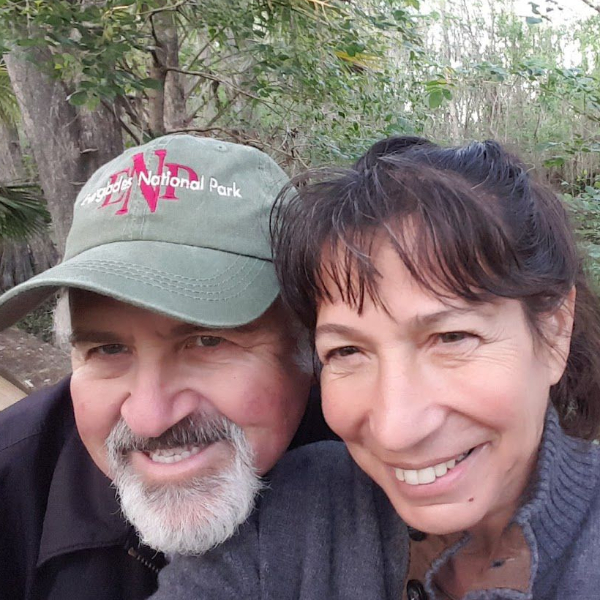 What's the strangest word you've used to describe the smell or taste of wine?
Pickles. Usually can find it in Pinots that are not well made.
What's your all-time favorite food and wine pairing?
Lobster and champagne. Yum!
What's one thing people would be surprised to know about you?
I may seem complicated, but really I am a very simple person with fairly simple needs. Outwardly complicated, inwardly pretty happy.
If you could open a bottle of your wine and share it with any three people (living or not), who would they be?
Share a bottle with André Tchelistcheff and talk about how he feels about my wine, not in terms of wine descriptors, but in terms of poetry. I was able to enjoy his company for a short while in the late 1980s and will never forget that. Winston Churchill might be a kick but the cigar smoke might be difficult. My distributor Harley in Vegas. Always fun to share with him.
Name a Napa Valley vintner who has influenced you and briefly explain why.
Jerry Luper was very influential when I started at Diamond Creek. He taught me to understand the vineyards from which these wines came.
What does "cultivating excellence" as a Napa Valley vintner mean to you?
What this means to me is that we are striving to make our best wine by our past experiences. We are weeding out the bad experiences and applying the good ones. Expanding on those good experiences to make that ideal wine that is always elusive.
What is your winemaking philosophy?
Wine is a living organism. It evolves and changes in time. My goal is to treat it gently and to allow it to evolve into its own character with as little intervention by humans as possible. In this way, Mother Nature will tell her story through earth, water and climate.
If you weren't a Napa Valley vintner, what would you be doing?
I would probably have been a painter or photographer or archeologist. I have always tried to have an outlet for some creativity in my life. I've always had a fascination with art and have a curious mind for discovery.
How did you get started in the wine business?
My father owned a liquor store in the 1960s and '70s. I became the wine buyer in 1975 and became interested in wine from the sales side of the industry. Went back to school and received my Masters for Agricultural Chemistry, with an emphasis on Enology. I was then hired on as the winemaker for a winery located on the Golan Heights of Israel. Came back to California in 1986 and was hired as a winemaker for a small winery called Napa Creek Winery. Started with Diamond Creek in 1991.
Tell us about your first Napa Valley harvest…
It was 1986, just after the major floods of the valley. The grapes were already contracted for by the owner of the winery. I received Riseling, Chenin Blanc, Chardonnay, Gewurtztraminer, Merlot and Cabernet. I had had very little experience with some of these varietals. I remember stopping the fermentation on the Gewurtz at 8% sugar. It sold like hotcakes! I made the Chard in barrels with sur lies aging. It won many gold medals at the time.
What is your favorite memory as a vintner working in Napa Valley?
1989, cold and raining, 3 in the morning, sitting on top of the press finishing up the Chardonnay. Someone comes by at that time unexpectedly and I nearly peed in my pants hearing a voice at the time in the dark. Afterwards a nice glass of wine with a friend right before dawn.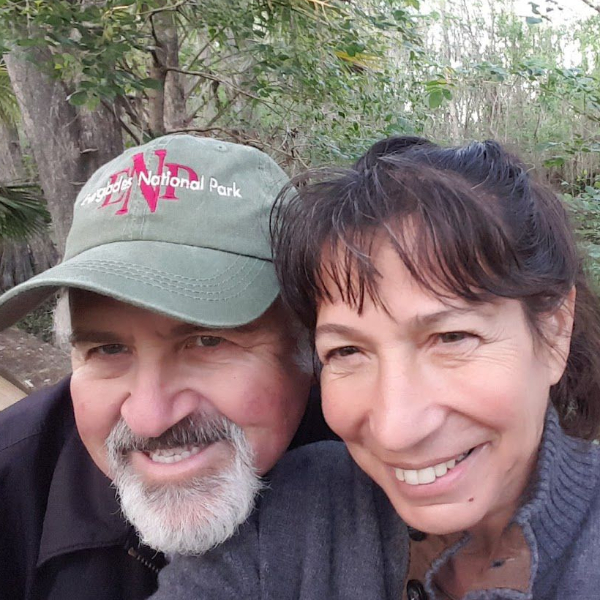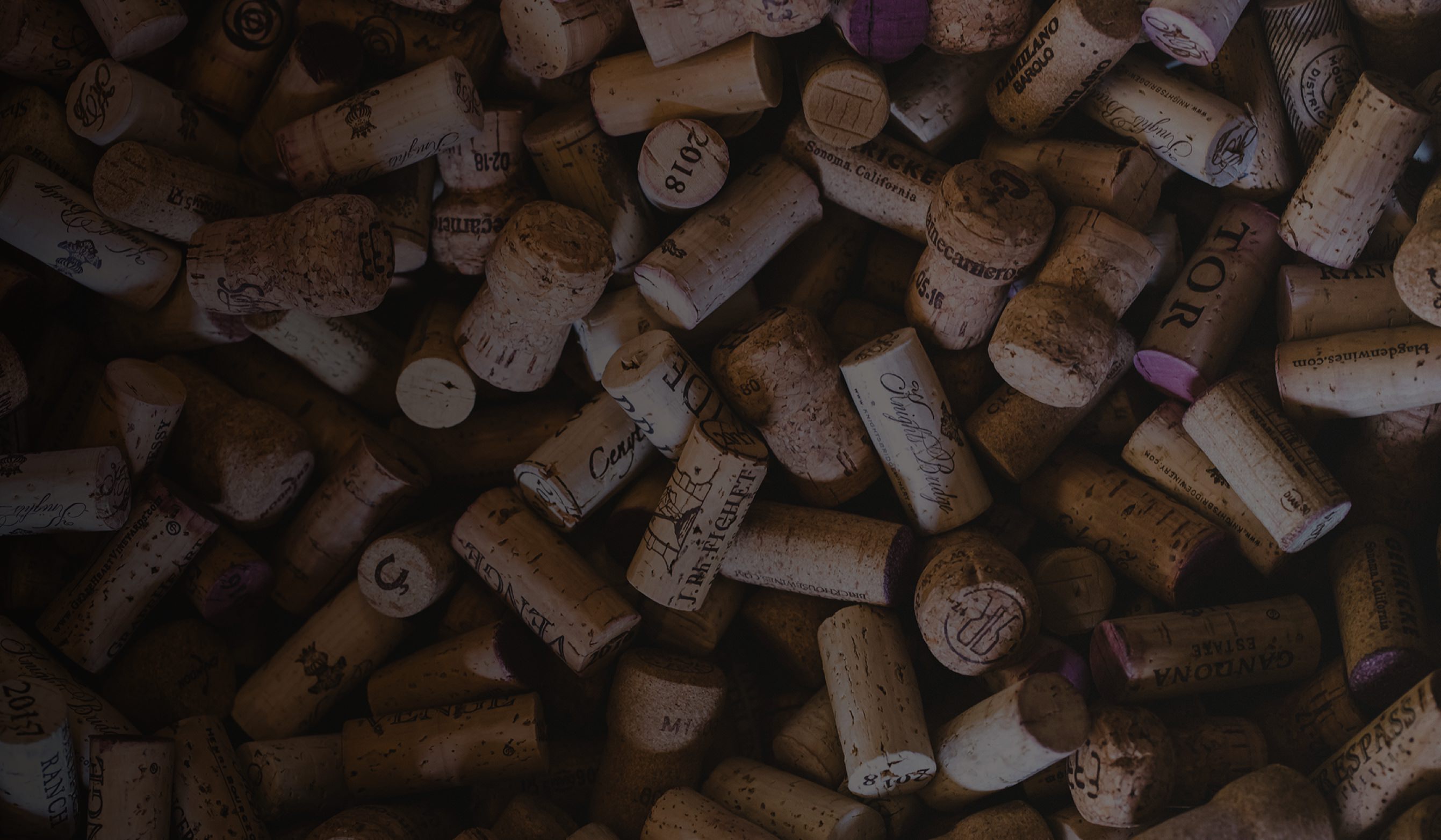 Makers
Building a culture of passion, camaraderie, and heritage.
Meet