Makers' Stories
Nate Weis
— Wine business has always been a part of my life.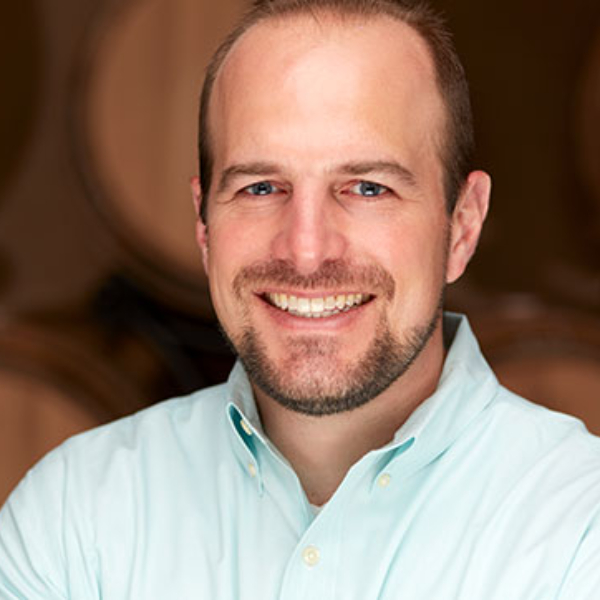 How did you get started in the wine business?
My parents moved to the valley in the early '70s when my dad changed careers from a doctoral student in Mycology to an Enologist. So wine is a business I've observed all my life. But it wasn't till college that I decided that being in familiar surroundings was what would make me the happiest.
Our motto at the NVV is "cultivating excellence." What does this phrase mean to you and how do you cultivate excellence at your winery?
At Silver Oak, we live by the philosophy that "we have yet to make our best bottle of wine." It's a reminder that we have not yet reached the pinnacle. Each vintage is a chance to learn and to build upon what we've done. We try to churn the ground and turn every stone in search of the next area of improvement, which, to me, is cultivating excellence.
What advice would you offer someone trying to get into the Napa Valley wine industry?
Breaking into our industry requires humility and work ethic. Own every task you are given, and you will succeed. I can assure you that for the harvest interns who quickly become star winemakers, it's because when their job was to dig out a tank, they set out to be the best darn tank diggers there ever were.
What are you doing at your winery to help preserve and enhance Napa Valley for the future? (e.g., sustainable practices, family succession plan, community service, etc.)
In addition to being Napa Green Land and Winery certified, we integrate sustainable and environmentally friendly approaches to farming and winemaking. I'm especially proud of the Duncan family's pursuit of the Living Building Challenge and our LEED Platinum certifications. Personally, I recently joined the faculty at Napa Valley College as an adjunct in the hopes of giving back a bit to the next generation of farmers and winemakers.
What are the most rewarding aspects of your work?
Every wine has a beginning, a middle and an end. I experience a sense of closure each year when a wine is bottled. To see it mature from infancy through release is really special.
When was your first Napa Valley harvest?
2001
Name a Napa Valley vintner who has influenced you and briefly explain why.
My father has been a huge influence on me. Nothing has made me quite as proud as when he's tasted and been wowed by a wine I've been involved with. I've also always admired Chris Carpenter for the wines he makes and his approach to balance—the work-life type. He gave me the best advice I've ever received: "Never let work get in the way of the New Orleans JazzFest."
What are the greatest challenges?
When I hear "challenges," I think more of "opportunities." Our biggest opportunities lie in finding new ways to be nimble as a business and wine professionals. Agriculture moves slowly, while the wine market and the economy often do not. Also, as with any profession, constant attention to team cohesion and engagement are critical for me.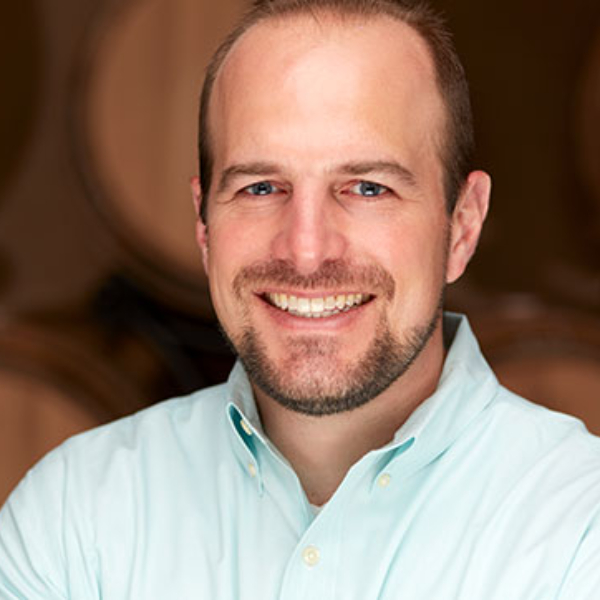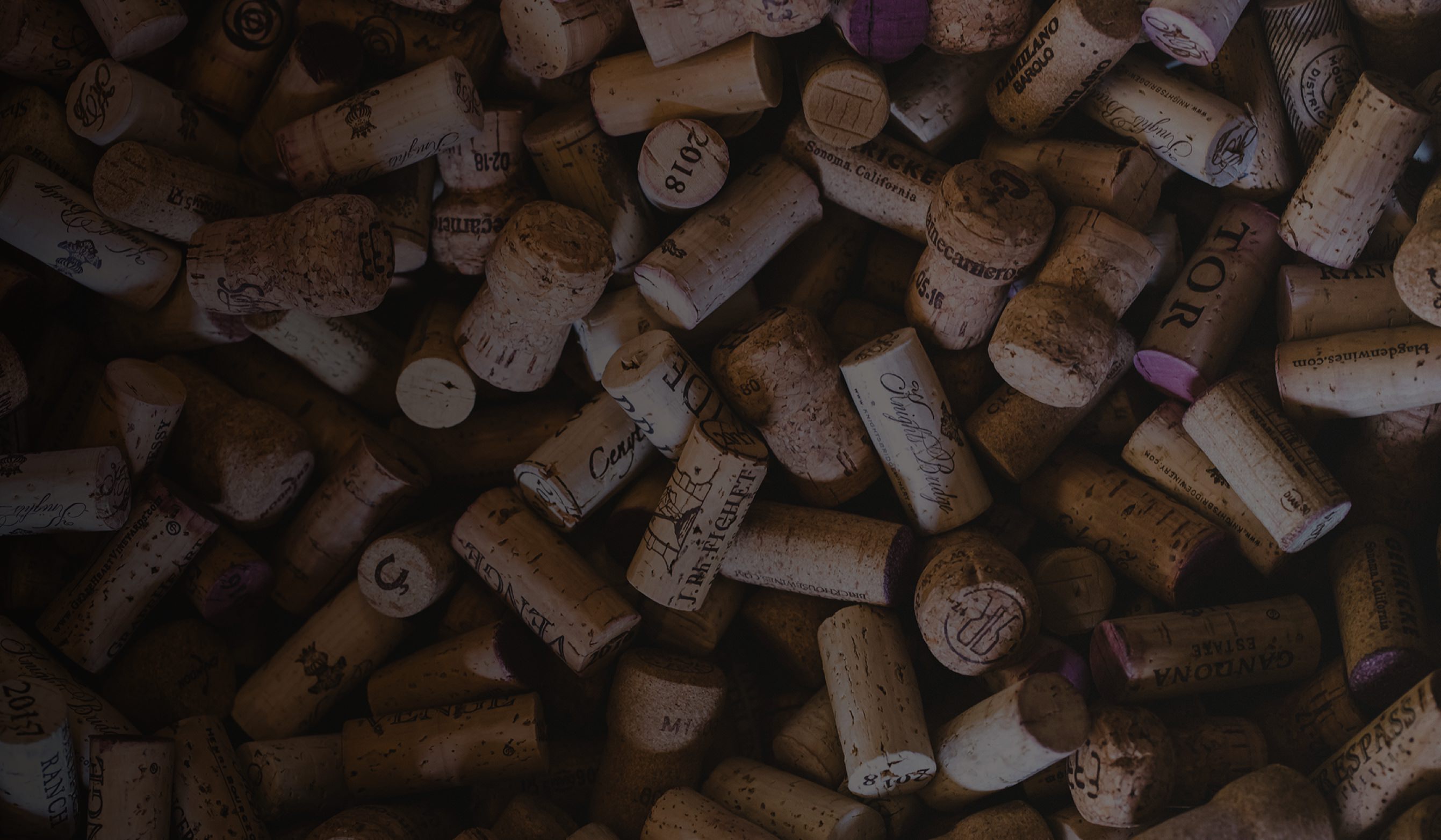 Makers
Building a culture of passion, camaraderie, and heritage.
Meet