World Renowned & Handcrafted
Why does the Napa Valley produce such remarkable wines? It comes down to our overarching commitment to excellence in our wines, from vineyard to winery. This dedication, in combination with our unique climate and terroir, is driven by a community of industry leaders and innovators compelled to craft the world's best wines.
Cultivating Excellence

We approach every step of the winemaking process with passion, innovation and a commitment to producing wines of the highest quality.

A Connection with the Land

Our idyllic terroir nurtures our vines and earns the utmost respect from our vintners.

Dedication to the Harvest

Harvest is the confluence of agriculture and artistry, and every aspect of this season is honed to maximize quality.

Attention to Detail

It's our respect for the land and its potential to produce exceptional wine that drives our thoughtful winemaking philosophies.

Refinement & Blending

Approaching each wine as an opportunity to fully express a sense of place and time, our vintners expertly apply the final touches to their wines in the cellar.

Patience & Care

It's in the final step, the aging of a wine, where the nuance and subtlety of a winemaker's craft step in to create something much more than the sum of its parts.

Tasting & Savoring

Our wines are only fully complete once you've opened the bottle, exploring its aromas, savoring its flavors and textures, and raising a glass to honor its journey.
Wine Varietals
Cabernet Sauvignon

Merlot

Sauvignon Blanc

Petit Verdot

Cabernet Franc

Petite Sirah

Pinot Gris

Syrah

Malbec

Zinfandel

Pinot Noir

Chardonnay
34
Grape Varieties Grown
22% white wine grapes & 78% red wine grapes.
51%
Cabernet Sauvignon
This grape leads the pack in total vineyard acres planted.
4%
Limited Production
Of all California wine is grown in the Napa Valley.
More
All there is to know about Napa Valley wines.
---
View All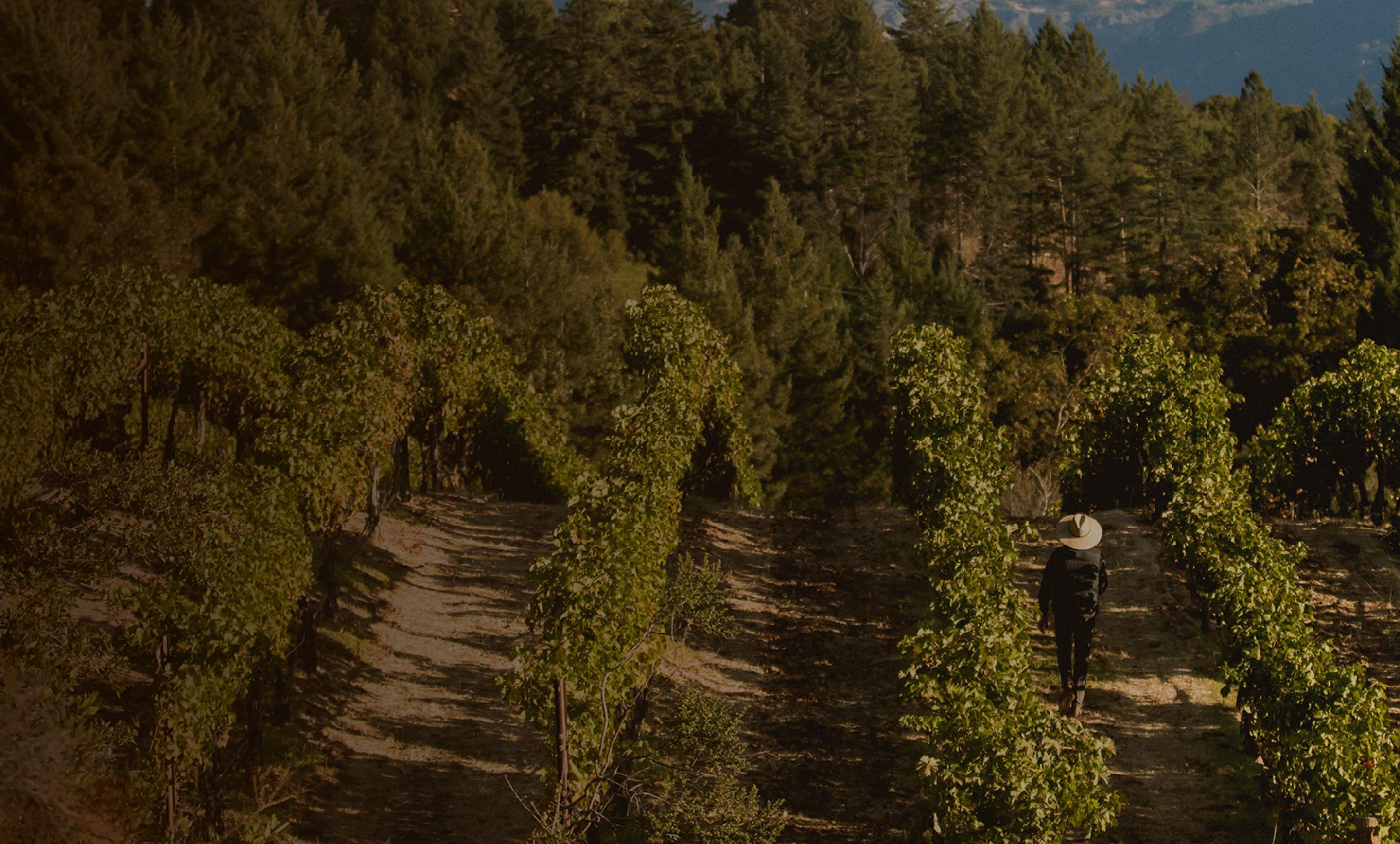 Region
Ideally suited to produce world class wines.
Explore