Makers' Stories
Tor Kenward
— I think of Napa Valley and I think about all the people who have guided me over my 42 years as a vintner. Winemaking here is about relationships and respect for the land that gives us world class wines.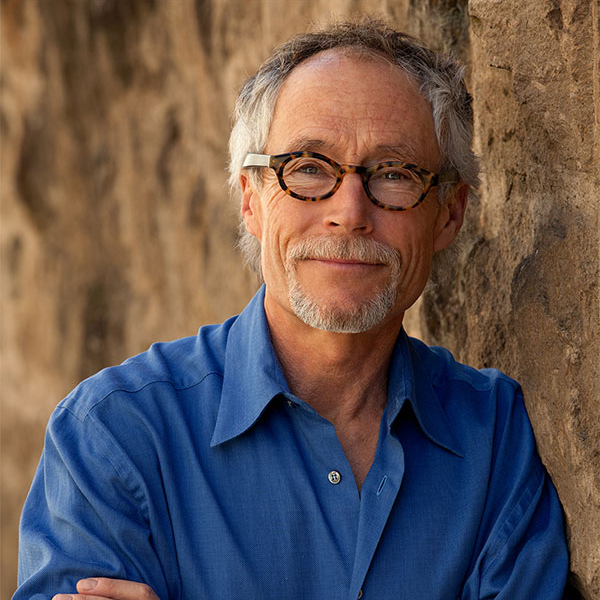 If you weren't a Napa Valley vintner, what would you be doing?
Maybe I'd be in the circus or an international fly fishing guide.
Tell us about your first Napa Valley harvest…
1977. I had visited Napa Valley as a wine buyer the harvests of '75 and '76, but '77 was my first as a vintner working for Beringer. Our most popular wines were non-vintage blends with fanciful names, but a team was being assembled to change the face of Beringer. I fell through that rabbit hole, and thanks to an incredible group of visionaries, we rode a huge wave right through the middle of Napa Valley's renaissance. Harvest 1977 cemented my love for the Napa Valley, and more so, its people.
How did you get started in the wine business?
I served a Vietnam vet, and returned to go back to college. I also worked two jobs that did not greatly interfere with classes, or I didn't let them. One was at a liquor store that sold fine wine. The other was as a partner in a jazz club we formed. I was given the great opportunity to taste the world's great wines, and at that time California was poorly represented. My colleges asked me if I could scout wines from Napa and Sonoma. I did, fell in love with the Napa Valley and its vintners, and a year later moved to work at Beringer.
What's the strangest word you've used to describe the smell or taste of wine?
Barnyardey ... come on, no two barns smell alike, and some are quite pleasant.
What is your winemaking philosophy?
Minimalist ... work with the best grapes you can get your hands on.
What's your all-time favorite food and wine pairing?
To nail down ONE pairing is just not possible for me, sorry - though Champagne with shaved white truffles on fresh scrambled farm eggs (under-cooked, please) sounds like a very nice breakfast right now.
If you could open a bottle of your wine and share it with any three people (living or not), who would they be?
Julia Child (we shared a lot of bottles together and it was never boring); Joseph Campbell; and Jean Antheleme Brillat-Savarin.
Name a Napa Valley vintner who has influenced you and briefly explain why.
I have to name three, for all three taught me different lessons. Myron Nightingale, Andre Tchelistcheff and Joe Heitz. Myron drove home the importance of experience, being in the trenches and learning during the harvest; Andre and Joe in different ways the importance of picking at the right time. In the '70s and '80s it was popular to pick by the numbers - Brix, acid and PH. Andre and Joe picked when the grapes were ripe. Both championed wines that, in Andre's term, had "flesh." Andre also told me those were the wines that aged best.
What is your favorite memory as a vintner working in Napa Valley?
In the '80s I got the whole family involved. I would take everyone out in a flatbed filled with 30 lug boxes into our vineyard or a friend's. We would pick until all the boxes were full, then I would take them to my small winery in the back of Beringer to crush the grapes. I separated the rollers enough to have a lot of whole berries, and encouraged everyone to get into the tank and stomp with their feet. We would usually finish up in time to have a huge late lunch. Good times.
What does "cultivating excellence" as a Napa Valley vintner mean to you?
Cultivating excellence relies on great respect for the vineyard, the land, the appellation. I'm a huge fan of single vineyard wines, for they challenge you to focus on the essence of excellence. It is getting the vines in balance for each growing year, picking the right moment to harvest, and in the end knowing how to let the vineyard show through, not the winemaker's heavy hand. It is a tight rope walk to do it right, and if you do it right, there is little margin for error. It's been 42 vintages and I'm still learning.
What's one thing people would be surprised to know about you?
I was once a body guard for Elvis. Really.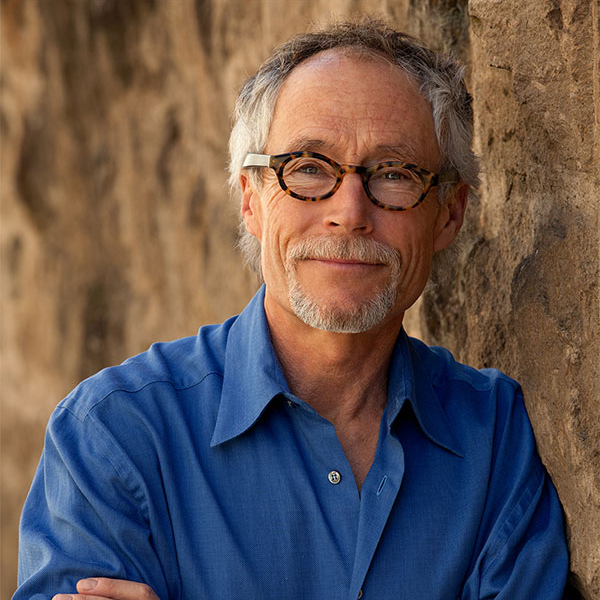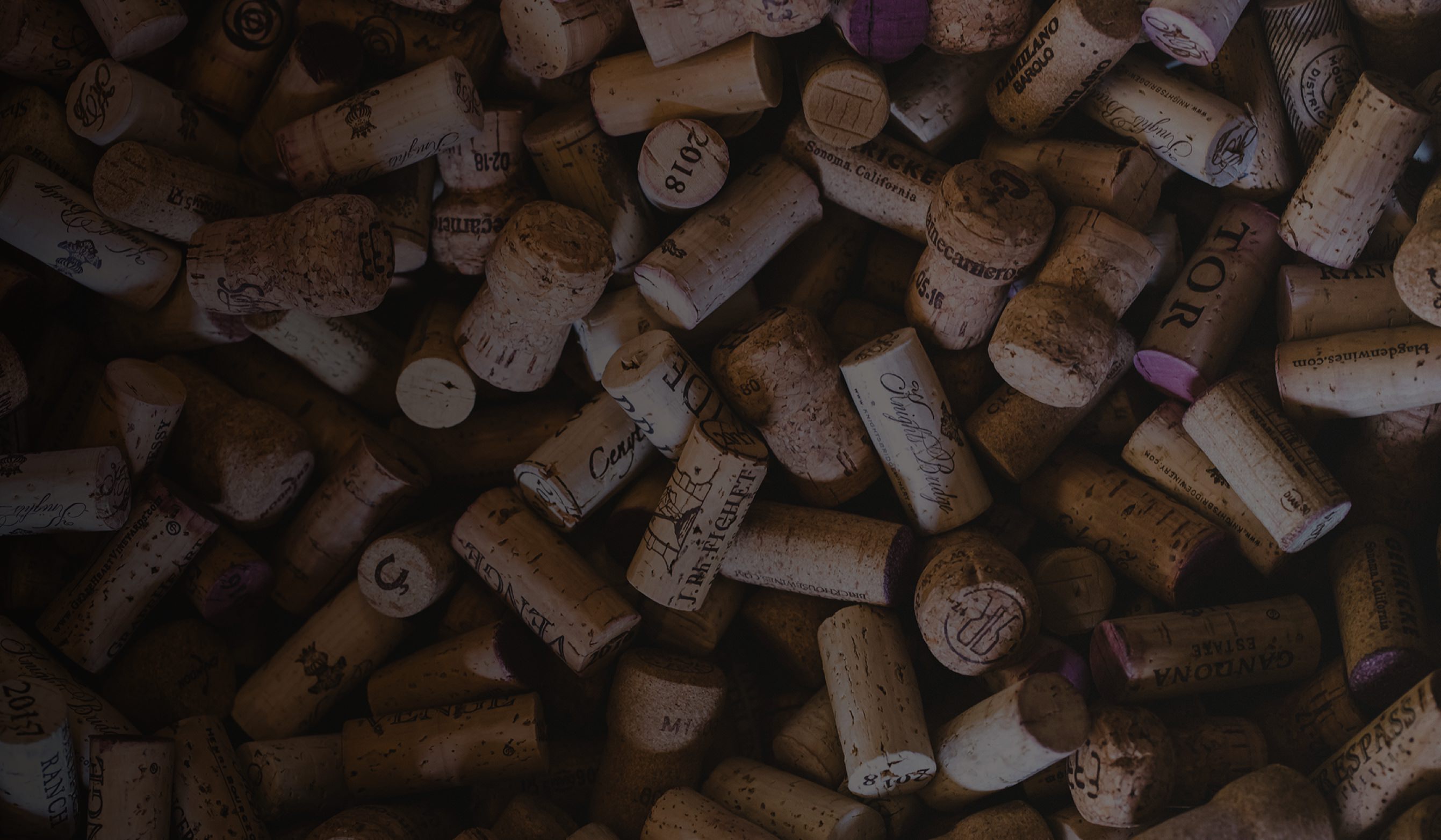 Makers
Building a culture of passion, camaraderie, and heritage.
Meet