Makers' Stories
Linda Neal
— Every farming decision is long term, with perpetual renewal as the primary goal.
Which wine was your "a-ha!" wine – the one that made you love wine or inspired you to get into the industry?
1978 Stags Leap Petite Syrah.
How did you get started in the wine business?
I had a vineyard management company.
What are the greatest challenges?
Getting the wine into the hands of those who want it.
How does your winery help tell the Napa Valley story?
My favorite way is taking people out into the vineyard. Letting them prune a vine, or caring for them in some other way.
What's one thing people would be surprised to know about you?
I am an open book. No one is surprised by me.
Name a Napa Valley vintner who has influenced you and briefly explain why.
Robert Mondavi. He dedicated all his resources to discovering better ways to grow grapes, make wine, and then made sure he shared all he learned with all of us. In my mind, he established a bar we can only strive to reach.
What are the most rewarding aspects of your work?
Being in the vineyard, smelling the grass as it brushes my boots, touching the vines with each new season.
What do you think makes Napa Valley unique compared to other wine regions?
The tremendous sharing of knowledge and help amongst all the vintners, growers and winemakers. Yes, the weather and soils are important, but it is really the cooperation and generosity of the people that makes this place truly special.
If you could open a bottle of your wine and share it with any three people (living or not), who would they be?
Faye Wilson, Taylor Franklin and Jesus of Nazareth.
How many years have you been in the Napa Valley wine industry?
Over 30.
Our motto at the NVV is "cultivating excellence." What does this phrase mean to you and how do you cultivate excellence at your winery?
Along with the winemakers, David and Katharine DeSante, we have committed ourselves to never cutting a corner and always looking for the best way in every process, from planting to packaging.
What advice would you offer someone trying to get into the Napa Valley wine industry?
Either get an intern job at one of the major wineries and work your way up, working at several different wineries before starting your own brand, or bring lots of money.
If you weren't a Napa Valley vintner, what would you be doing?
I would love to volunteer to help at major disasters.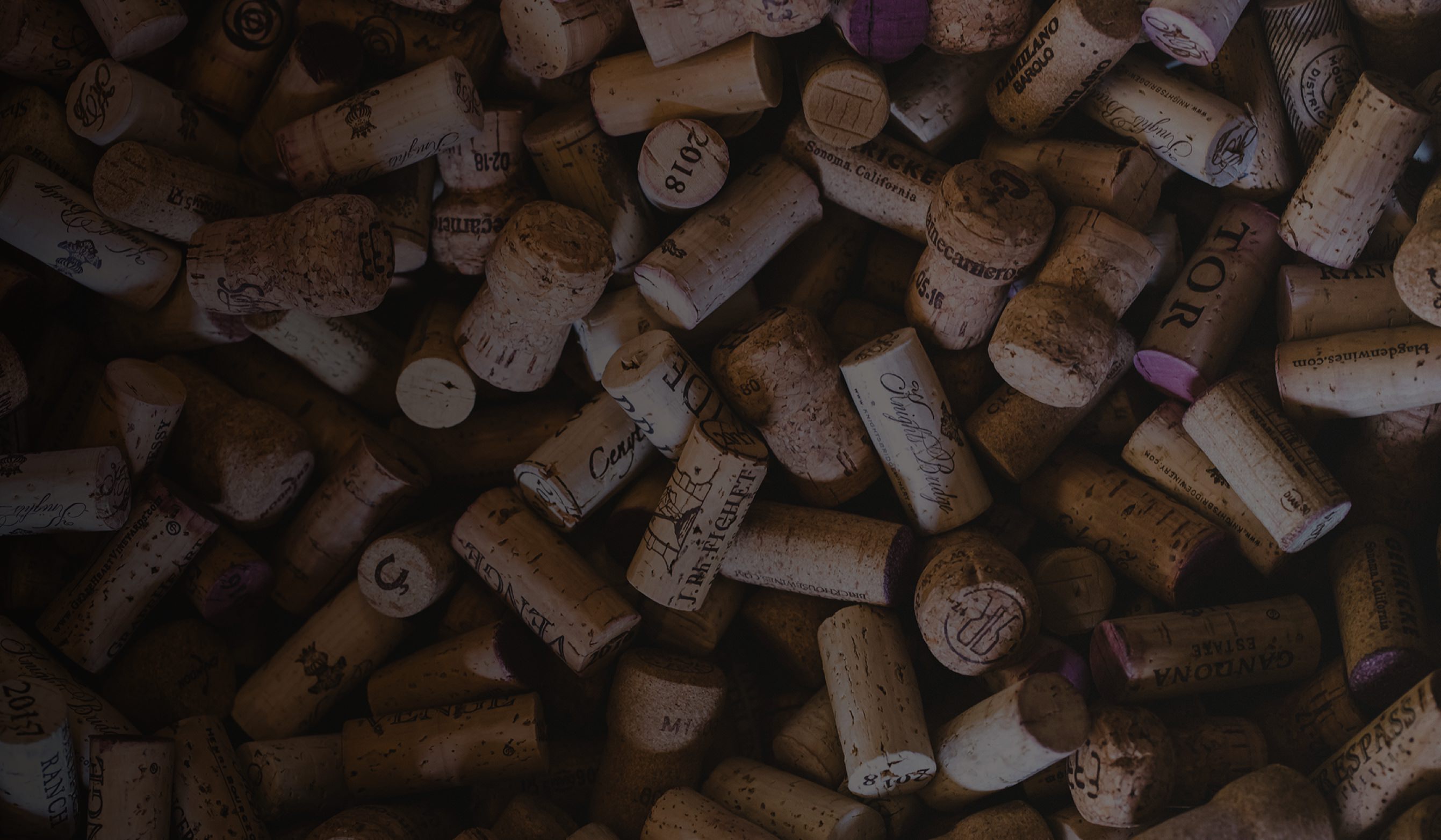 Makers
Building a culture of passion, camaraderie, and heritage.
Meet