Makers' Stories
Keith Emerson
— The geological diversity of Napa Valley never ceases to amaze me. I think of it as a winemaker's playground with all sorts of fun rides!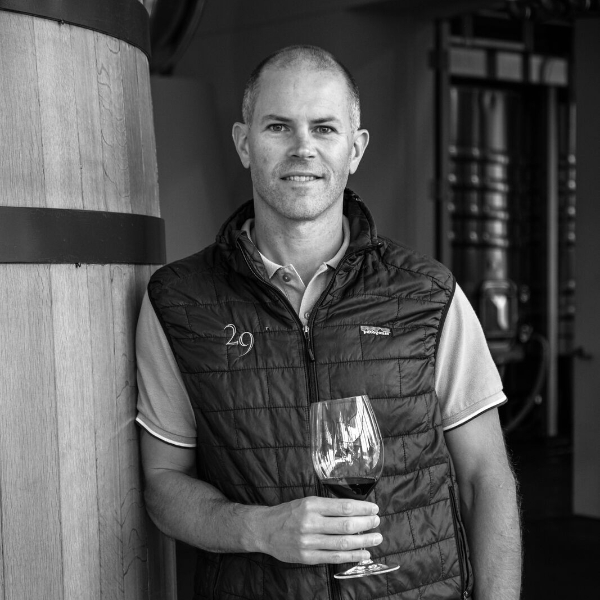 How did you get started in the wine business?
I grew up in the restaurant industry and fell in love with wine through food. I've peeled potatoes, washed dishes, stocked wine cellars, bussed and served tables, tended bar and done just about everything you can do in a restaurant. I thought I would go to culinary school, but when I found out that I could study winemaking and grape growing in school, I signed right up and never looked back.
What is your winemaking philosophy?
Capture the best of every vineyard site. Don't overpower the wine, let the fruit be the star. Work harder than the next guy.
If you weren't a Napa Valley vintner, what would you be doing?
If I weren't a Napa Valley vintner, I would be crafting fine rum in the Caribbean. In fact, that is our retirement goal and something I plan to do a little later in life.
Tell us about your first Napa Valley harvest…
My first Napa Valley harvest was 1999 at Cakebread Cellars. I worked the night shift with a Kiwi, an Aussie and another American. We worked and played hard and had a great time doing it. I learned so much that harvest, including how to turn a macro bin into a hot tub for a little post-shift relaxation. I remember Jack Cakebread would take his early morning walks and show up on the crush pad in the dark. He definitely scared us a few times, but in hindsight, I would have done the same thing if I had four 20-something-year-olds handling my grapes and fermenting wines at 4 a.m.
What's your all-time favorite food and wine pairing?
Champagne, caviar and potato chips, of course.
Name a Napa Valley vintner who has influenced you and briefly explain why.
I learned a lot about blending from Philippe Melka, who I was fortunate to work closely with for over 12 years. I appreciate his mentorship and attention to detail at the blending table.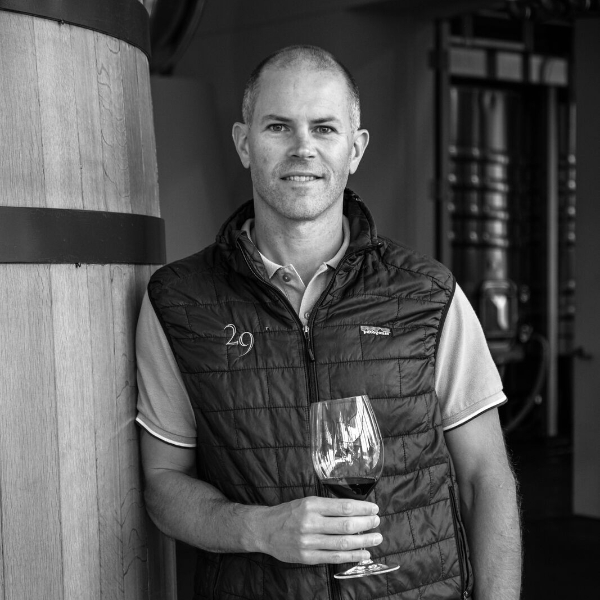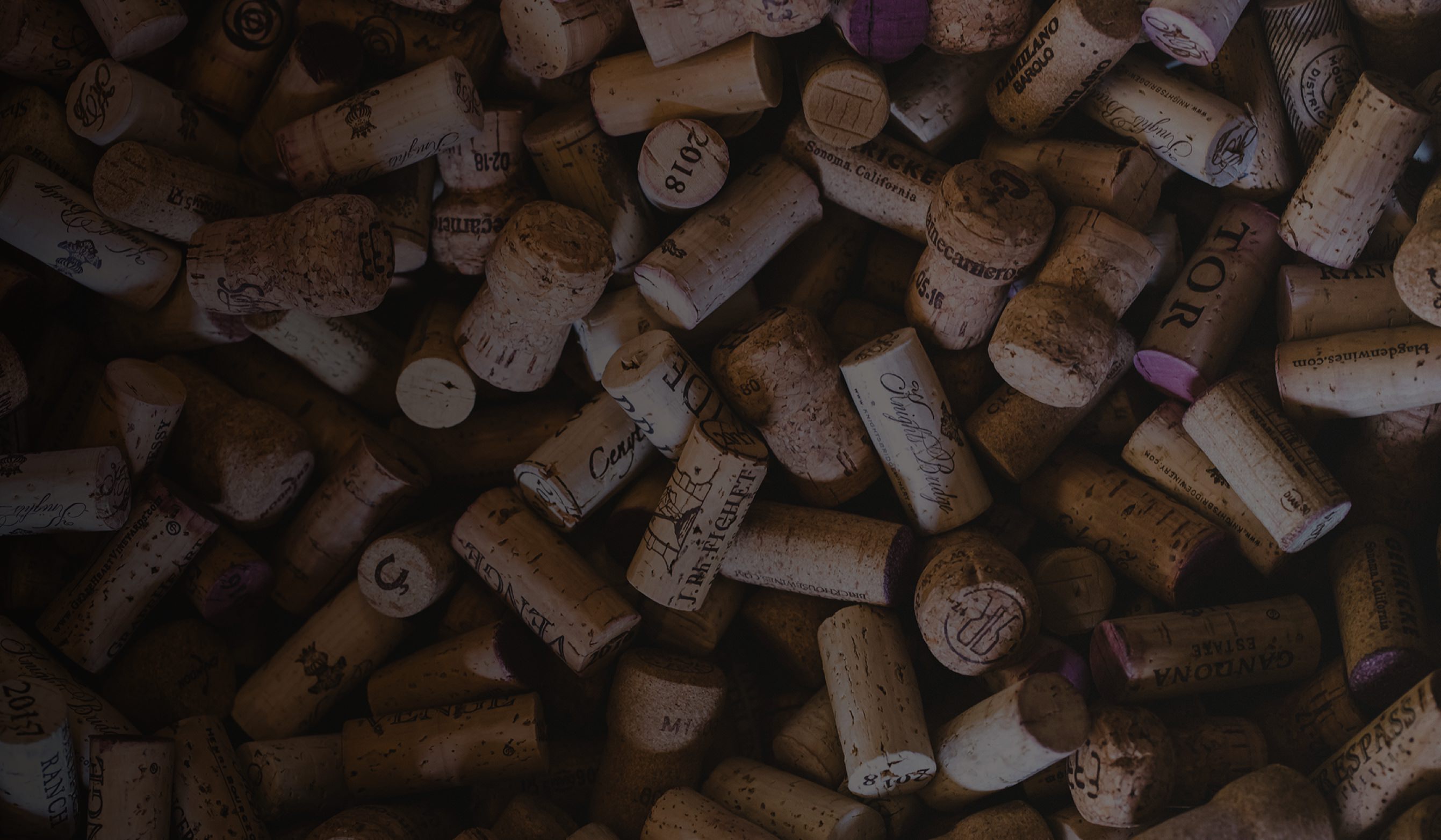 Makers
Building a culture of passion, camaraderie, and heritage.
Meet