Makers' Stories
Rich and Leslie Frank
— Napa Valley is one of the premier wine regions in the world which happens to be community oriented, environmentally conscious and extremely charitable.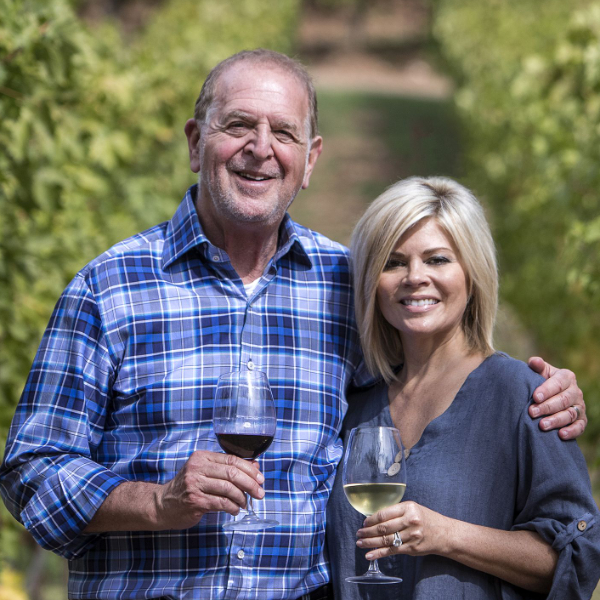 What are the greatest challenges?
Being a vintner is not a seasonal job. We are working hard year-round to ensure success for the next vintage. Mother nature keeps us on our toes as we never know what conditions she will bring. As business owners, we must also be aware of the economic climate and try to predict any changes. It's a lot of work, but it's truly a labor of love.
What do you think makes Napa Valley unique compared to other wine regions?
The spirit. Napa Valley is one of the premier wine regions in the world which happens to be community oriented, environmentally conscious and extremely charitable. As a vintner, the spirit of Napa is translated into everything we do from crafting wine to welcoming guests to curating an unforgettable experience for all who visit.
What are you doing at your winery to help preserve and enhance Napa Valley for the future? (e.g., sustainable practices, family succession plan, community service, etc.)
Our commitment to higher standards has led us to receive Napa Green certifications for both land and winery in 2015. For us, the quality of our wine is as important as taking care of the environment, and our vineyard team helps ensure Frank Family's legacy will continue for generations to come.
What advice would you offer someone trying to get into the Napa Valley wine industry?
Learn as much as you can about Napa Valley. Gain wine knowledge through educational programs and drink wine to understand it better. Then apply that knowledge by getting a job in a winery and working up from there. Most importantly, don't give up. The wine industry can be competitive but let your passion drive you to succeed.
What's one thing people would be surprised to know about you?
Rich loves vintage cars and enjoys collecting them. His collection includes a 1930's Ford popcorn truck, a 1947 Chrysler Town and Country Woody, and a 1959 Pontiac Catalina Convertible, to name a few. He's also pretty good on the grill, so much so that Leslie calls him the "grill master." Leslie is obsessed with disco music, she's originally from Canada, and she's covered many major news stories, including 9-11, Hurricane Katrina, the Michael Jackson trial, and even obscure stories such as Brittany Spears shaving her head.
How does your winery help tell the Napa Valley story?
We hold true to our vision of being an estate-driven, yet accessible Napa winery. We're proud to be family-owned, estate-driven, and nationally distributed – a tricky trifecta to master.
What are the most rewarding aspects of your work?
Sharing our passion for wine and Napa Valley with not only guests at our winery but with our wine club members across the country.
How did you get started in the wine business?
It all started with the purchase of my home in Napa Valley in 1990. I was still the President of Disney Studios at the time and looked forward to coming to Napa to relax each weekend and take a break from Hollywood's hustle and bustle. The fruit growing on our property, Winston Hill, was initially sold to neighboring producers. Right after moving into the house, my phone started ringing off the hook from wineries wanting our fruit, and I quickly realized we had something special. Leslie and I met here in Napa Valley and where we shared our first bottle of wine. Today it is our permanent home,
If you weren't a Napa Valley vintner, what would you be doing?
We would both be stuck in traffic in LA and dreaming of our next weekend escape to Napa Valley.
When was your first Napa Valley harvest?
We opened our doors in July 1993, producing just 200 cases.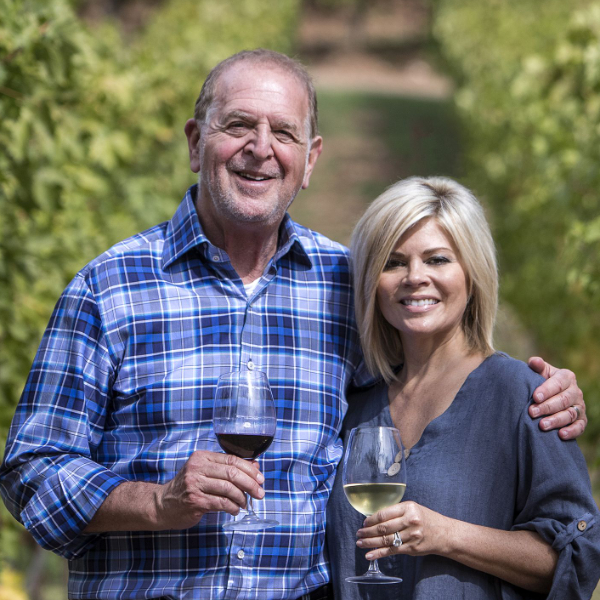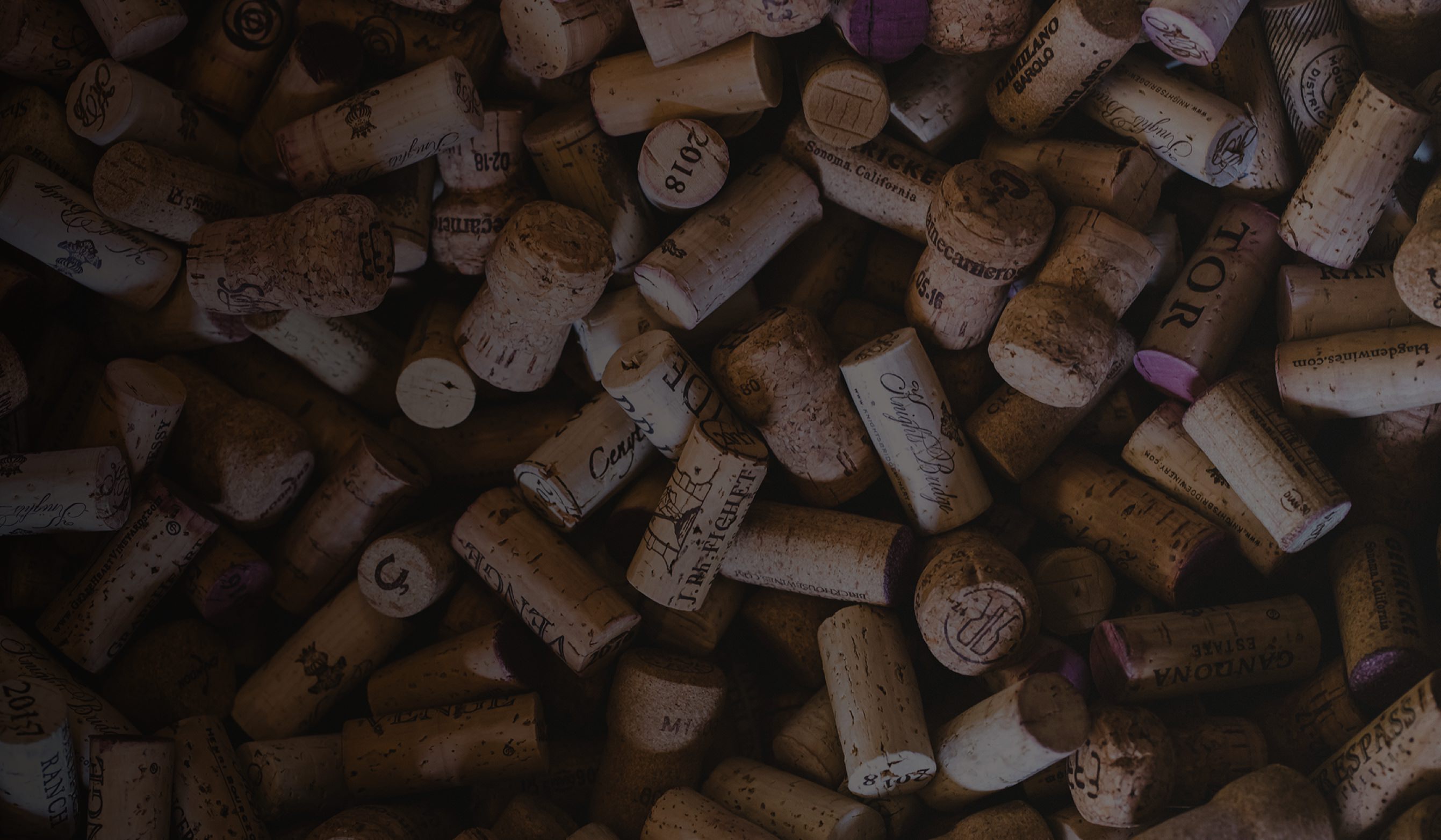 Makers
Building a culture of passion, camaraderie, and heritage.
Meet