Makers' Stories
Marcus Notaro
— Every vintage is different, every winery is different - experience as much as you can, and taste!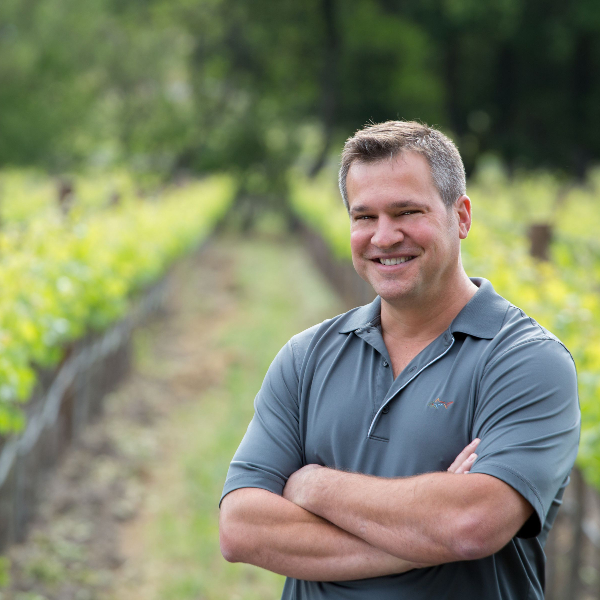 If you weren't a Napa Valley vintner, what would you be doing?
Shellfish farmer - I'm always amazed how the flavors are affected by the conditions.
How did you get started in the wine business?
I grew up around wine with our family being Italian and my father making wine for the house. My last year in college, I worked as a tour guide at Chateau Ste. Michelle, where I learned the basics and sparked my interest in the more technical side of wine.
If you could open a bottle of your wine and share it with any three people (living or not), who would they be?
Edwin Moses, Andre Tchelistcheff, and my mother, who passed away before I started making wine.
Tell us about your first Napa Valley harvest…
My first harvest in Napa Valley was 2013 at Stag's Leap Wine Cellars. With each vintage I learn more about how Cabernet Sauvignon expresses itself in the unique microclimates on the FAY and S.L.V. estate vineyard. Everything begins in the vineyard and then it all comes together in the cellar. You need to do what the vineyard and the vintage tell you.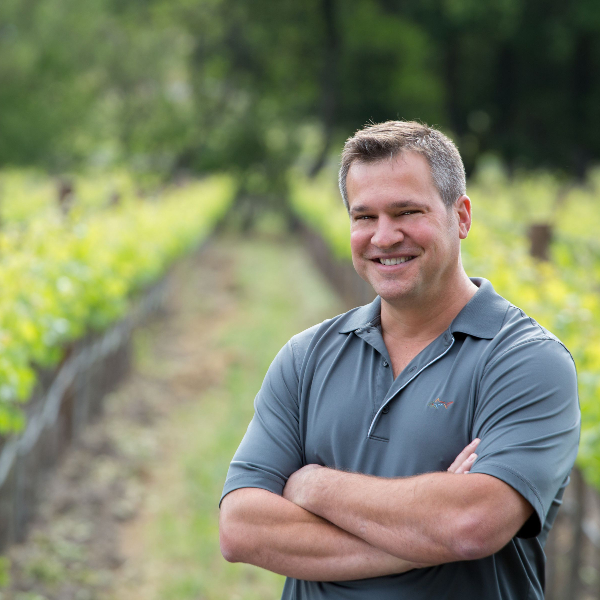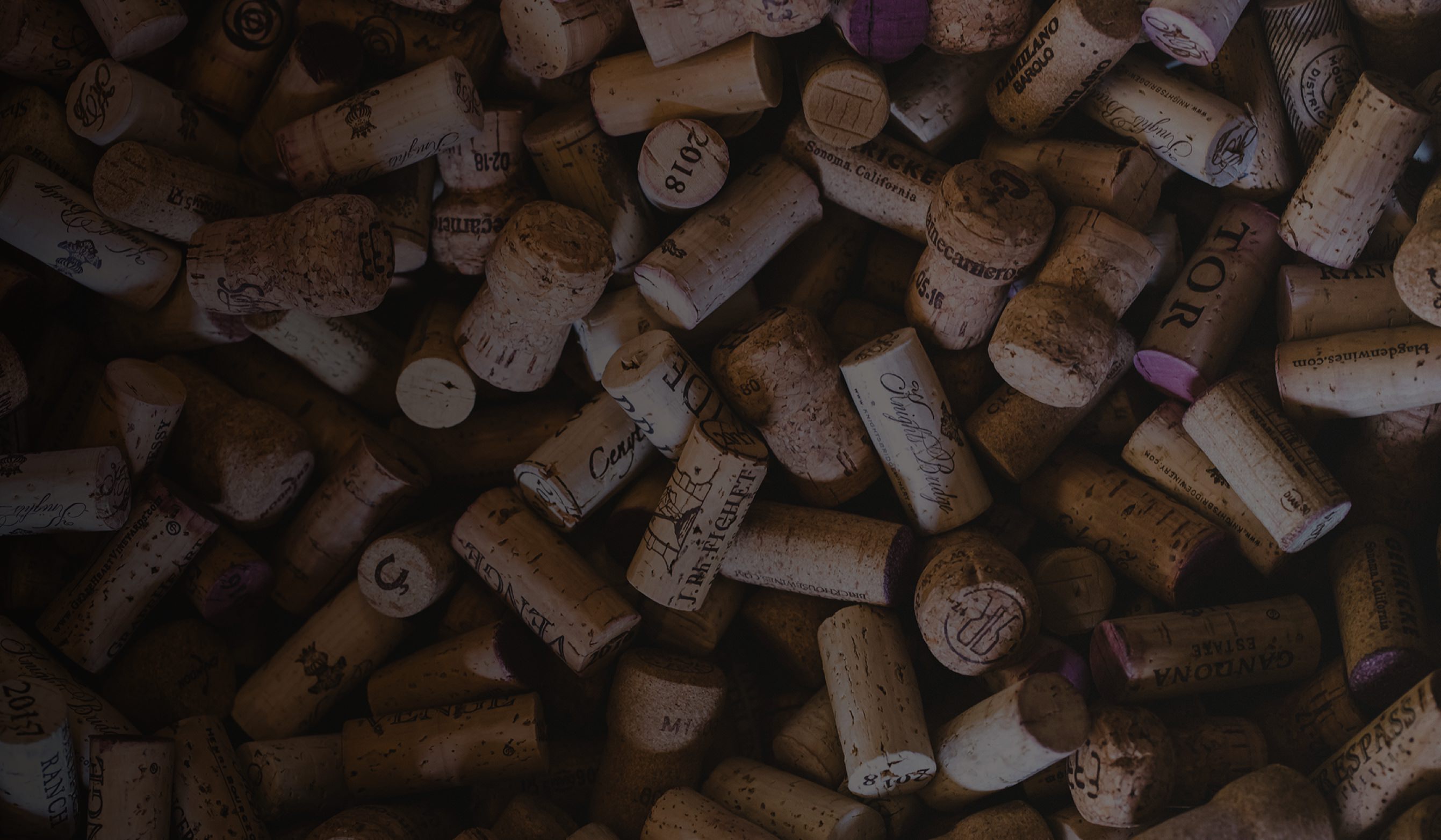 Makers
Building a culture of passion, camaraderie, and heritage.
Meet