Makers' Stories
Jason Moulton
— Work hard from the trenches, show some grit, have dedication, be professional, love what you do and do what must be done.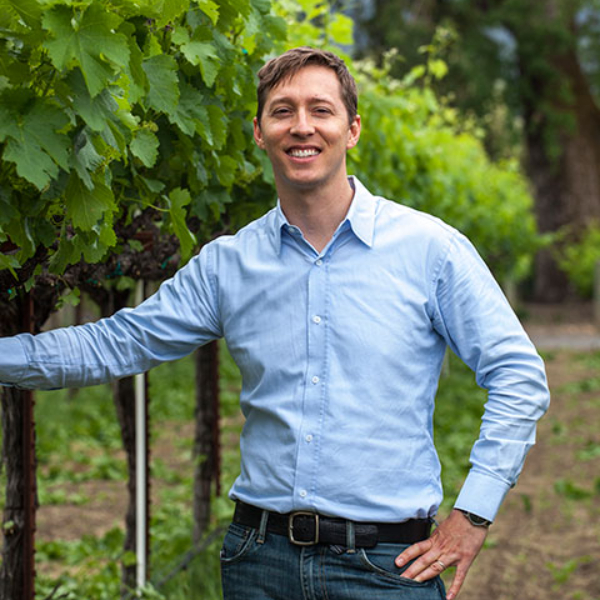 If you could open a bottle of your wine and share it with any three people (living or not), who would they be?
Abraham Lincoln, Jon Stewart and Emile Peynaud.
Name a Napa Valley vintner who has influenced you and briefly explain why.
Ted Hall from Long Meadow Ranch. While I worked at Long Meadow Ranch, Ted instilled in employees that you are part of the family, as well as an integral part of the organization. His focus and ability as a keen businessman and vision for organic grape growing and sustainability were a positive influence.
What are the most rewarding aspects of your work?
Sensory evaluation of wines, blending and seeing the wine through bottling and to the consumer.
What are the greatest challenges?
Picking, pressing and blending decisions are the most challenging parts of my job. Picking based on optimal fruit condition versus logistics and weather can dictate vintage. Making a press decision can dictate the style of your program. Blending is the most powerful part of my role as a winemaker, style is ultimately determined by how your blends line up.
Our motto at the NVV is "cultivating excellence." What does this phrase mean to you and how do you cultivate excellence at your winery?
Cultivating excellence to me means that you are growing and harnessing perfection. I try to cultivate excellence here at Whitehall Lane by teaching the value of safety, quality and efficiency. Keeping employees safe in all their practices, while maintaining a high level of quality winemaking procedures, as well as keeping the work process as efficient as possible.
What advice would you offer someone trying to get into the Napa Valley wine industry?
Work hard from the trenches, show some grit, have dedication, be professional, love what you do and do what must be done.
Which wine was your "a-ha!" wine – the one that made you love wine or inspired you to get into the industry?
A bold and powerful Rioja wine from Spain, 1997 Bodegas Marques de Murrieta Castillo Ygay Gran Reserva.
What are you doing at your winery to help preserve and enhance Napa Valley for the future? (e.g., sustainable practices, family succession plan, community service, etc.)
Using less water by the acquisition of more efficient barrel cleaning and tank cleaning equipment.
How many years have you been in the Napa Valley wine industry?
Since 2007, so nine years.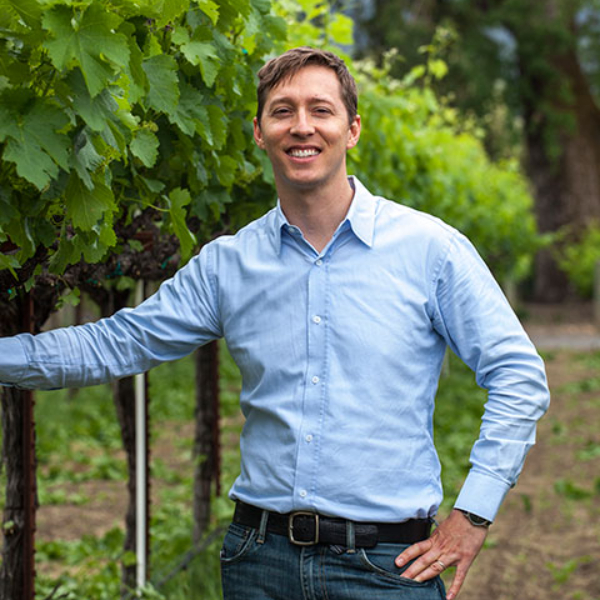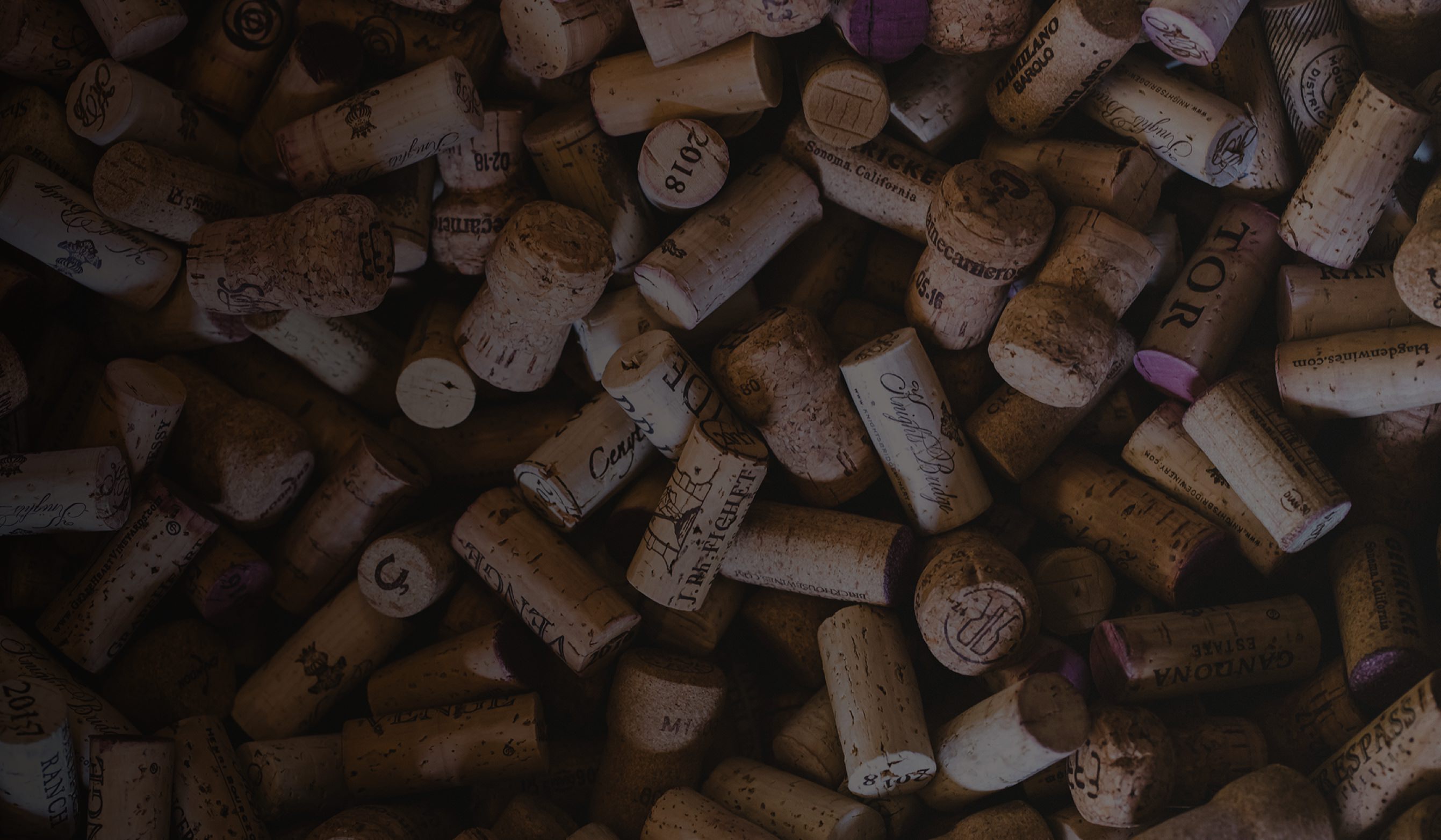 Makers
Building a culture of passion, camaraderie, and heritage.
Meet