Makers' Stories
Karen Crouse
— I can't imagine living anywhere else or doing anything else.... it's a 'pinch me' job.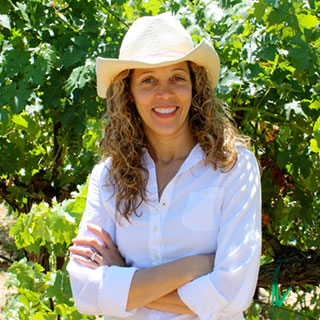 How did you get started in the wine business?
As a solution to a problem in the middle of a recession. I was a grower for 2 years, 2007 and 2008. The winery that was buying our grapes let the fruit hang until it was almost completely dehydrated. As a result, we were in a negative revenue situation. At that point, my husband and I realized that we had little control as a grower. My husband had the idea of my current business model (selling by the barrel's worth for private cellars). I started the business in 2009 knowing nothing about making wine.
If you could open a bottle of your wine and share it with any three people (living or not), who would they be?
Jacqueline Kennedy , the Dalai Lama and Walt Disney.
Name a Napa Valley vintner who has influenced you and briefly explain why.
Robert Craig. Bob is a part of the historical fabric of Mount Veeder. He is always willing to listen and to help his fellow vintners.
What advice would you offer someone trying to get into the Napa Valley wine industry?
Know why you want to be in the industry. If it's for the romance of the vineyard lifestyle, think again. What we do is very hard work. It takes focus, passion, commitment, funding and patience. Once many people understand what it takes to get excellent wine in bottles, they have a greater appreciation for wine and most times are OK with visiting wineries and buying wine instead.
What do you think makes Napa Valley unique compared to other wine regions?
The Napa Valley is truly a community. I believe that the vintners and growers for the most part are all in this for the greater good … the better we do, the better Napa Valley does. The better Napa Valley does, the better we do.
If you weren't a Napa Valley vintner, what would you be doing?
Wishing I was a Napa vintner. I can't imagine living anywhere else or doing anything else.
Our motto at the NVV is "cultivating excellence." What does this phrase mean to you and how do you cultivate excellence at your winery?
Attention to detail is at the core of everything I do. This means that I am involved in absolutely everything … farming decisions, midnight harvests, bottling, hand labeling, etc. I don't know what's going well and what needs to be improved unless I am there to see it when it's happening.
How many years have you been in the Napa Valley wine industry?
Since May 30, 2007 as a grower, and since 2009 as a vintner.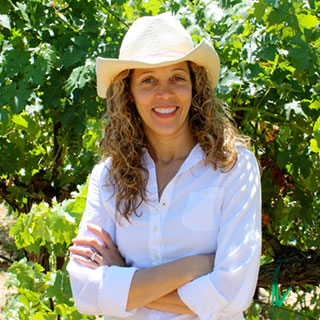 Mount Veeder Magic Vineyards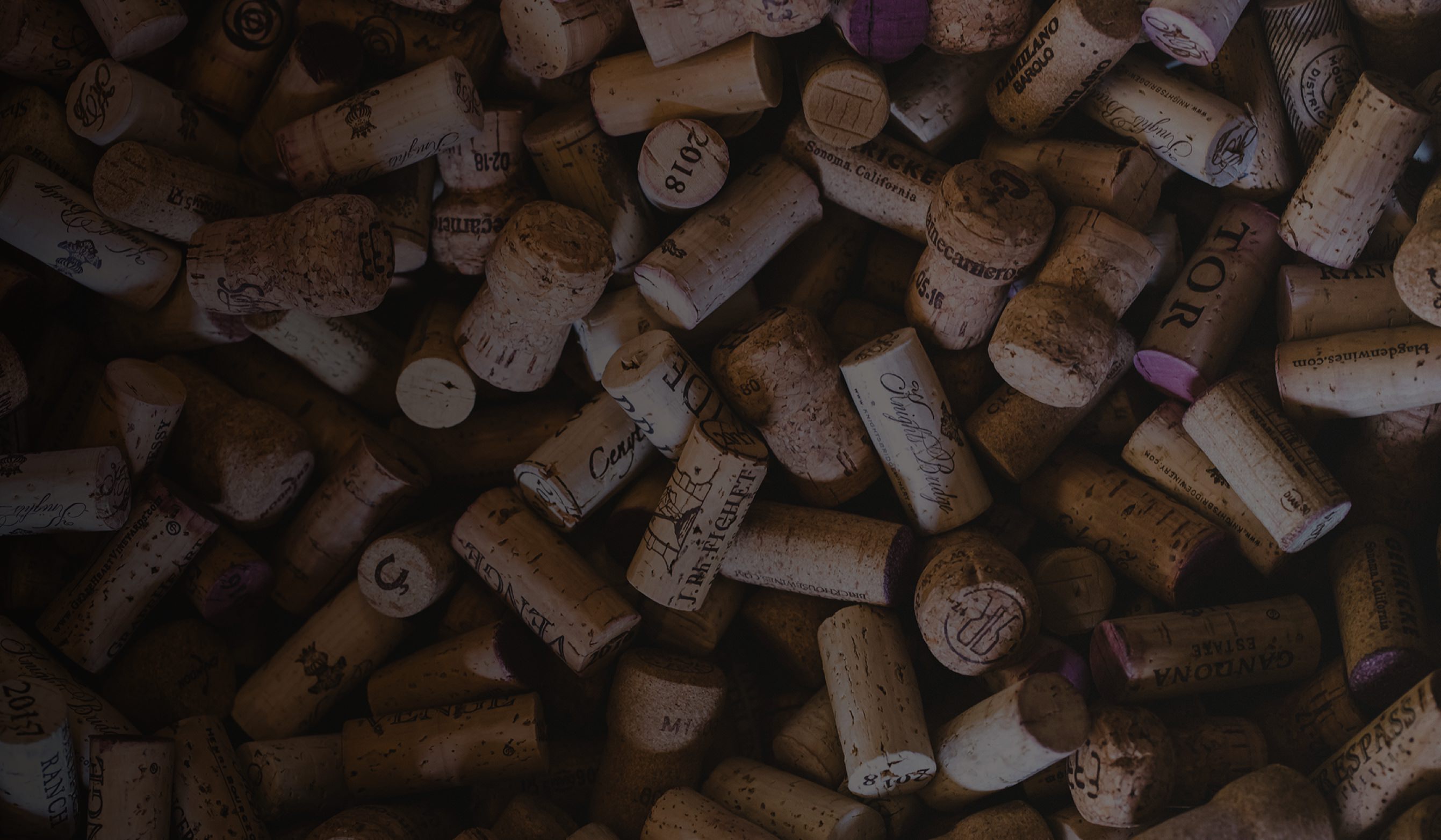 Makers
Building a culture of passion, camaraderie, and heritage.
Meet