Makers' Stories
Steve Matthiasson
— Years ago, when working in Lodi vineyards, I tasted a Napa Valley Cabernet and dreamt of making wine like that. Our dreams came true when we started our wine brand in Napa in 2003, bought our first Napa vineyard in 2006, and our winery in 2017.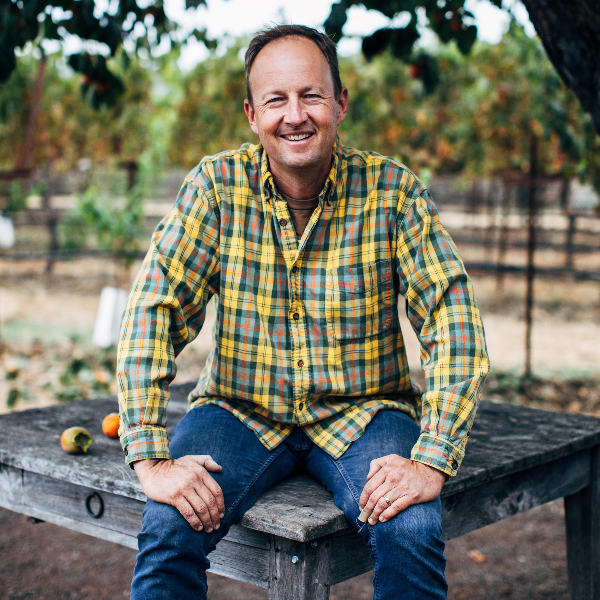 If you weren't a Napa Valley vintner, what would you be doing?
Growing and making chocolate or coffee.
What is your favorite memory as a vintner working in Napa Valley?
All the people we've met who absolutely love what we are doing.
What's the strangest word you've used to describe the smell or taste of wine?
Weed-whacking a roadside.
What's one thing people would be surprised to know about you?
I worked for three years as a bicycle messenger in San Francisco.
Name a Napa Valley vintner who has influenced you and briefly explain why.
Warren Winiarski is my biggest wine influence, I worked with him for a decade, and learned from his long experience as well as the wisdom he shared from his years with Andre Tchelistcheff. Vine balance, wine balance, the important of restraint, trusting and honoring terroir while simultaneously pushing for excellence through the craft of viticulture and winemaking.
What is your winemaking philosophy?
Grow great fruit, do it justice in the winery.
What does "cultivating excellence" as a Napa Valley vintner mean to you?
The craft of cultivation connects us to our human roots. It's work that we have been doing for 10,000+ years, and trying to do better at it for all of those millennia. As Napa Valley vintners we are standing on the shoulders of these many ancestors as we try to honor and do justice to that legacy and to this incredible valley that we call home.
Tell us about your first Napa Valley harvest…
Our first Napa Valley harvest was petrifying. We were trying to make wine in the old style, vibrant and bright, and harvested the fruit before anyone else thought it was ready. We bet all of our savings on this idea. The wine turned out great, and is still improving with age 19 years later.
If you could open a bottle of your wine and share it with any three people (living or not), who would they be?
Columella (who wrote on agriculture and winemaking, back in the Roman era), Robert Mondavi and Andre Tchelistcheff.
How did you get started in the wine business?
I was studying organic farming at UC Davis in the early 90s for grad school and got an internship for a vineyard consulting company in Modesto that focused on helping growers reduce their pesticide use. I started taking viticulture classes and made a batch of wine in 1995 from Muscat of Hamburg.
What's your all-time favorite food and wine pairing?
Dungeness crab and Chardonnay.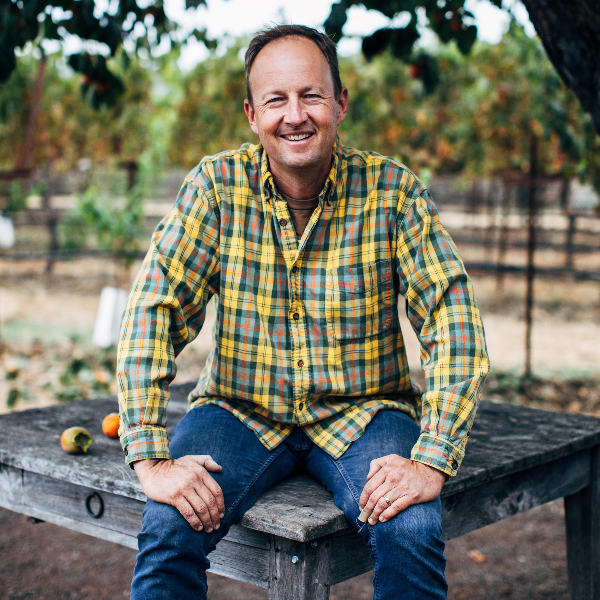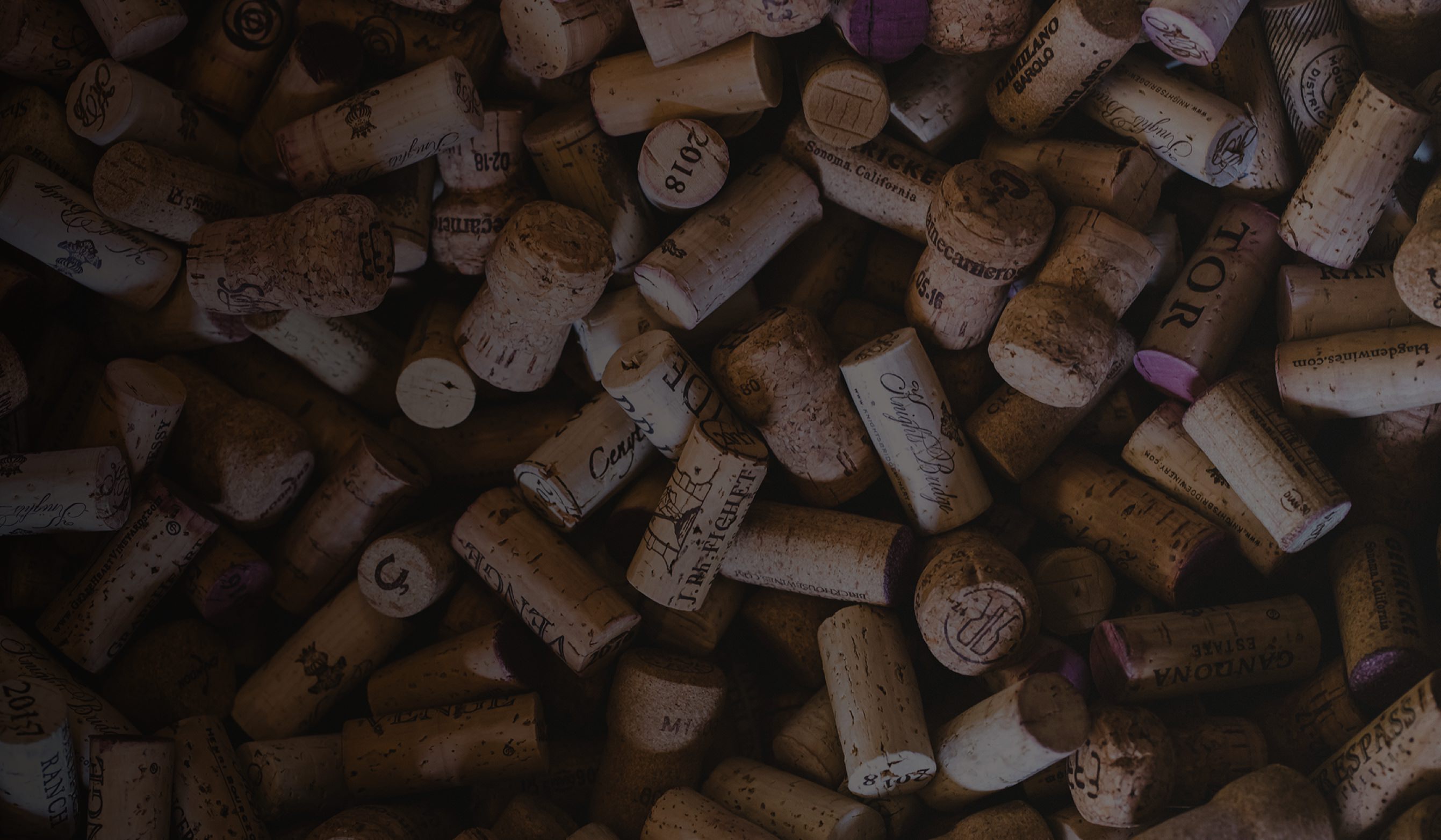 Makers
Building a culture of passion, camaraderie, and heritage.
Meet