Makers' Stories
Tom Eddy
— Making wine is the easy part.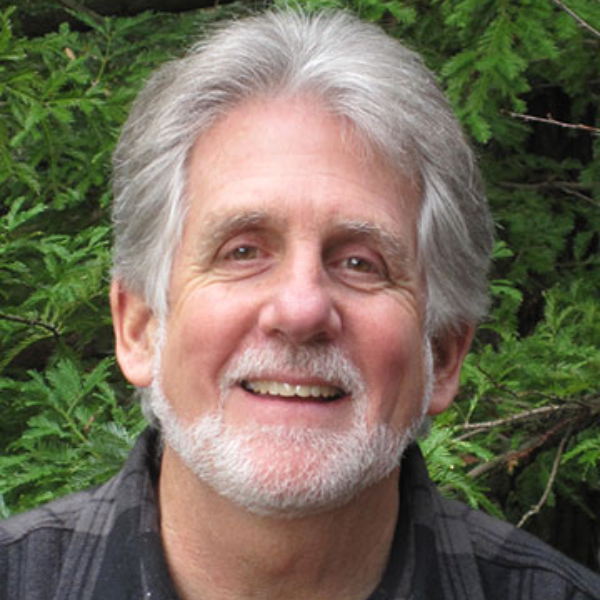 Which wine was your "a-ha!" wine – the one that made you love wine or inspired you to get into the industry?
I have developed an intense love with Cabernet Sauvignon, specifically hillside, mountain-grown Cabernet. Before I started my own brand, I worked for a couple of large wineries where I discovered many incredible mountain vineyards.
What are the greatest challenges?
Running a small winery business where regulation and bureaucracy is over the top and making great wine is a constant challenge with so many red-tape hurdles. Making wine is the easy part.
How did you get started in the wine business?
I discovered my love of wine at an early age. My parents moved to Davis, where I received a degree from UC Davis in Fermentation Science in 1974, and I have been making wine ever since!
If you weren't a Napa Valley vintner, what would you be doing?
Fishing!
How many years have you been in the Napa Valley wine industry?
Over 40 years.
What do you think makes Napa Valley unique compared to other wine regions?
The rocks, the dirt and the weather. Our growing environment is so special that no region making wine on this globe can compare with us.
What are the most rewarding aspects of your work?
Sharing my knowledge with others, and of course my library wines after many, many years.
What advice would you offer someone trying to get into the Napa Valley wine industry?
Work with people that you trust and respect, first of all. Secondly, make sure you are well-funded. The cost of doing business in Napa Valley is stratospheric.
What are you doing at your winery to help preserve and enhance Napa Valley for the future?
We are protecting all the plants and animals on our ranch to preserve their heritage. For example, we harvest acorns from trees and grow new trees in pots for replanting to keep the DNA local.
Name a Napa Valley vintner who has influenced you and briefly explain why.
Lee Stewart from the 1960s. Lee's wines were brilliant and his teachings legendary. He influenced so many great winemakers.
If you could open a bottle of your wine and share it with any three people (living or not), who would they be?
Thomas Jefferson, because he seemed to understand fine wine. The first California missionaries, so they could have seen the potential in California for great wines beyond the Mission grape. And my grandchildren when they reach the age of 5 and can appreciate the magic of good wine at the dinner table.
What's one thing people would be surprised to know about you?
I was never a dog person until we found Cooper, the magical mutt who ran our public relations department for 15 years.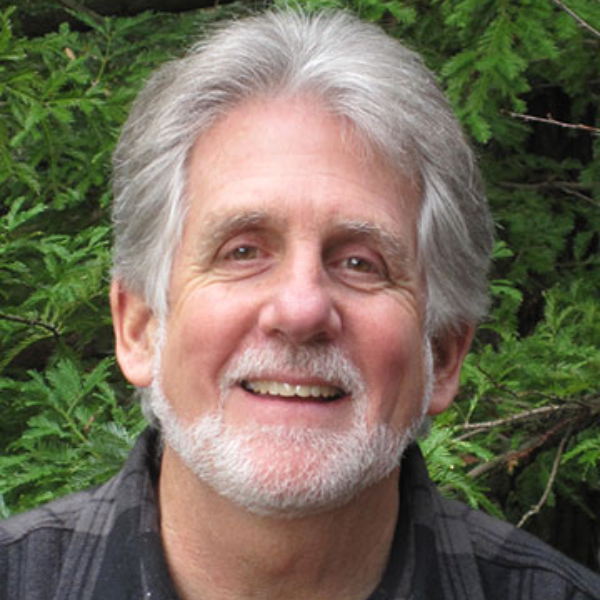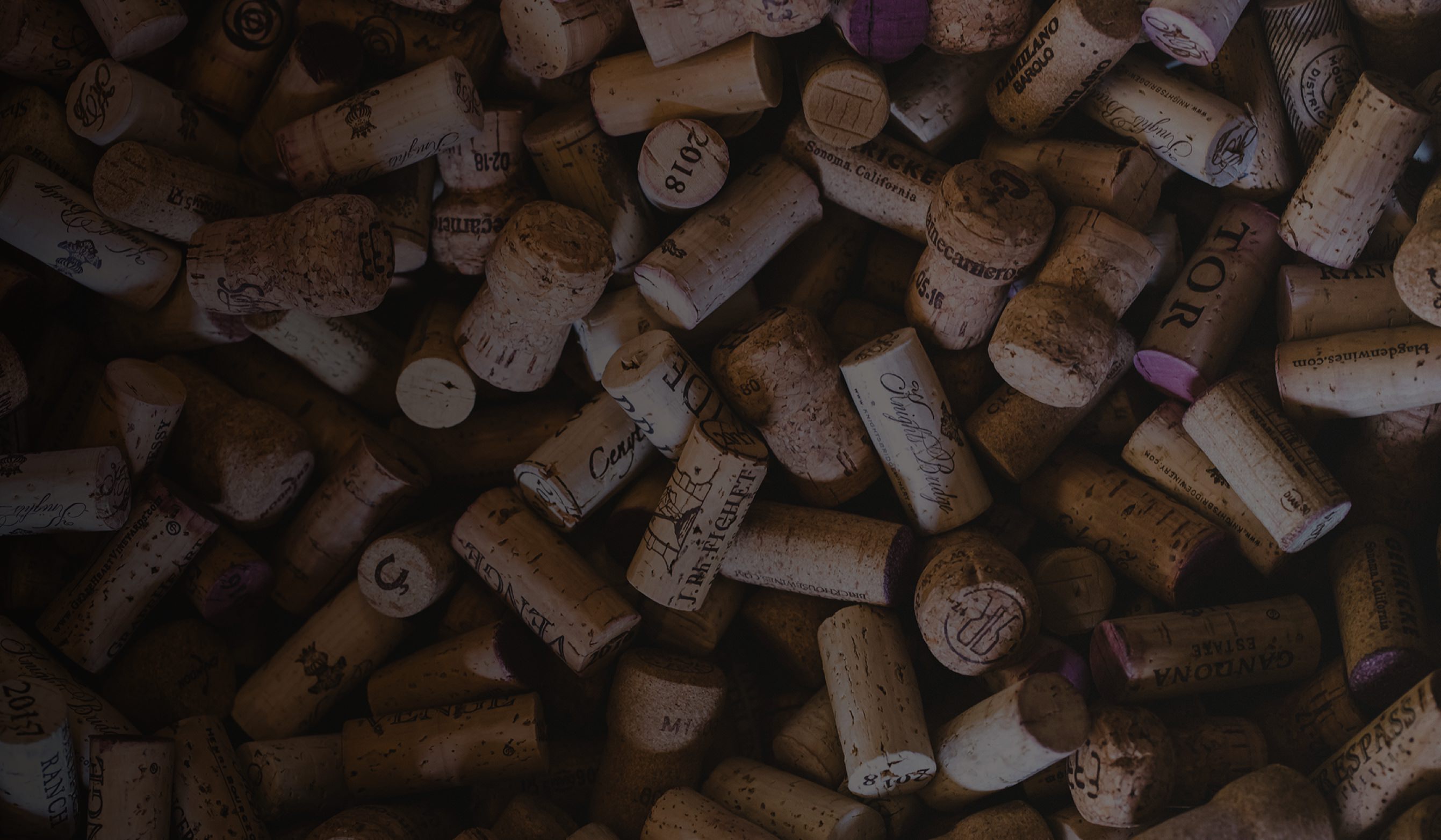 Makers
Building a culture of passion, camaraderie, and heritage.
Meet