Makers' Stories
Bart and Barbie O'Brien
— We control every phase of the grape-to-bottle process.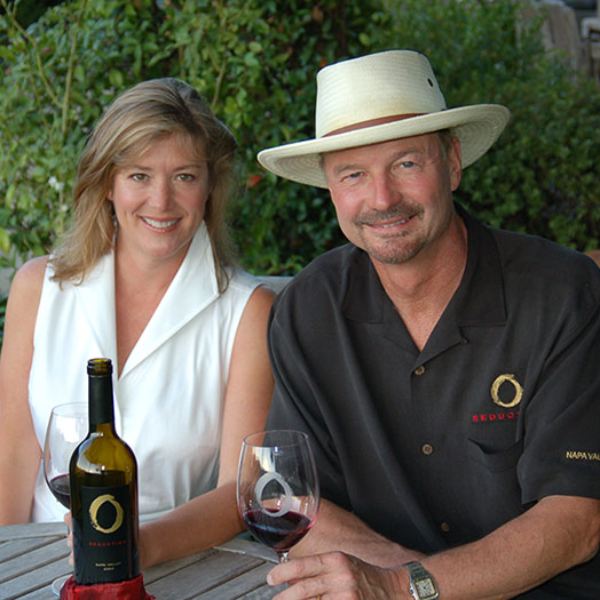 What are the most rewarding aspects of your work?
Working in the beauty of Napa Valley, meeting wonderful people, crafting the beauty of nature into great wine.
Our motto at the NVV is "cultivating excellence." What does this phrase mean to you and how do you cultivate excellence at your winery?
Our wines are estate-bottled from grapes we grow in our 33-acre vineyard adjoining the winery. We control every phase of the grape-to-bottle process. We just purchased a $300,000 bottling line for our 5,000-case production as an example of how obsessive we are about quality.
What are you doing at your winery to help preserve and enhance Napa Valley for the future?
We are sustainable farmers and minimize our irrigation water use. As water becomes more scarce, minimizing the use will be a critical issue. We do not use pesticides or herbicides in our vineyard.
If you weren't a Napa Valley vintner, what would you be doing?
Starting software and biotechnology companies.
How many years have you been in the Napa Valley wine industry?
Fifteen.
If you could open a bottle of your wine and share it with any three people (living or not), who would they be?
Jesus Christ, Mohammed and Buddha.
Name a Napa Valley vintner who has influenced you and briefly explain why.
David Cofran of Silver Oak. He was a neighbor of ours who helped Ray Duncan and Justin Meyer found Silver Oak and had been the general manager for 20 years. He helped us make our first four vintages.
What advice would you offer someone trying to get into the Napa Valley wine industry?
Think hard about your true motivations for doing so. Success requires focus, commitment and hard work. It's not for the faint of heart or those seeking easy profits.
What are the greatest challenges?
As everyone knows, it is not easy to make money in the wine industry.
Which wine was your "a-ha!" wine – the one that made you love wine or inspired you to get into the industry?
Joseph Phelps Insignia.
How did you get started in the wine business?
It started as a romantic dream when we visited Napa Valley on our third date in 1987. Barbie said, "I dream of owning land in Napa Valley," and Barton put it on his to-do list as he dreamed of marrying Barbie.
What's one thing people would be surprised to know about you?
We once started a temporary Halloween theme park called the Scaregrounds in Pleasanton in 1993, had 75,000 people come, and were featured on Entertainment Tonight. But we lost all our investor's money, then retreated back to the software industry and co-founded Calico Commerce in 1994, which went public in 1999.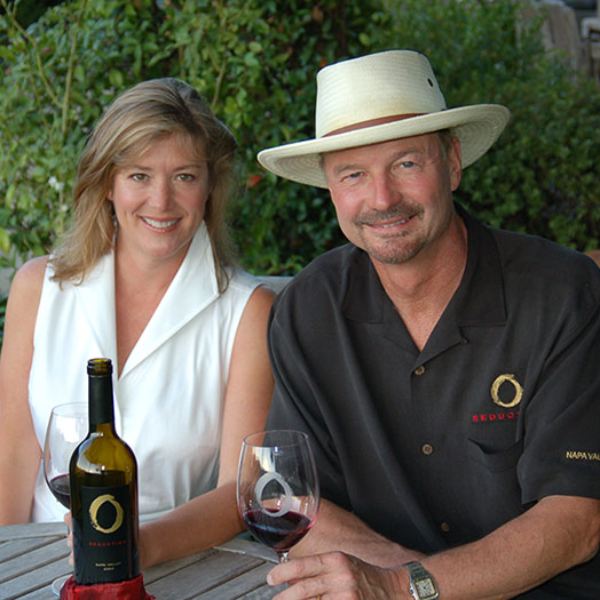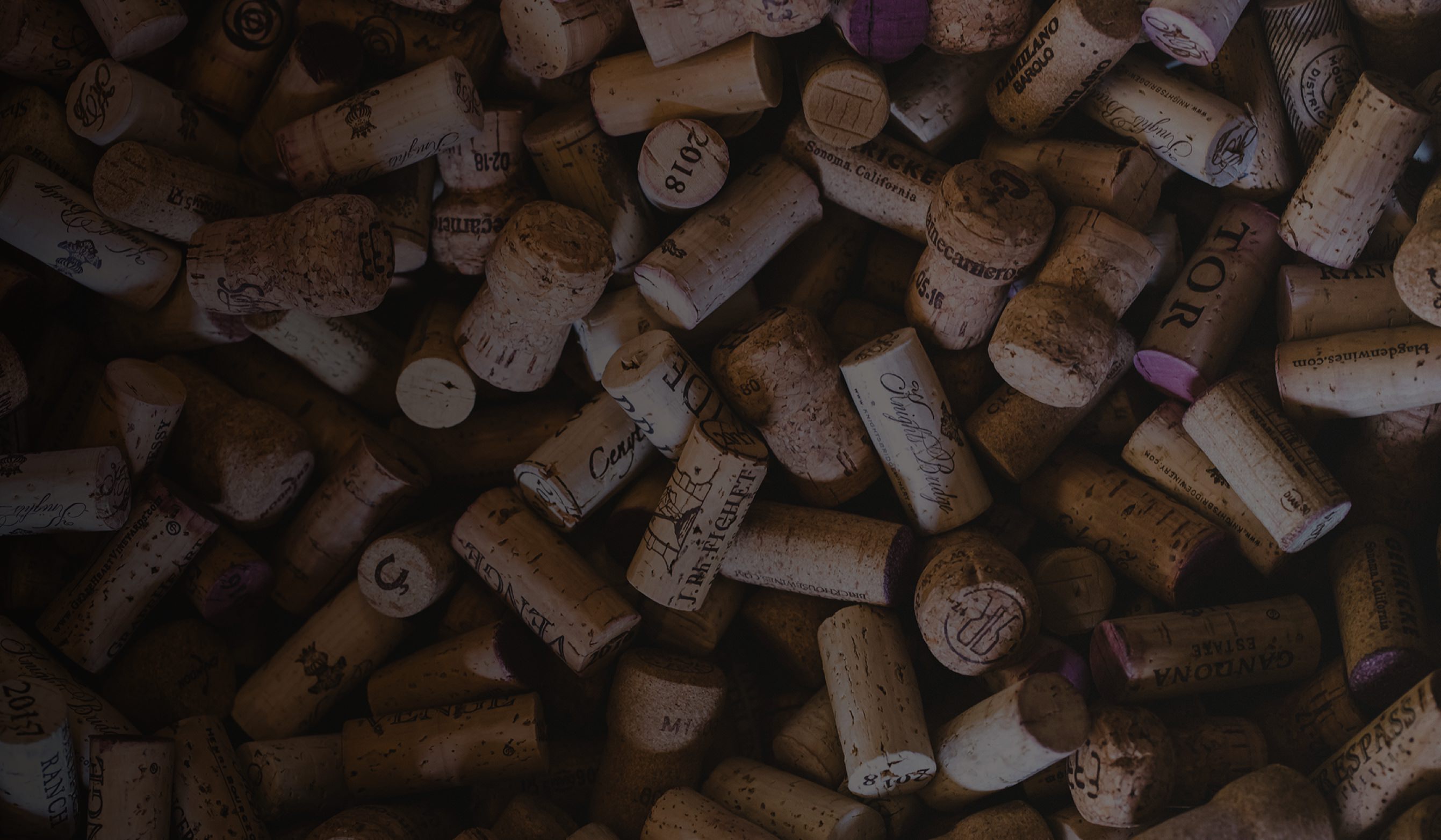 Makers
Building a culture of passion, camaraderie, and heritage.
Meet