Makers' Stories
Ray Signorello
— We get to create art once a year from our own piece of dirt.
What advice would you offer someone trying to get into the Napa Valley wine industry?
Be prepared for a very rewarding but highly competitive business, with Mother Nature having the last say
Name a Napa Valley vintner who has influenced you and briefly explain why.
Meeting Robert Mondavi in 1985 was a watershed moment for me. His passion for the California wine industry was infectious.
If you weren't a Napa Valley vintner, what would you be doing?
I originally went to business school to find a career in Wall Street, but thankfully ended up as a vintner. More recently I have branched out as a wine distributor in Western Canada (Evolution Fine Wines).
If you could open a bottle of your wine and share it with any three people (living or not), who would they be?
My mother and father, with the two wines I produced to commemorate their legacy; Padrone Cabernet Sauvignon for my father, and Hopes Cuvee Chardonnay for my mother.
What do you think makes Napa Valley unique compared to other wine regions?
The unique terroir matched to Bordeaux varietals, and the depth and variety of people within.
What are the greatest challenges?
Connecting with the end consumer is difficult in this highly fractured business. Finding ways to continue to be relevant is always a concern in the world of wine.
What are the most rewarding aspects of your work?
We get to create art once a year from our own piece of dirt. I started in my 20s and realistically I only get one chance a year to get it right, which amounts to probably only 60 times in my lifetime to perfect my craft.
How did you get started in the wine business?
My father purchased some virgin ground on the Silverado Trail in 1977, which we planted and sold off the grapes. My father and I then caught the bug and produced some estate wines in 1985.
How does your winery help tell the Napa Valley story?
We are a family-owned vineyard and winery with 39 years in the valley.
How many years have you been in the Napa Valley wine industry?
27 years.
Which wine was your "a-ha!" wine – the one that made you love wine or inspired you to get into the industry?
It was a bottle of 1945 Senejac Bordeaux, tasted in Paris in 1982, that started it all for me.
What are you doing at your winery to help preserve and enhance Napa Valley for the future?
We are part of the Napa Green program. I entrusted my two young daughters with our estate.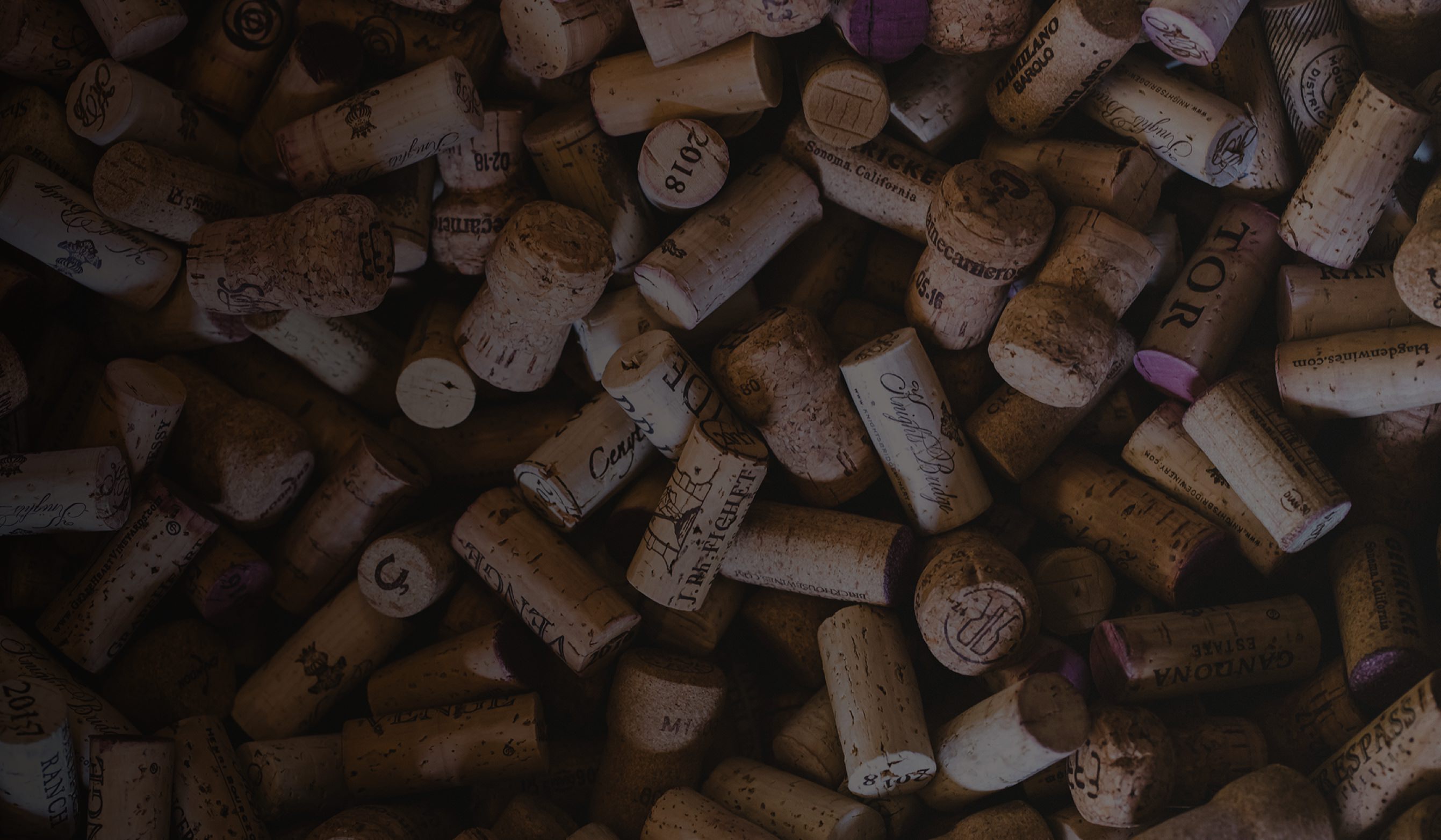 Makers
Building a culture of passion, camaraderie, and heritage.
Meet