Makers' Stories
Jim Knighton
— It's just two of us, teamed with great support.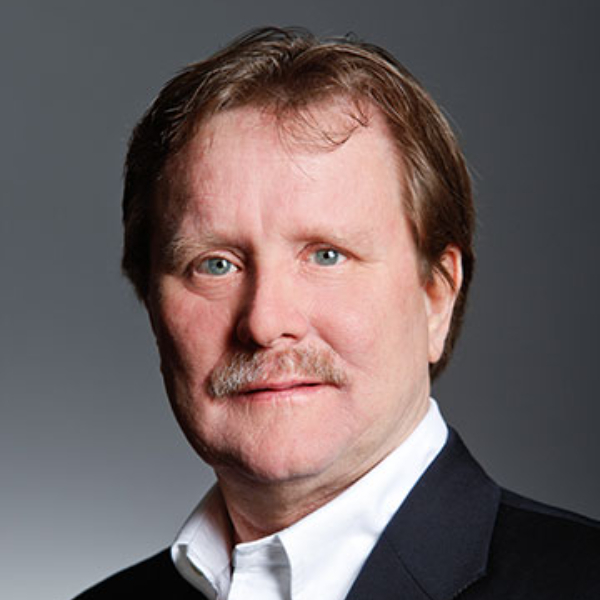 What are the most rewarding aspects of your work?
Working with great people (Pina Vineyard Management and Vineyard 29) making a fun, great product.
Our motto at the NVV is "cultivating excellence." What does this phrase mean to you and how do you cultivate excellence at your winery?
Work with the very best people.
What are the greatest challenges?
Learning a very complex product and business and weathering financial uncertainty.
What do you think makes Napa Valley unique compared to other wine regions?
The coming together of great land, great weather, committed culture and world class expertise.
What advice would you offer someone trying to get into the Napa Valley wine industry?
Talk to me first.
How did you get started in the wine business?
By accident. In 2004 I found myself semi-retired, living on a beautiful piece of land in Calistoga, and asked myself, "How hard can this be?"
If you weren't a Napa Valley vintner, what would you be doing?
Anything I want – because I could then afford it! Which I can't after starting this.
What are you doing at your winery to help preserve and enhance Napa Valley for the future?
Building the best vineyards, maintained to the highest quality.
How does your winery help tell the Napa Valley story?
Not all the special vineyards and wine come from large operations. It's just two of us, teamed with great support.
If you could open a bottle of your wine and share it with any three people (living or not), who would they be?
My mother (who never saw the wine come to fruition); my brother-in-law, Paul, who did see the first couple of vintages but passed away far too young; and my granddaughter, Ava, in 21 years when she's old enough to drink.
How many years have you been in the Napa Valley wine industry?
Since 2004.
What's one thing people would be surprised to know about you?
I had zero experience with wine prior to getting into the business. One of the best decisions I ever made, second only to marrying Ann.
Name a Napa Valley vintner who has influenced you and briefly explain why.
David Ramey of Ramey Cellars and Phil Steinschrieber of Diamond Creek. Both visited my property and encouraged me to enter the business – they thought the great land would yield great fruit and then great wine. I totally trusted them and they were right - but they never commented on the financial resources required!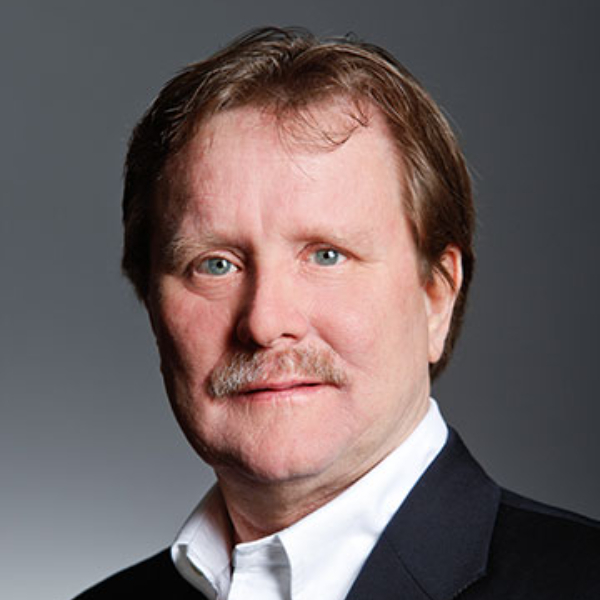 Knighton Family Vineyards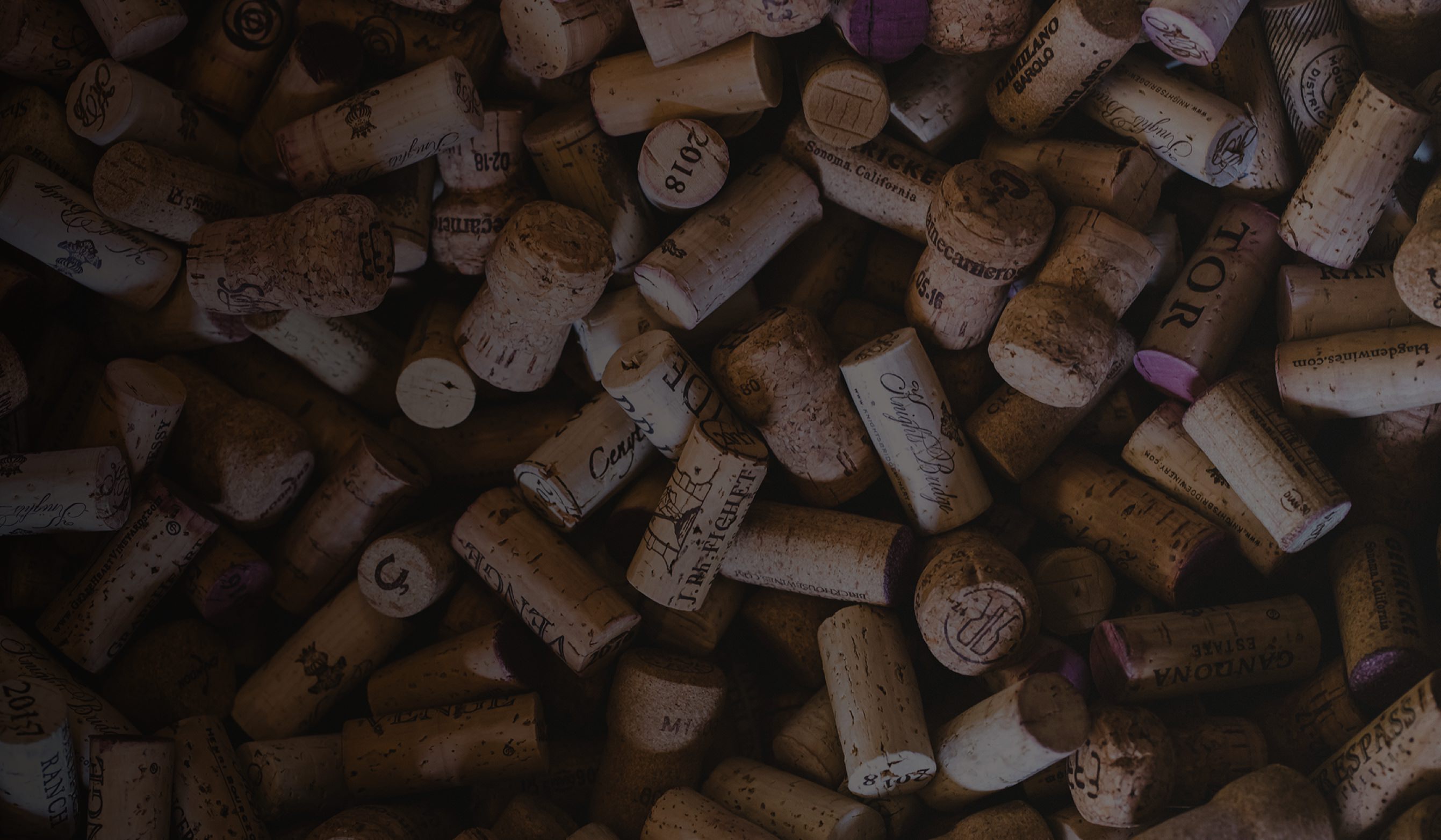 Makers
Building a culture of passion, camaraderie, and heritage.
Meet