Makers' Stories
Doug Boeschen
— Do this only if you're wildly passionate about it, and then go all in.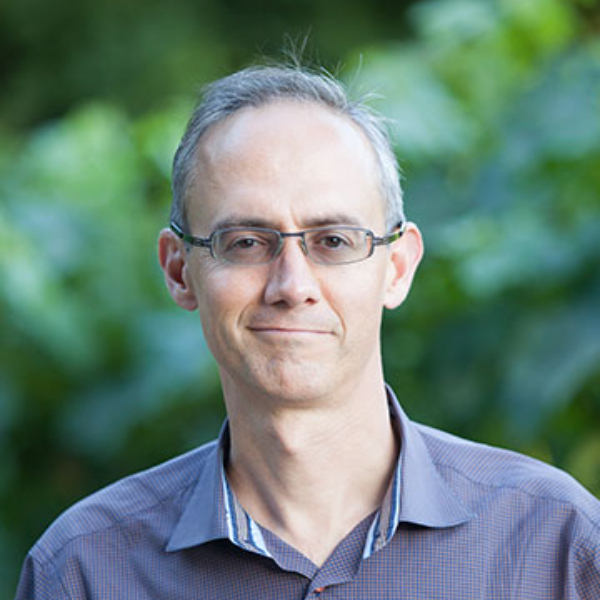 How did you get started in the wine business?
I started on the vineyard side, working for a vineyard management company that managed about 45 vineyards up and down the Valley. I loved it, despite having no farming background, and that convinced me to go back to UC Davis. Everything wine-related picked up speed after that.
What advice would you offer someone trying to get into the Napa Valley wine industry?
Do this only if you're wildly passionate about it, and then go all in.
What do you think makes Napa Valley unique compared to other wine regions?
I think it's the combination of Old World tradition and New World approach that leads to a consistent quality of wine that just isn't found many places. Once you've had a great Napa Valley Cabernet Sauvignon, you don't ask this question anymore.
How many years have you been in the Napa Valley wine industry?
17
What are the greatest challenges?
The vineyard is our most rewarding and most challenging aspect of our business because it is so critical to everything we do, and Mother Nature often has her own plans as to how things should go.
If you weren't a Napa Valley vintner, what would you be doing?
Probably something much less rewarding.
What are the most rewarding aspects of your work?
I like the small team of hard-working people that we have in place and what we can accomplish with so few people. There aren't many industries where a very small producer can control the entire value chain, from growing the raw materials all the way to self-distributing the finished product.
What are you doing at your winery to help preserve and enhance Napa Valley for the future? (e.g., sustainable practices, family succession plan, community service, etc.)
We are only the latest in a long line of stewards of our own property in particular and Napa Valley more generally. We are Napa Green certified in both the vineyard and winery, but it's the attitude that we're going to leave things substantially better and more sustainable for our children that drives us.
What's one thing people would be surprised to know about you?
I worked for a human rights group in Romania before, lived out of a van and traveled around the country for a year.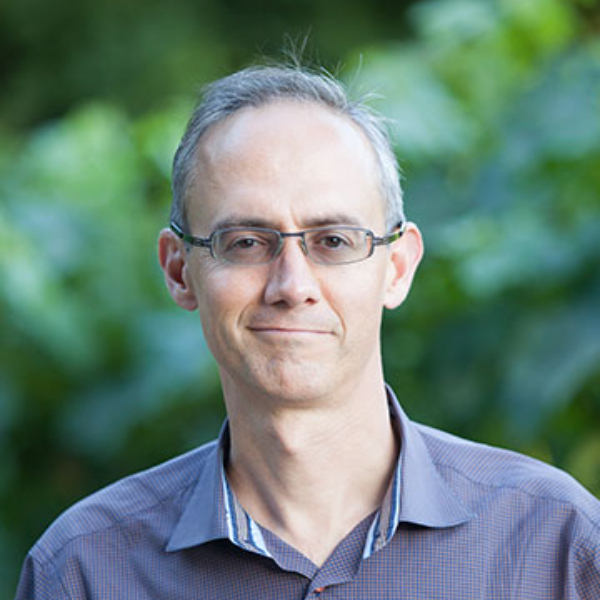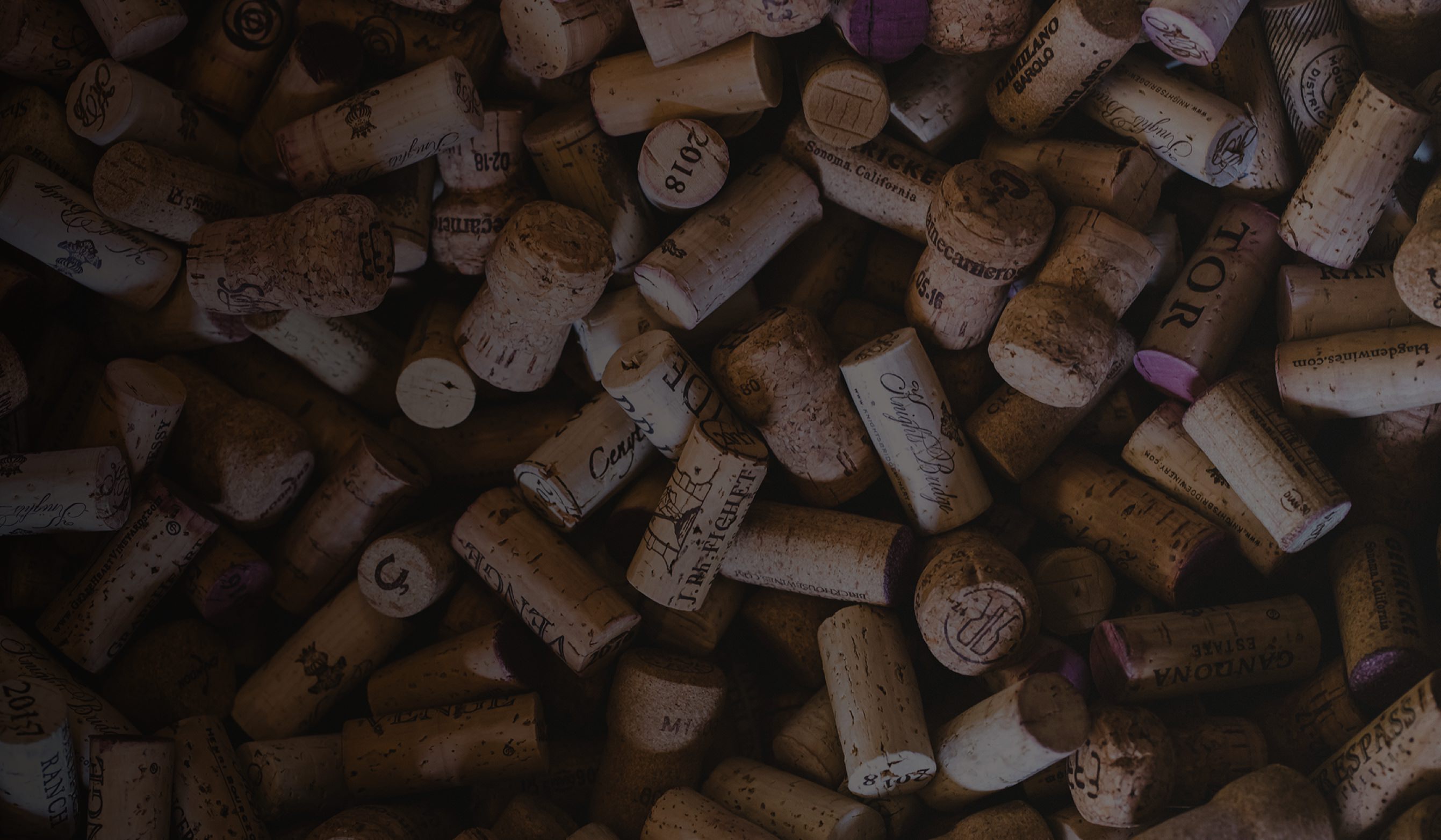 Makers
Building a culture of passion, camaraderie, and heritage.
Meet