Makers' Stories
Aron Weinkauf
— When you are the steward of an historic vineyard like Spottswoode, you are thinking about its health over the long term. You want it to remain dynamic and vital for decades and generations to come.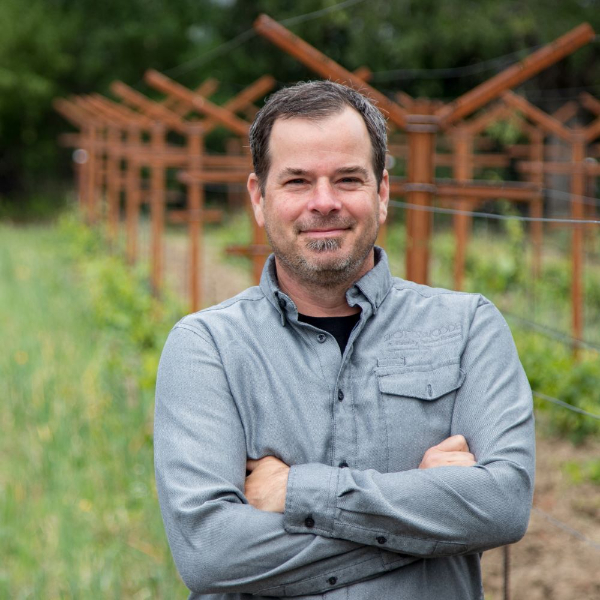 What is your winemaking philosophy?
Great wines are made in the vineyard. As both vineyard manager and winemaker, I am able to ensure a continuity of vision that is key to our mission: to craft wines that embody a time and a place, while protecting the beauty and freshness that are vital to world class wines. The controlled environment of a winery is a blessing. In contrast, the challenges of a vineyard exposed to the elements are countless. This means that our farming efforts pay off multifold in the winery. I also believe in striving for balance and nurturing the health of our vineyard, our people, and the wines we make.
How did you get started in the wine business?
My road to the wine business was a unique one. Not only did I not grow up around wine, I didn't try my first wine until I was 20. When I did, it made a life-changing impression. During university, I studied in Spain and it was there that I first tasted wine. In Spain I learned how deeply wine is woven through the fabric of Spanish culture. It's a part of life, meals, celebrations and more. I was hooked, and as I learned more I felt strongly that it was the path for me. So, I went back to school to study enology and viticulture, began working at a winery, and never looked back.
What's your all-time favorite food and wine pairing?
My wife makes a salad that I just love. It's usually lettuce, shallots, grapefruit, avocado and crab (or other shellfish), with her homemade mustard vinaigrette. Paired with our Spottswoode Sauvignon Blanc, it is flat-out delicious.
What does "cultivating excellence" as a Napa Valley vintner mean to you?
As a young winemaker, the opportunity to come to Napa and work at Spottswoode was a gift. I found a family that has been farming since the early 1970s. They care deeply about their team, the vineyard and their community. Spottswoode is a place with tremendous history, and the kind of character that can only be earned over time. Our success has allowed us to constantly elevate our approach to caring for our vineyard and making wine. It is this time and ability to focus on the details, and the challenge of always learning and improving, that I believe are the true marks of excellence.
If you weren't a Napa Valley vintner, what would you be doing?
My father is a custom boot maker. He is unbelievably skilled with his hands and a master craftsman whose skills filter into many other realms. I loved growing up with that surrounding me. Creating and making things is so enjoyable, and when I have time, I like to have my own little projects going. I love construction, furniture building and knife making. While I don't know if I could make a living at any of them, they are outlets that I find very fulfilling.
If you could open a bottle of your wine and share it with any three people (living or not), who would they be?
I love sharing a bottle of wine with my wife, brother, sister, parents and friends, and still find it special to do so every chance I get. But since I know we are supposed to push beyond the limits of the possible, I would say that I would love to share a glass with Martin Luther King Jr., Albert Einstein and Amanda Gorman. They are luminaries with beautiful perspectives on life, and dreamers who have pushed new boundaries. I'd probably be so awestruck that I'd be a little tongue tied to begin with, but I think they are all different enough that the conversations would be fascinating.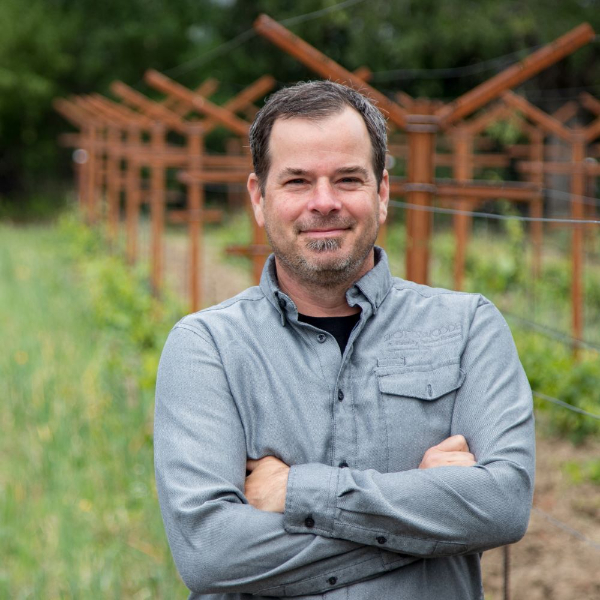 Spottswoode Estate Vineyard & Winery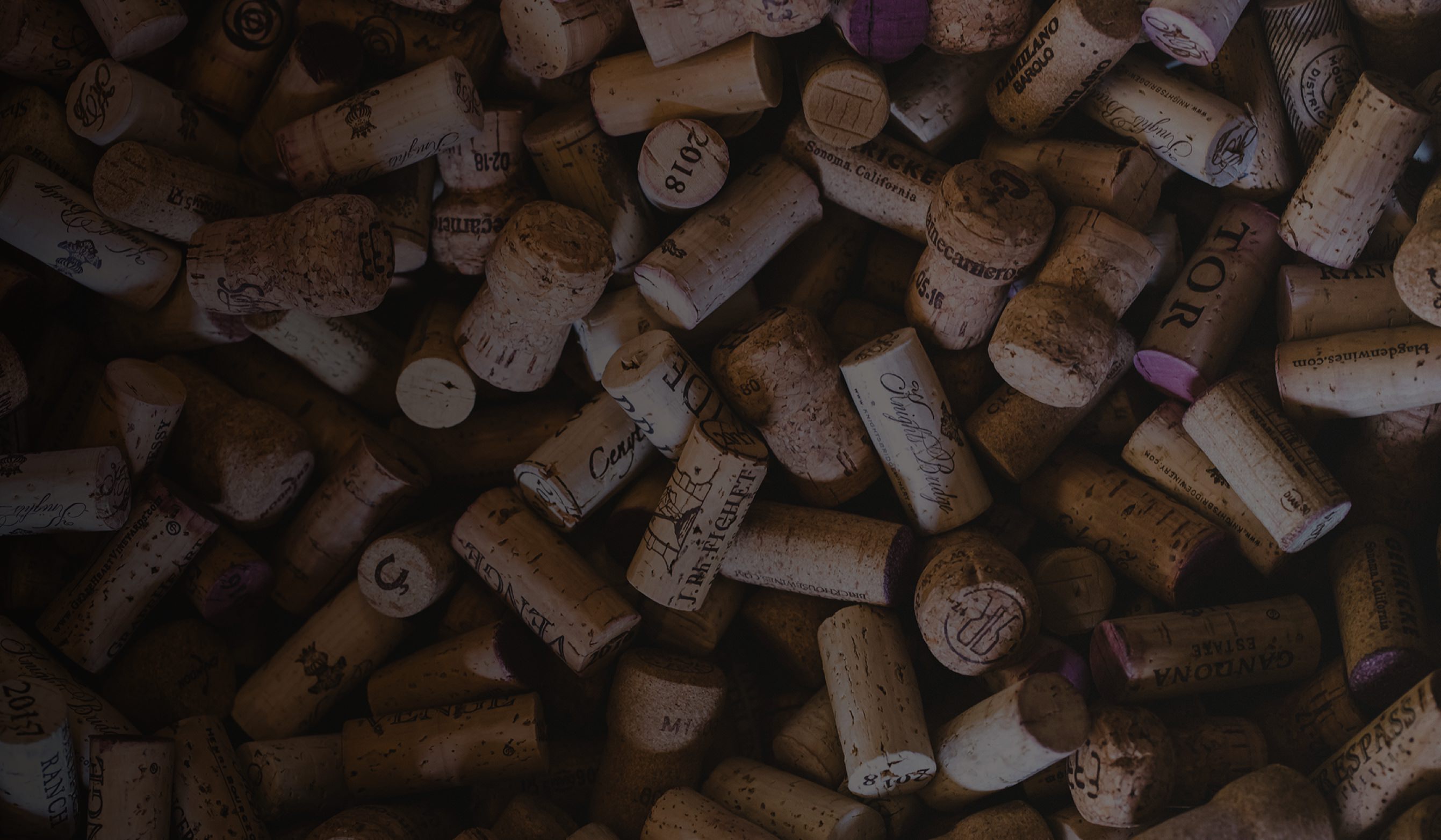 Makers
Building a culture of passion, camaraderie, and heritage.
Meet