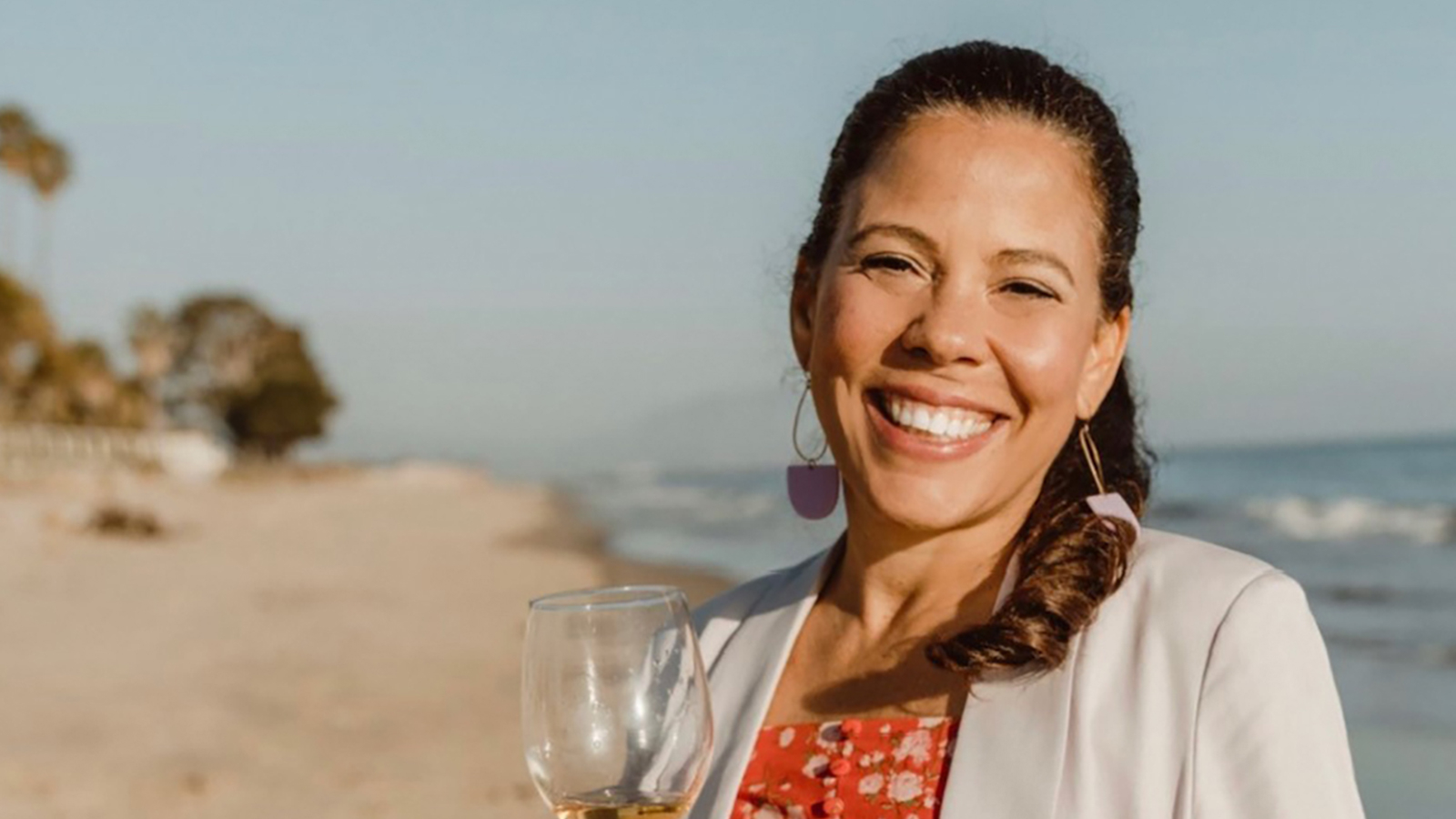 Petite Wine Traveler's "How Sweet It Is!" - Napa Valley's Sweet Wines
Use this route in the Trip Planner
View Map
Join me, Petite Wine Traveler, as we embark on a journey through Napa Valley like no other – a sweet and delightful escapade that will open your eyes (and taste buds) to a side of Napa that often goes unsung. While this stunning region is famous for its bold reds and elegant whites, most people don't immediately think of sweet wines when they envision Napa Valley. But let me tell you, dear friends, how sweet Napa can be!
Picture this: rolling vineyards under the golden California sun, a gentle breeze carrying the scent of ripe grapes, and a glass of wine in hand that's not just any wine, but one that's sweet, luscious and utterly indulgent. So, buckle up and get ready to explore Napa sweets, a true testament to the region's diverse winemaking prowess.
Castello di Amorosa
A trip to Castello di Amorosa is like stepping into a medieval Tuscan castle right in the heart of Napa Valley. This remarkable winery, with its impressive architecture and authentic craftsmanship, offers a unique experience for visitors. Amidst the castle's grandeur, you'll find an array of wines, including a delightful selection of sweet wines that showcase the winery's commitment to quality and tradition.
The winery's Gewürztraminer is a standout among their sweet offerings. This aromatic Late Harvest white wine displays captivating aromas of lychee, rose petals and tropical fruits. On the palate, it delights with flavors of ripe peach, ginger and a touch of spice. The sweetness is well-balanced, making it an excellent pairing with Asian cuisine, spicy dishes or even on its own as a refreshing aperitif. Another star in their sweet wine collection is the 2022 Moscato, aptly named "Il Raggio del Sole" meaning The Ray of Sunshine. This wine truly lives up to its name, offering perfumed aromas that radiate with the essence of candied peach, orange blossom and honeydew melon. If sparkling is your style, another buon vino (good wine), among their captivating lineup of sweet wines is the 2022 La Fantasia Frizzante-Style Rosé. This Italian-style frizzante wine is a true fan favorite, boasting a natural sweetness and a lower alcohol content.
Grgich Hills Estate
Founded by Miljenko "Mike" Grgich, a legendary winemaker, and a key contributor to the famous "Paris Tasting" of 1976, Grgich Hills Estate is a true Napa Valley icon. Their commitment to crafting exceptional wines using organic and biodynamic practices has earned them a well-deserved reputation for excellence. While they are known for their elegant Chardonnay and Cabernet Sauvignon, their sweet wine offering is equally noteworthy. The Violetta Late Harvest Dessert Wine is a gem that stands out in their portfolio. This opulent blend of Sauvignon Blanc, and Riesling, is bursting with flavors of ripe tropical fruits, honey and orange blossom. Its rich and velvety texture is balanced by a lively acidity, making it a delightful accompaniment to creamy desserts, fruit tarts or simply enjoyed on its own. A visit to Grgich Hills Estate is a journey into the heart of timeless winemaking, and tasting their Violetta sweet wine is an essential part of that experience.
Artesa Vineyards & Winery
Perched on the slopes of the Carneros region, Artesa Vineyards & Winery is a modern and architecturally stunning winery that fuses traditional winemaking techniques with contemporary innovation. While they are recognized for their exquisite Pinot Noir and Chardonnay wines, they also offer a delightful sweet wine, a Sparkling Demi-Sec, that is sure to captivate your palate. This slightly sweet style of sparkling wine was produced using old world methods. The result is a golden nectar with vibrant notes of honeydew, fresh apples, ripe peach and a hint of marzipan. The wine's sweetness is beautifully balanced by a refreshing acidity, making it a perfect companion to fruity desserts or soft cheeses.
Brown Estate Vineyards
Our final stop takes us to Brown Estate Vineyards, a family-owned winery with a deeprooted history in Napa Valley. Brown Estate is celebrated for its exceptional Zinfandels and other red varietals, but they also offer a delectable sweet wine that is worth seeking out. Their Duppy Conqueror is a captivating dessert wine fortified with 17-year aged Zinfandel Brandy. It entices with flavors of ripe blackberries, figs and dark chocolate, with a velvety sweetness that lingers on the palate. Pair it with rich chocolate desserts, bold cheeses or drizzled over caramel gelato for a divine tasting experience. A visit to Brown Estate is a warm and welcoming experience, and exploring their Chaos Theory red blend will undoubtedly leave a lasting impression.
When you visit these wineries, you'll not only be treated to captivating winery experiences but also to a selection of sweet wines that showcase the diversity and creativity of Napa Valley winemaking. Each of these winery's commitment to crafting exceptional sweet wines is evident in every sip, making them must-visit destinations for wine enthusiasts with a penchant for the sweet side of life. So, raise your glass and savor the delights of Napa Valley's sweet wines. How sweet it is to indulge in the finest offerings of this remarkable wine region. Cheers!
Itinerary Stops
See all of this itinerary's stops in the Trip Planner
---
View Map
In order to preserve the agricultural nature of Napa Valley and promote sustainable wine tourism, reservations are required at most Napa County wineries. Please call ahead to schedule an appointment.
Other Tasting Itineraries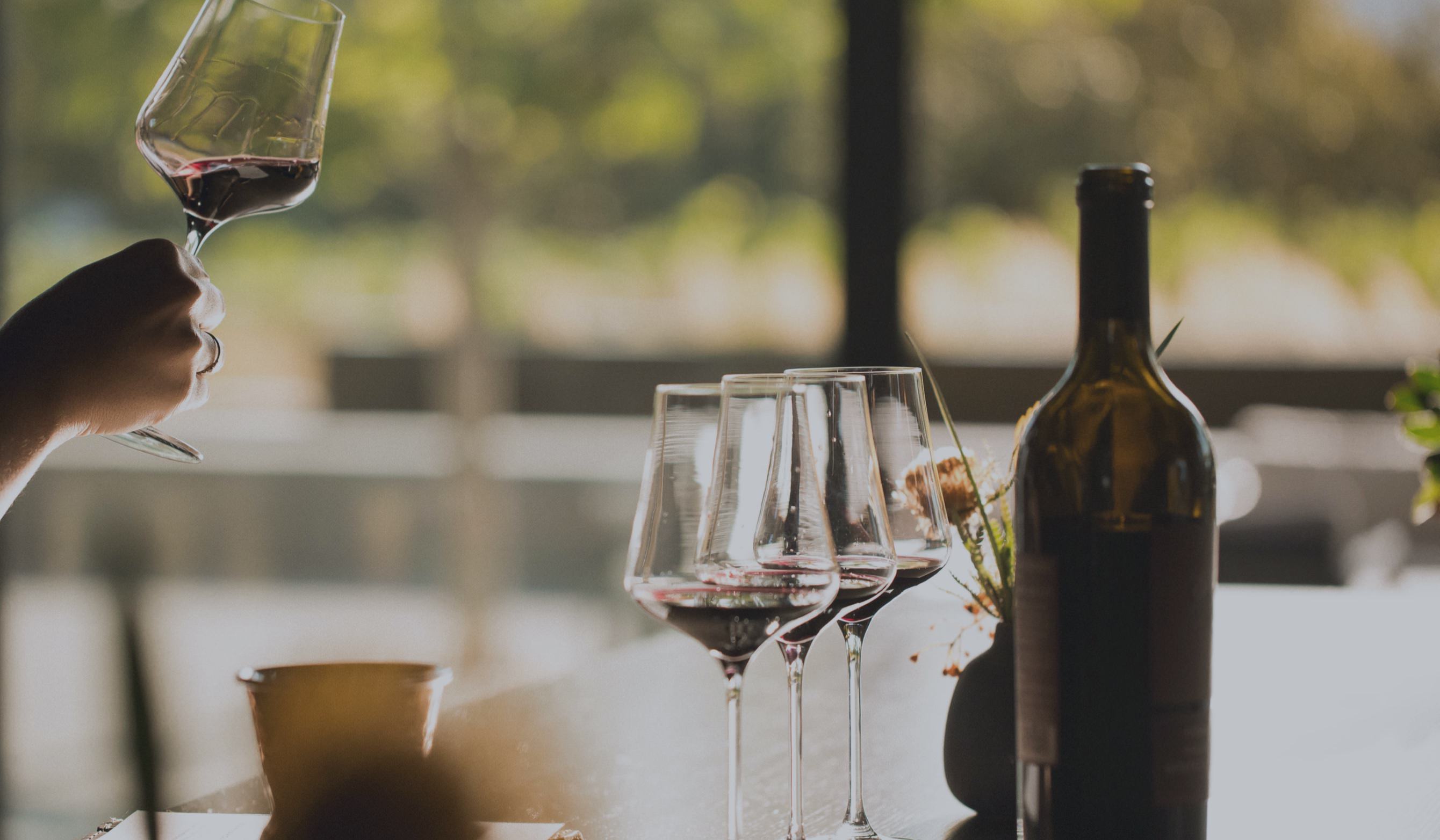 Visit
Make the most of your wine tasting experience in Napa Valley.
Plan