A World Renowned Destination for Wine
Tasting Tips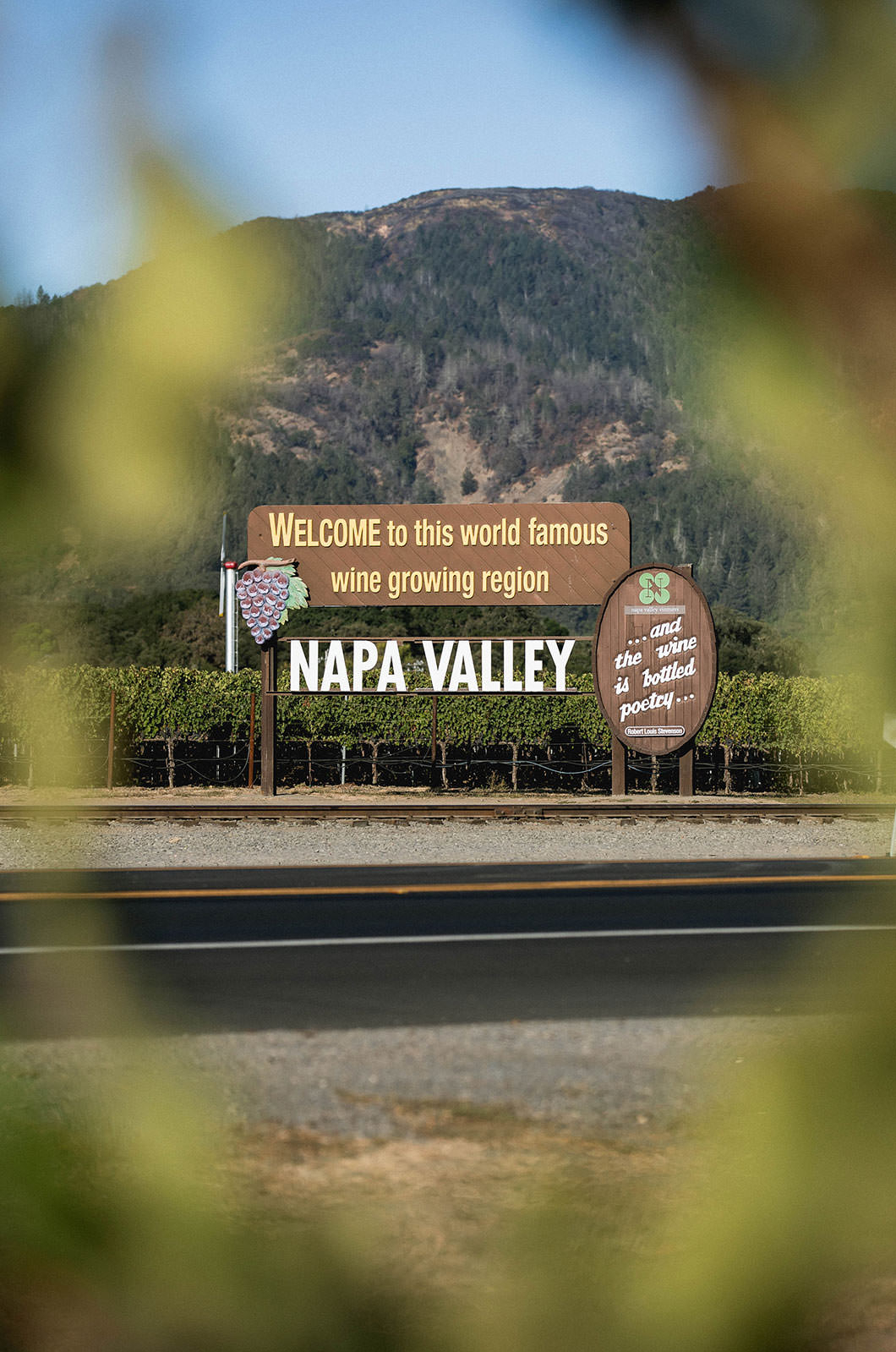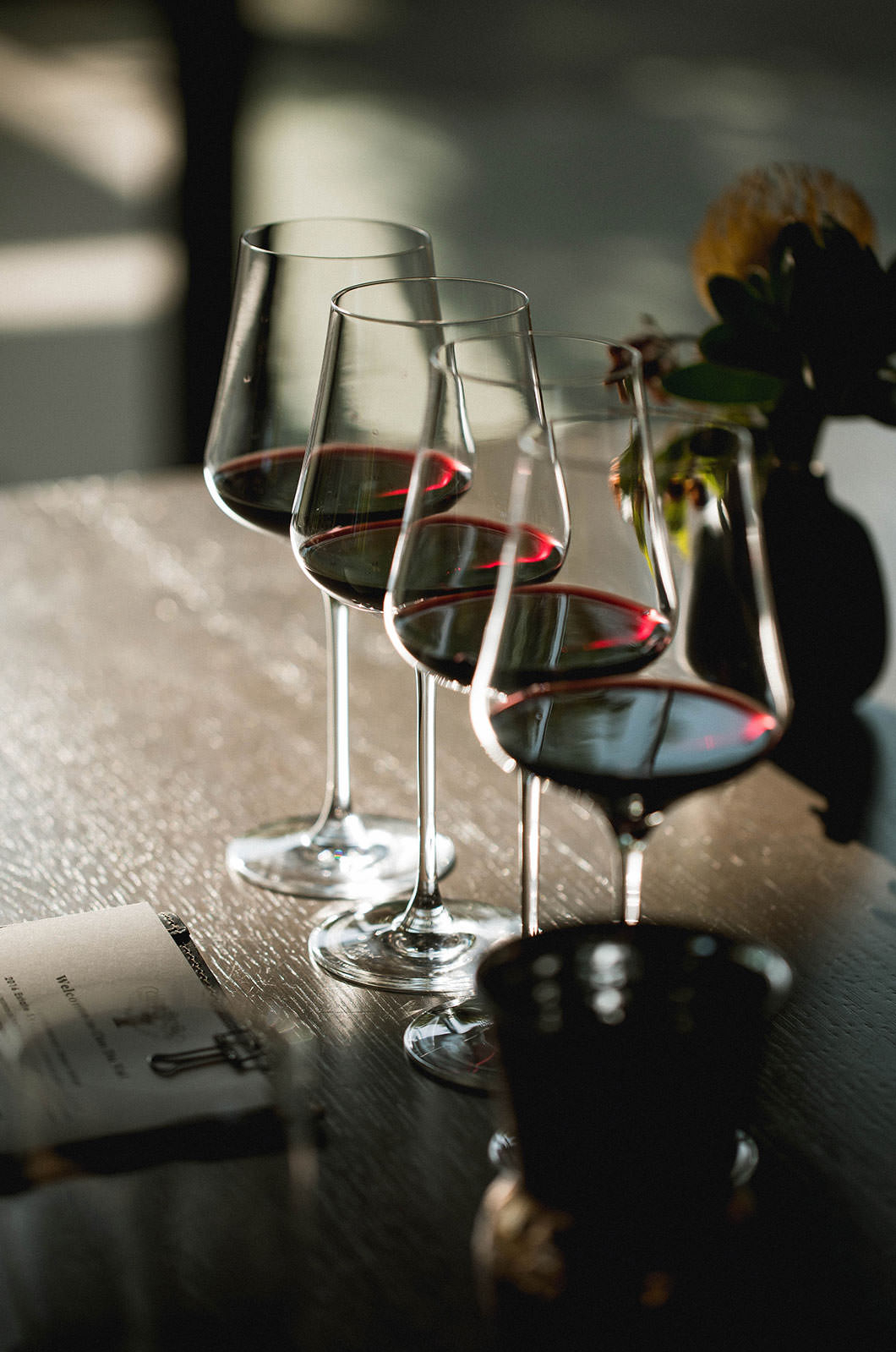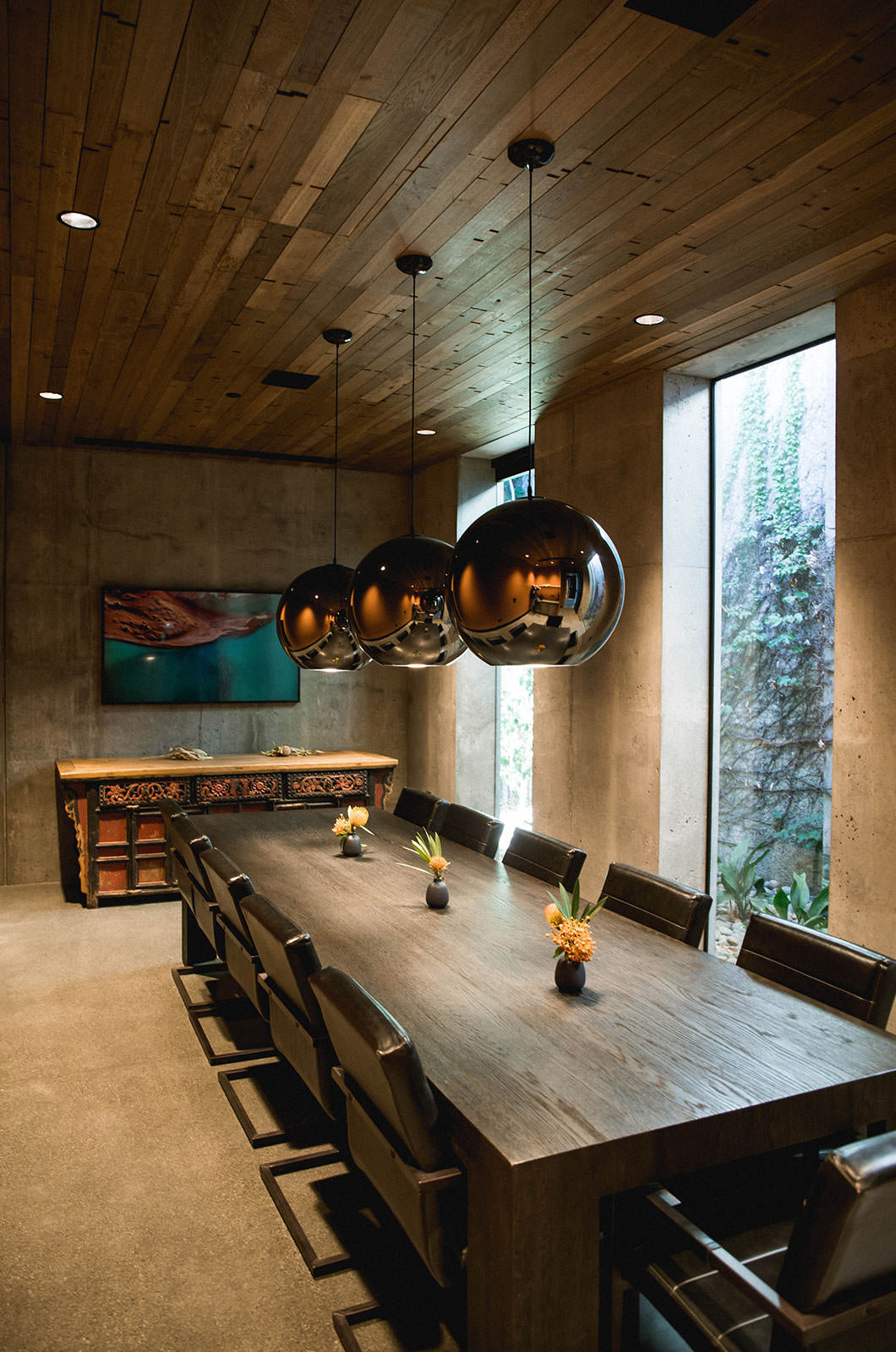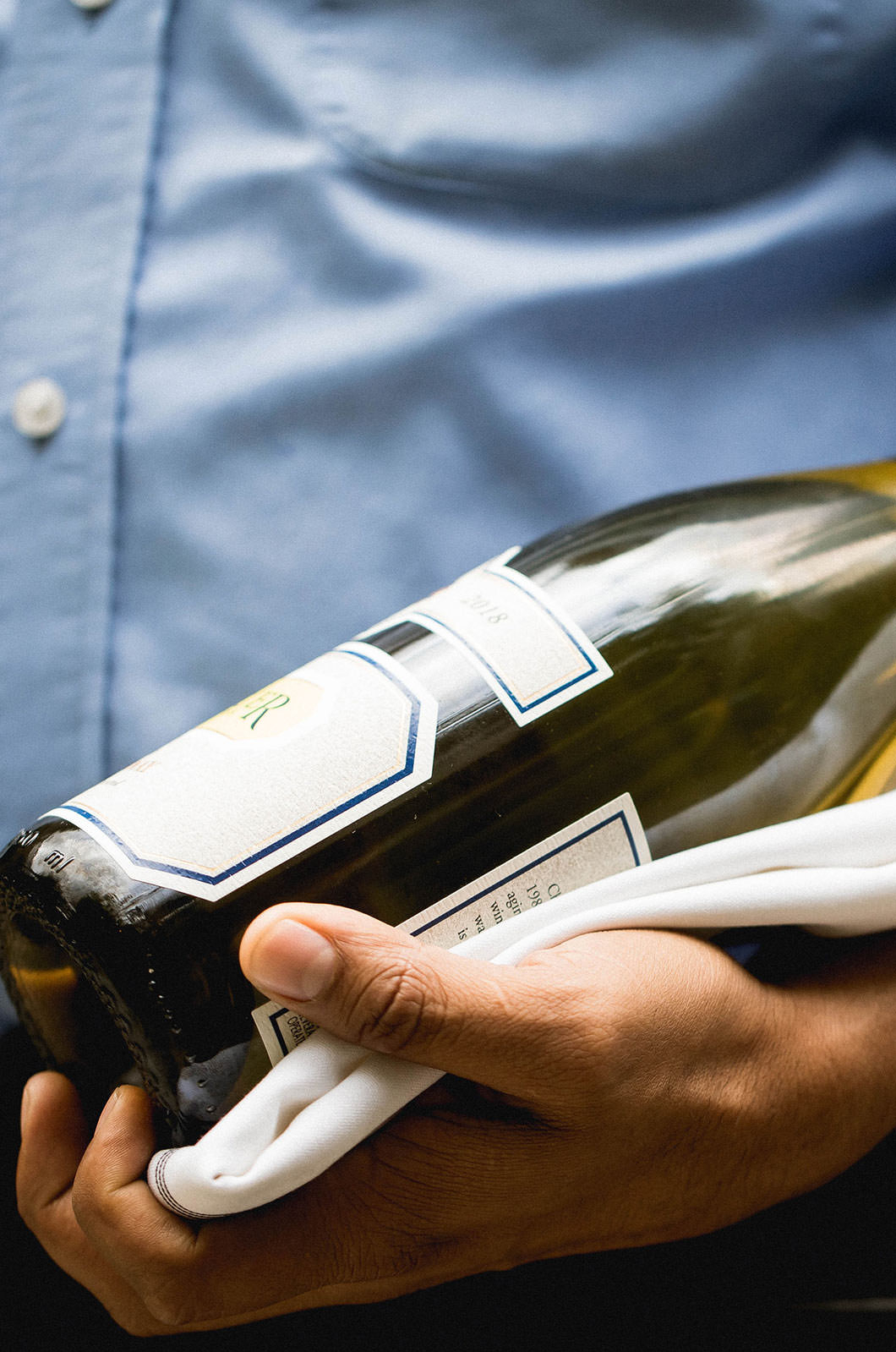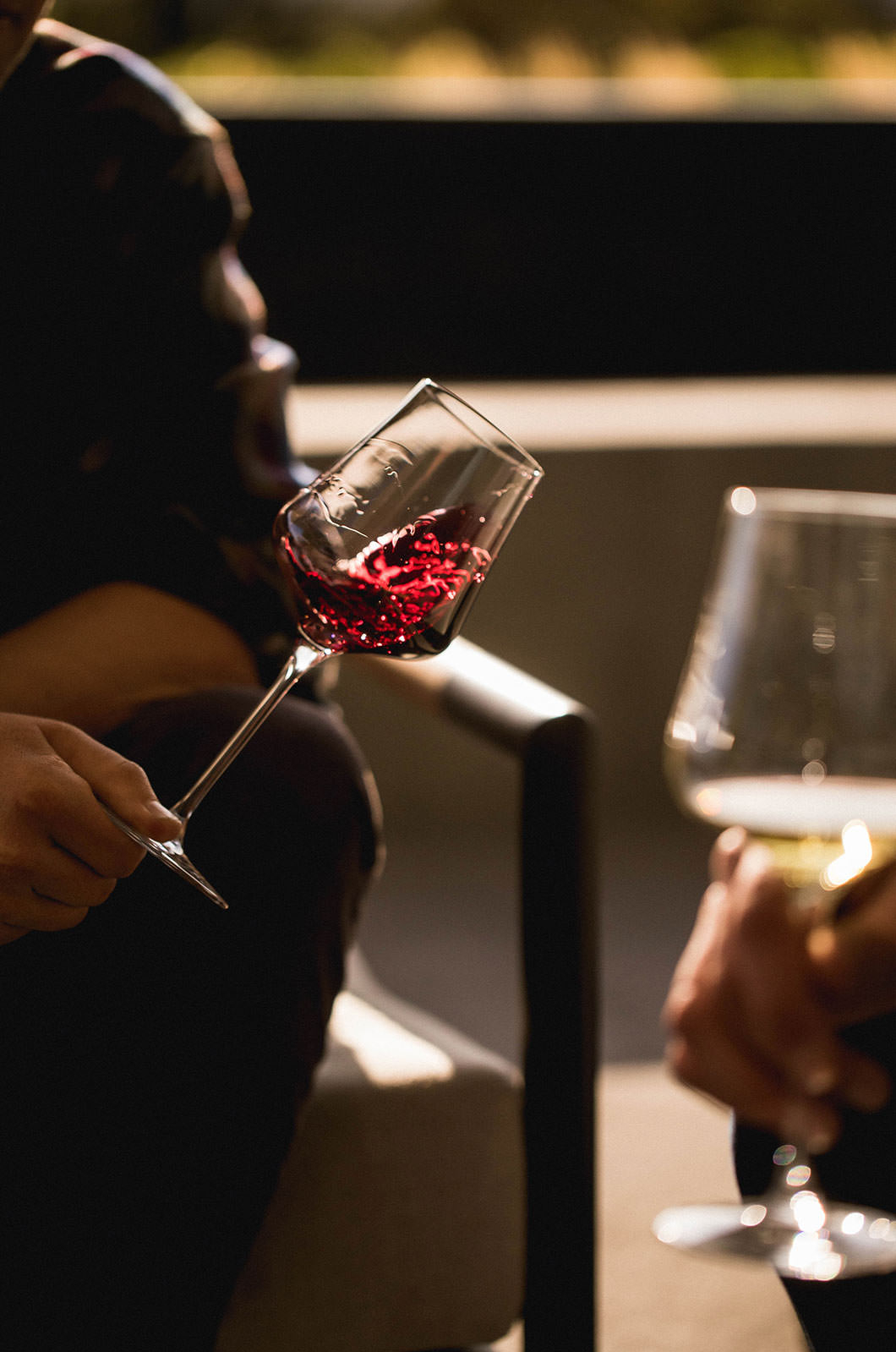 Wine Tasting in Napa Valley
Build Your Wine Experience
Use our winery map to research which destinations you'd like to visit, add them to your custom trip planner or opt for one of our curated one-day tasting itineraries.
Plan Your Tasting Schedule
Book Ahead
Expect to visit about 3 or 4 wineries in a single day. While some wineries welcome walk-in tastings, book your visit ahead of time for the most relaxed experience.
Hospitality at Its Finest
Start With A Tour
Whether it's your first winery of the day or a winery you want to learn everything about, a tour is a great way to dive deeper into the wine you love.
Tips for Enjoying Yourself
Taste Responsibly
Designate a driver or hire a car, ensure you eat well, drink plenty of water throughout the day and don't be shy to use spittoons! Being responsible means a safer and more enjoyable experience.
Just One More Day
Stay A Little Longer
Book a stay at one of Napa Valley's many enticing hotels or resorts and consider visiting during the fall or winter months for a quiet and cozy wine country experience.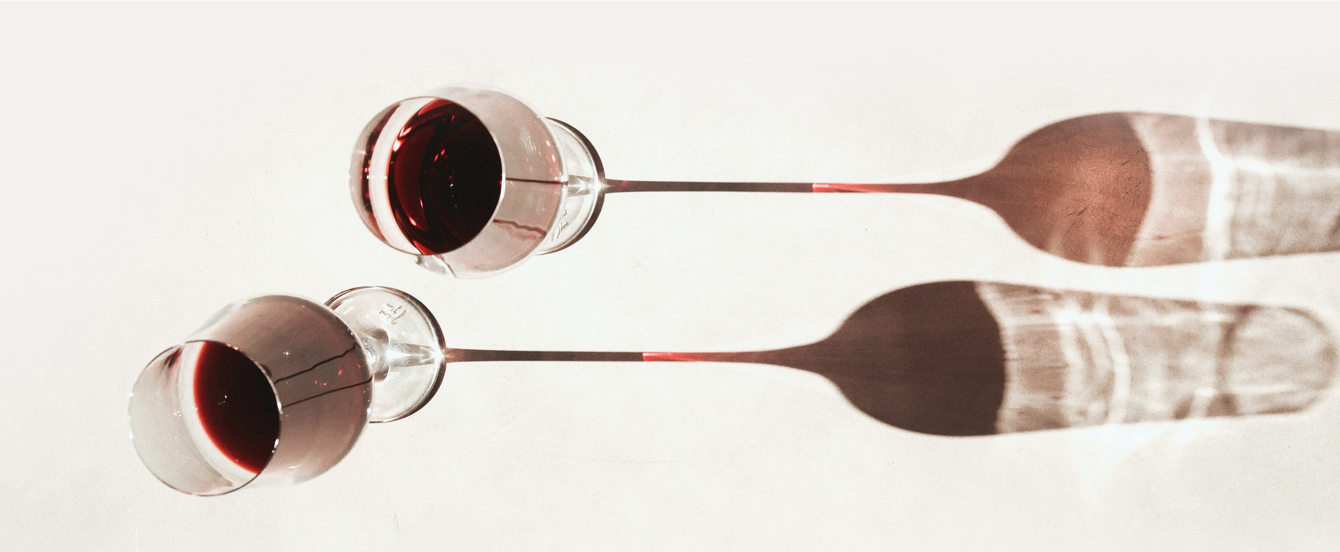 Join us for some of Napa Valley's best wine celebrations and online experiences.
---
View All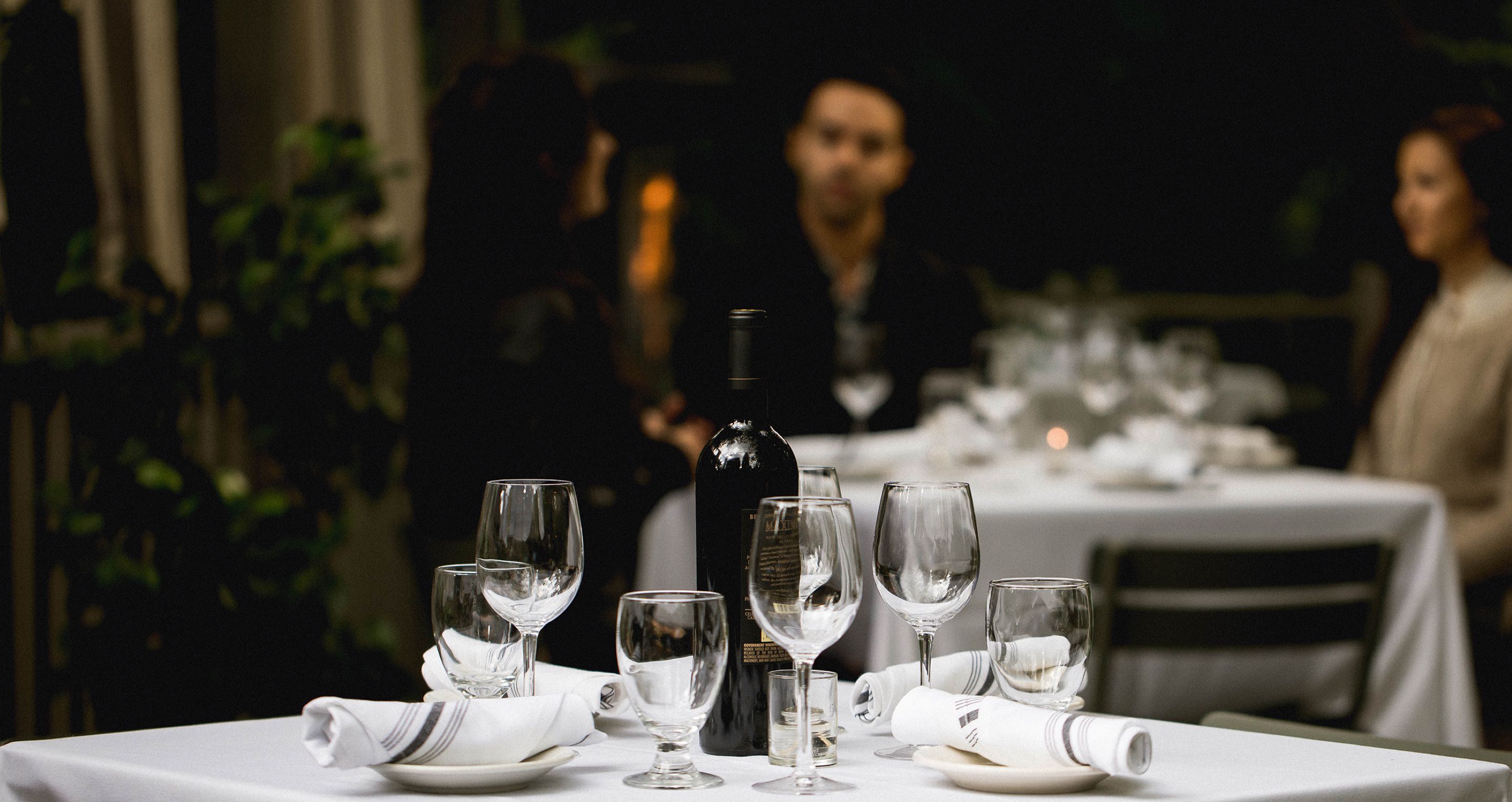 The Art of a Great Wine List
Napa Valley Wine Awards
Enjoy Napa Valley wines at local restaurants and wine shops.
View Locations
10
Michelin Stars
With Yountville as the world's highest concentration of Michelin stars per capita.
70mi
To San Francisco
Just a short drive to or from San Francisco International Airport.
5
Cities in Napa County
Napa, Calistoga, St. Helena, Yountville, and American Canyon.
More
Additional ideas for wine tasting in Napa Valley.
---
View All
06
---
Articles & Media Gallery