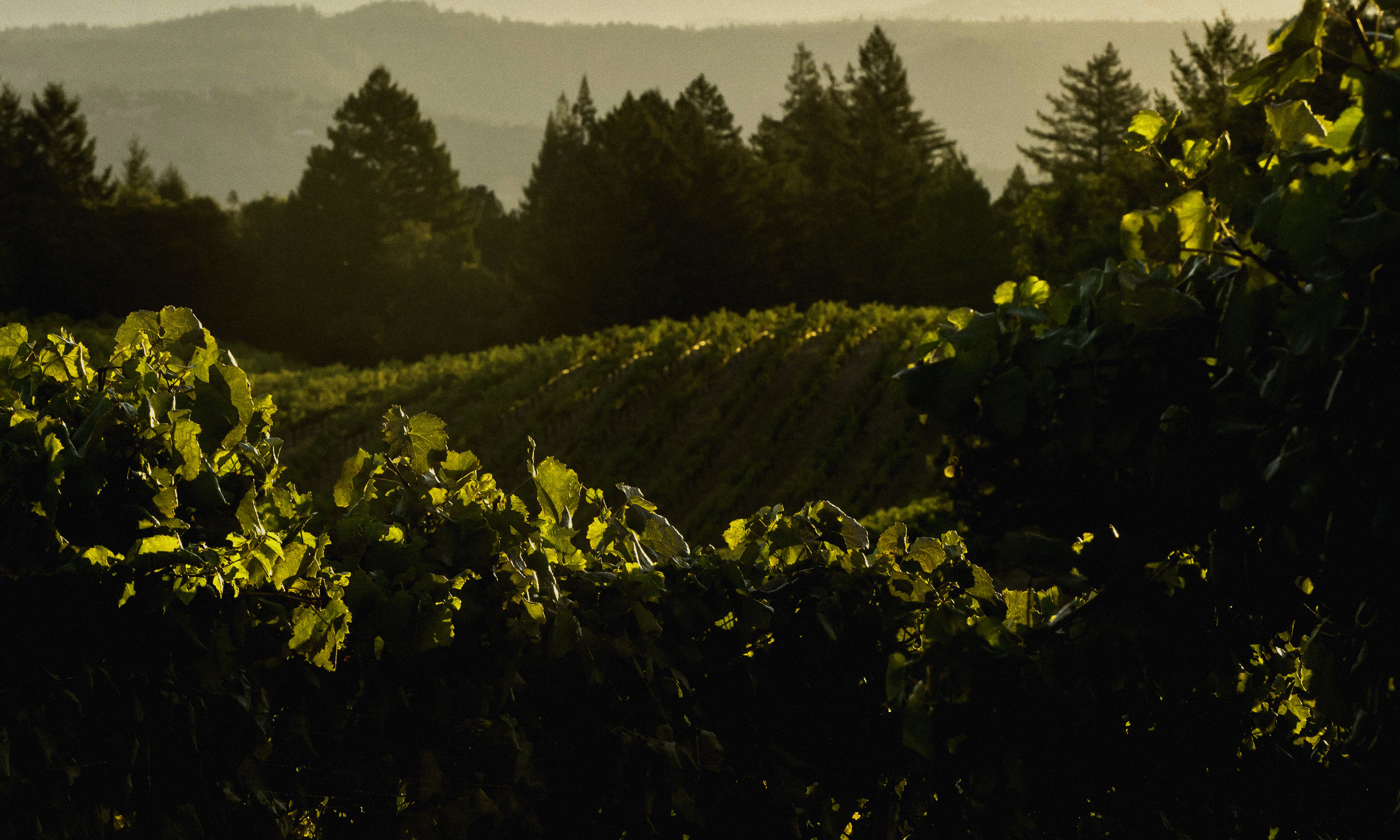 Tasting is by appointment only
Hours
March - October 10 am - 5:30 pm weekdays, 10 am - 6 pm weekends
November - February 10 am - 5:00 pm
Tasting Details
Information
Coombsville
Diamond Mountain District
Los Carneros
Rutherford
Barbera
Cabernet Sauvignon
Chardonnay
Gewurztraminer
Late Harvest / Dessert
Merlot
Muscat/Moscato
Pinot Blanc
Pinot Grigio / Pinot Gris
Pinot Noir
Red Blend
Rose
Sangiovese
Sparkling Wine
Zinfandel
Wine Club Membership
Premiere Napa Valley Wines

About Us
Castello di Amorosa, Dario Sattui's authentically-built, 136,000 square foot, 14th century Tuscan-inspired castle winery overlooks the Napa Valley from its hillside location in Calistoga. Options include a variety of wine tasting and tour options. Tastings include Il Barone Cabernet Sauvignon and La Castellana Super Tuscan Blend which are available exclusively at the Castello. Reminiscent of old world castles, the Castello is complete with 107 rooms; each one different. While on tour, you experience the Torture Chamber, Armory, wine caves and barrel storage rooms and the Grand Barrel Room, a 14,000 square foot roman cross-vaulted room made of ancient brick imported from the Hapsburg Dynasty in Austria.
Location
Castello di Amorosa
4045 Saint Helena Highway North
Calistoga, CA 94515
View Winery Map
Large Roman cross-vaulted ceilings in the main tasting rooms; tours finish in a private tasting bar under the Castello.
View
Views of the Napa Valley from our hill top location.
Unique Features
Castello di Amorosa is situated on an old, historic property once inhabited by the Wappo Indian Tribe. In the mid-1800's Colonel William Nash planted a vineyard and subsequently built a stone, commercial winery in 1852. Today, Sattui's Castello di Amorosa- built to show how castles evolved over many centuries- offers tours, tastings including a royal food and wine pairing tour, cheese and wine pairing, and a chocolate and reserve wine tasting experience.
Wine Education
Tours and tasting have an educational component.
Family friendly
Castello di Amorosa welcomes families. Our wine tasting includes Muscat Canelli non-alcohol grape juice for the children and adults who desire a non-alcohol alternative. There are restrictions on children touring the underground levels of the Castello and those restrictions can be found on our website visit us page.

Make a Reservation
Tasting fee
Seated tasting available
Private tasting available
Barrel tasting available
Tasting bar
Indoor tasting area
Outdoor tasting area
Historical landmark
Unique architecture
Gardens
Family friendly
Dog friendly
Art on display
Romantic
Sustainable practices
Meeting space for up to people
Club member lounge
Winemaker or owner usually available
Family run