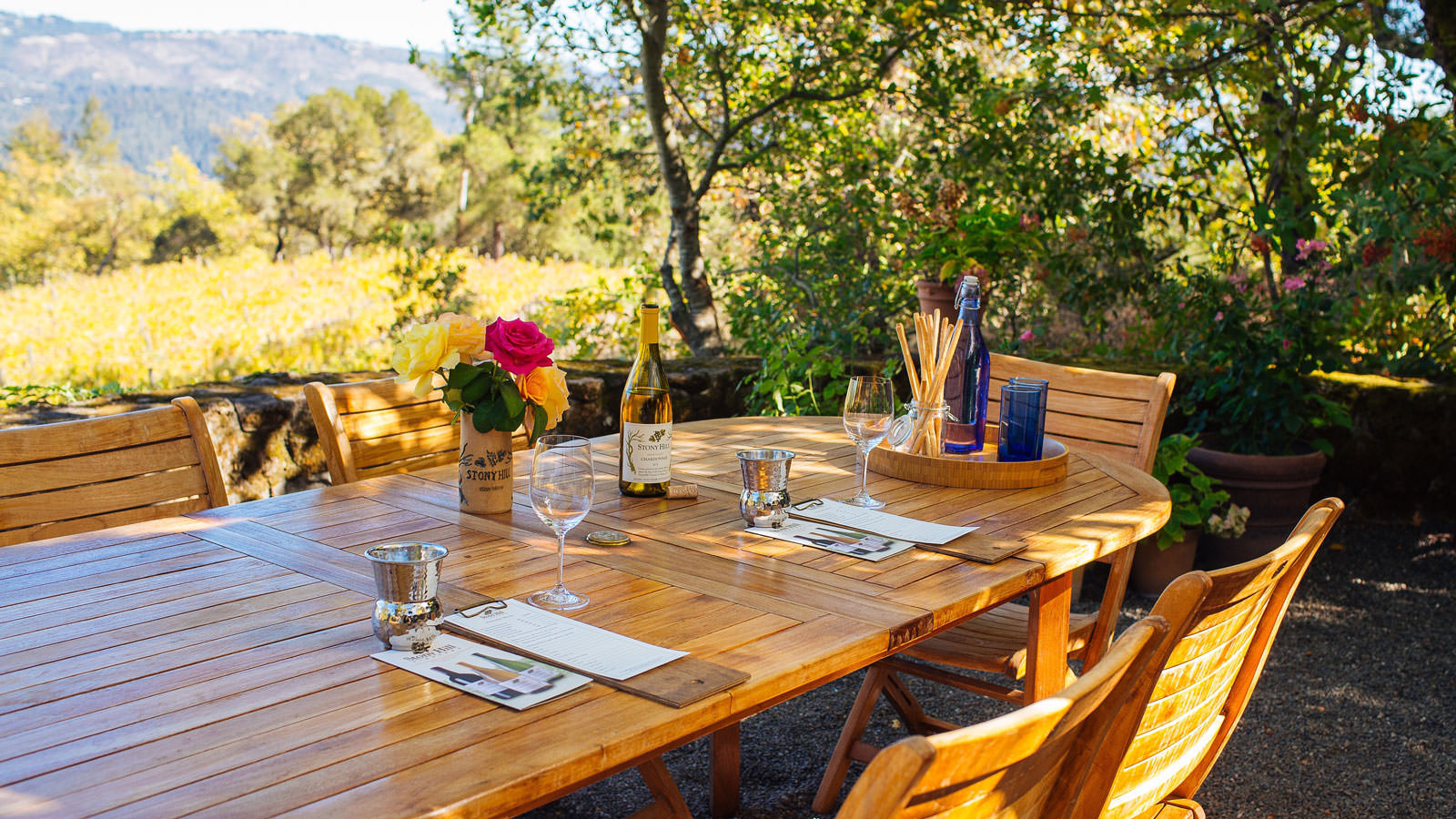 Use this route in the Trip Planner
View Map
Being green is more than just a practice for these three wineries in the Upper Valley—it's a mindset.
At Chateau Boswell Winery, an enormous valley oak hangs seemingly suspended over the doorway to the wine cave. As you walk down into the cave, more than six stories underground, you'll notice the excavated stone walls that exhibit the volcanic geological history of the Napa Valley. Taste Chardonnay, Pinot Noir and the Estate Cabernet Sauvignon.
Head up the road to Phifer Pavitt Wine, where you'll try their Date Night Sauvignon Blanc and Cabernet Sauvignon. Owners Suzanne and Shane have made many of their most important life decisions on their weekly date nights, including the decision to purchase the land for the winery. Learn more about how they farm their vineyards organically and sustainably on one of their Eco Tours and Tastings, or you can even book an experience where you'll hear their story directly from proprietor Suzanne Phifer Pavitt.
Travel to Napa Valley's western hillside to Stony Hill Vineyard, a small, dry-farmed family winery that has been making wine for more than 60 years. The founders, Fred and Eleanor McCrea, originally focused on white wines like Chardonnay, Gewürtztraminer, Riesling and Sémillon. The winery then expanded to include Cabernet Sauvignon. Granddaughter Sarah McCrea is the third generation to steward Stony Hill.
All wineries on this itinerary are certified Napa Green because of their dedication to sustainable practices in their winery and/or vineyards. Read more about their environmental and sustainability efforts at napagreen.org.
Itinerary Stops
See all of this itinerary's stops in the Trip Planner
---
View Map
In order to preserve the agricultural nature of Napa Valley and promote sustainable wine tourism, reservations are required at most Napa County wineries. Please call ahead to schedule an appointment.
Other Tasting Itineraries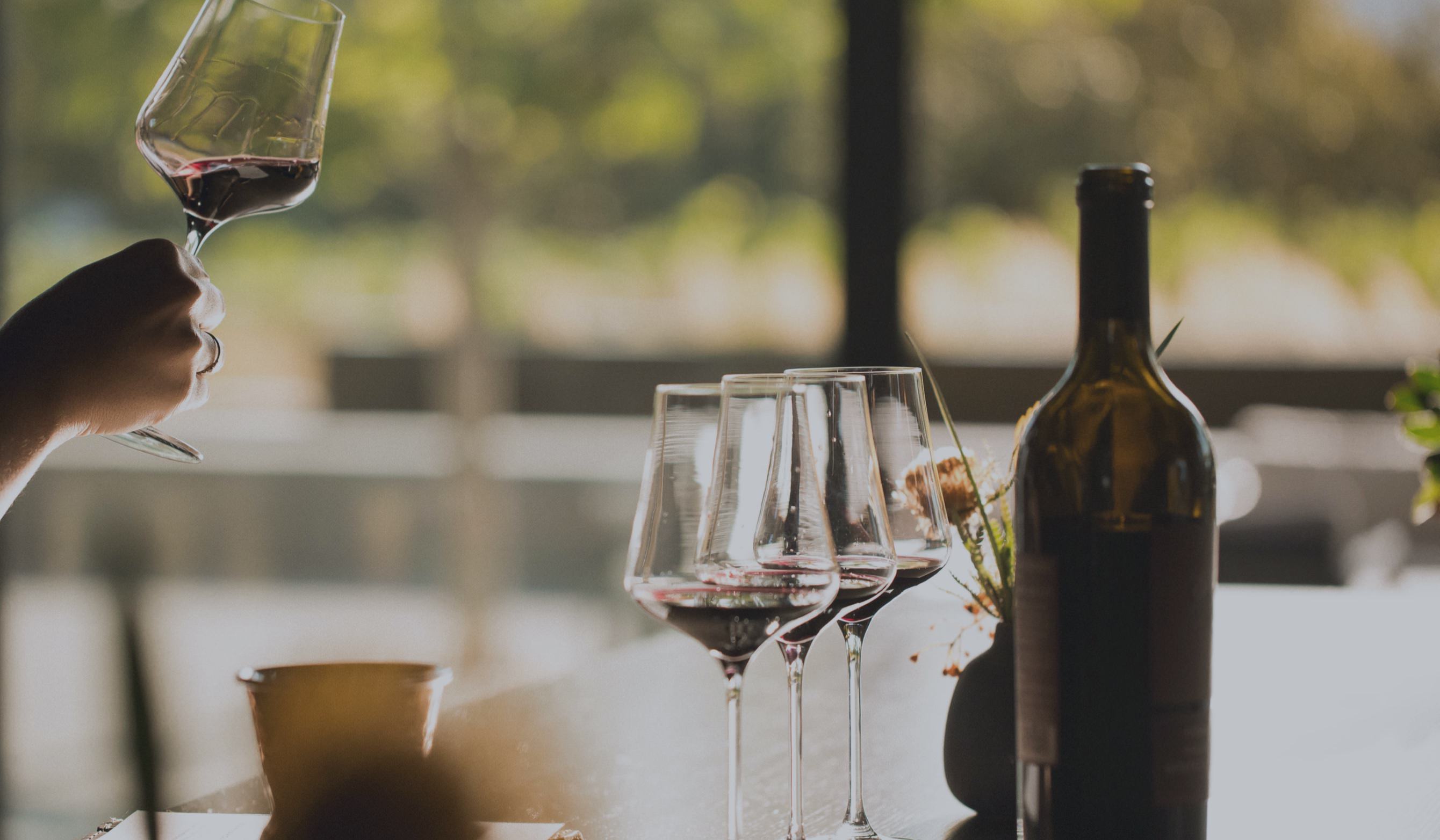 Visit
Make the most of your wine tasting experience in Napa Valley.
Plan