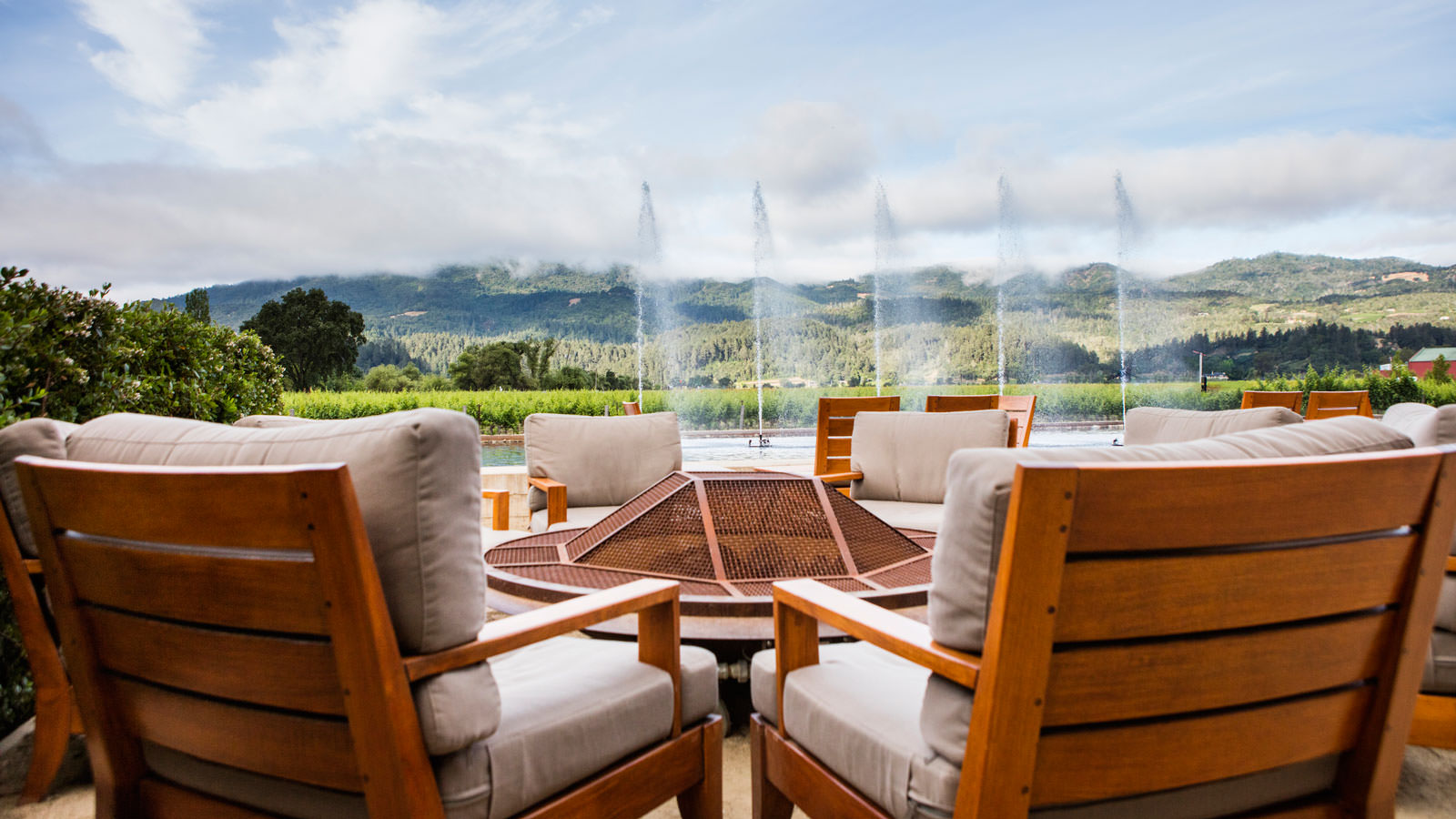 Use this route in the Trip Planner
View Map
Keep driving to a minimum with a fantastic lineup of wineries all within a few miles of one another.
Enjoy a tasting at the bar or on the patio with the refreshing yet rich Dollarhide Estate Vineyard Sauvignon Blanc at St. Supéry Estate Vineyards & Winery. Consider booking the Veggies + Vino tasting, where wine is paired with small bites from the sustainably farmed Culinary Garden.
Continue up Highway 29 to Alpha Omega. Relax on the terrace and enjoy the fountain, vineyard and stunning mountain views while sampling Chardonnay and Cabernet Sauvignon.
Finish the day with a visit to the Long Meadow Ranch Winery farmhouse tasting room and general store at Farmstead. This family-owned operation produces not only elegant wines but also estate olive oils, fruits, vegetables and grass-fed Highland beef you can purchase at the adjacent farm stand. After your tasting, enjoy a farm-to-table dinner at Farmstead.
All wineries on this itinerary are certified Napa Green because of their dedication to sustainable practices in their winery and/or vineyards. Read more about their environmental and sustainability efforts at napagreen.org.
Itinerary Stops
See all of this itinerary's stops in the Trip Planner
---
View Map
In order to preserve the agricultural nature of Napa Valley and promote sustainable wine tourism, reservations are required at most Napa County wineries. Please call ahead to schedule an appointment.
Other Tasting Itineraries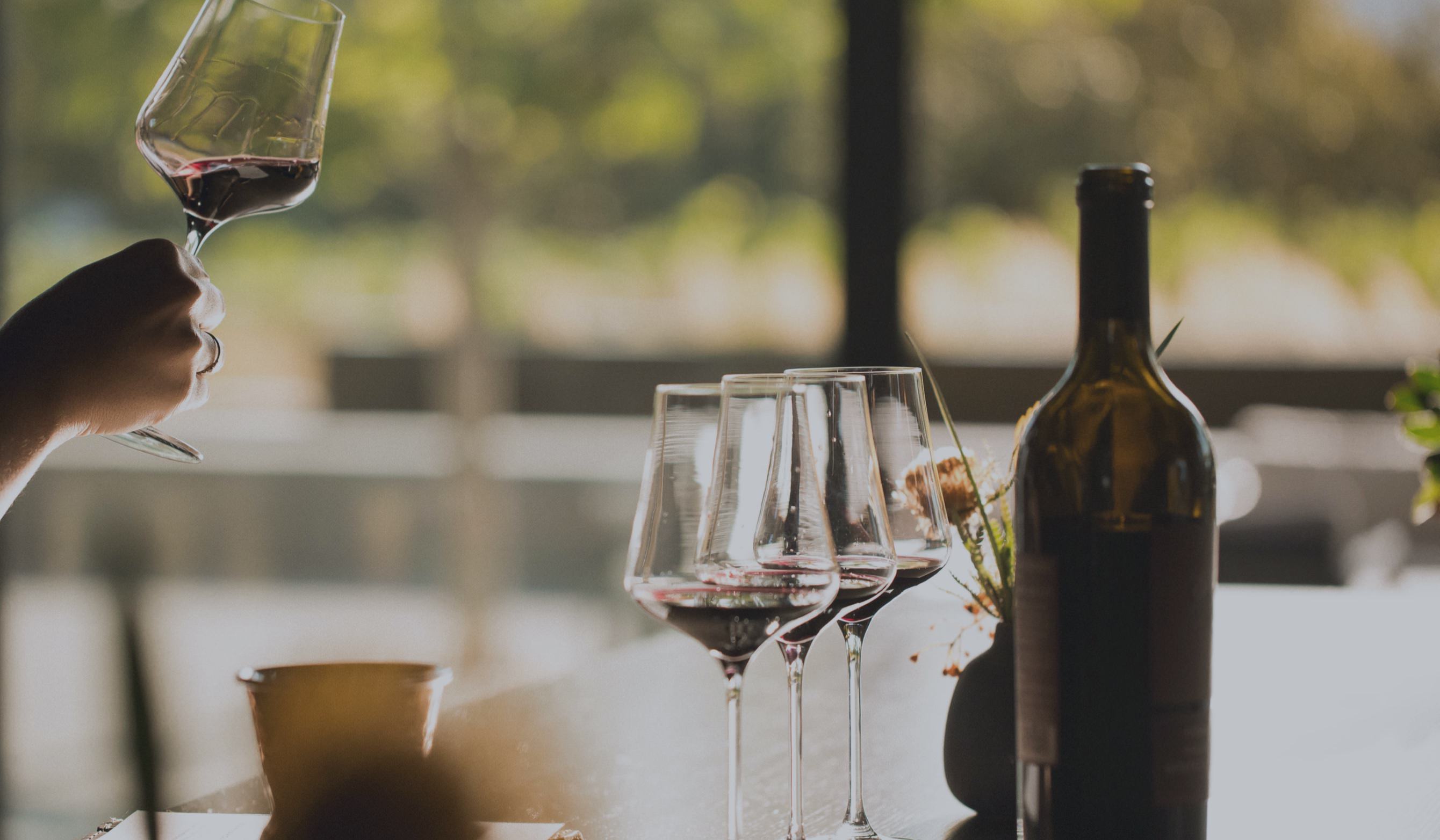 Visit
Make the most of your wine tasting experience in Napa Valley.
Plan