Use this route in the Trip Planner
View Map
This tour begins in the heart of the Napa Valley where you can taste wines from the famous Rutherford Bench. Then you'll make your way up Howell Mountain, part of the Vaca Mountains that line the eastern side of the Napa Valley.
The first stop is Cakebread Cellars where you can try some of their renowned Chardonnay. They offer a range of tastings, including a wine and food pairing.
Next it's a quick hop northeast to Frog's Leap. You'll know you've arrived when you see the red barn with the telltale metal frog leaping across the roofline. Enjoy their dry-farmed wines while overlooking their gardens, orchards and grapevines.
Then head up the hillside to CADE Estate Winery, where you can try high-elevation Cabernet Sauvignon paired with stunning panoramic valley views.
All wineries on this itinerary are certified Napa Green because of their dedication to sustainable practices in their winery and/or vineyards. Read more about their environmental and sustainability efforts at napagreen.org.
Itinerary Stops
See all of this itinerary's stops in the Trip Planner
---
View Map
In order to preserve the agricultural nature of Napa Valley and promote sustainable wine tourism, reservations are required at most Napa County wineries. Please call ahead to schedule an appointment.
Other Tasting Itineraries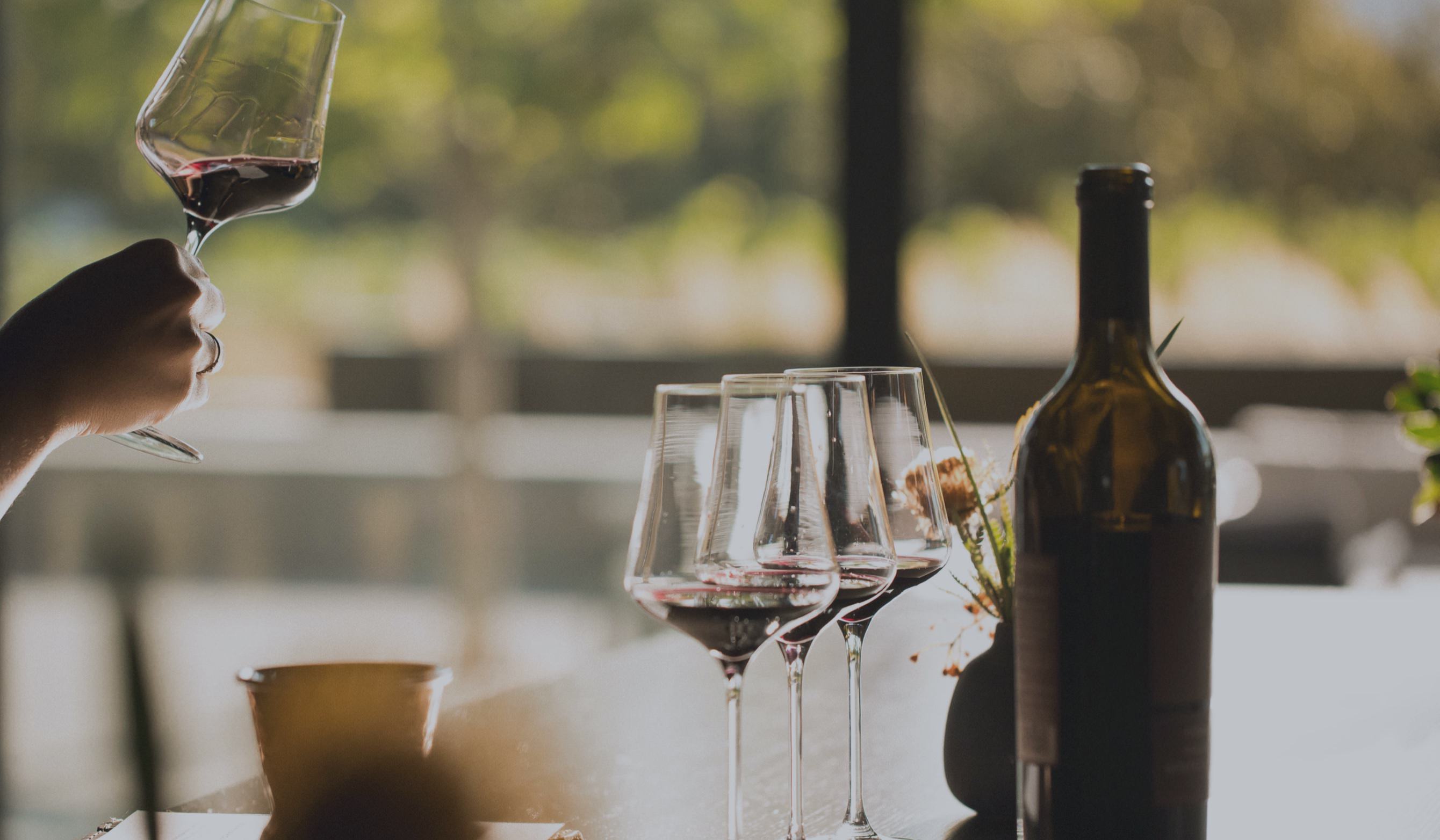 Visit
Make the most of your wine tasting experience in Napa Valley.
Plan