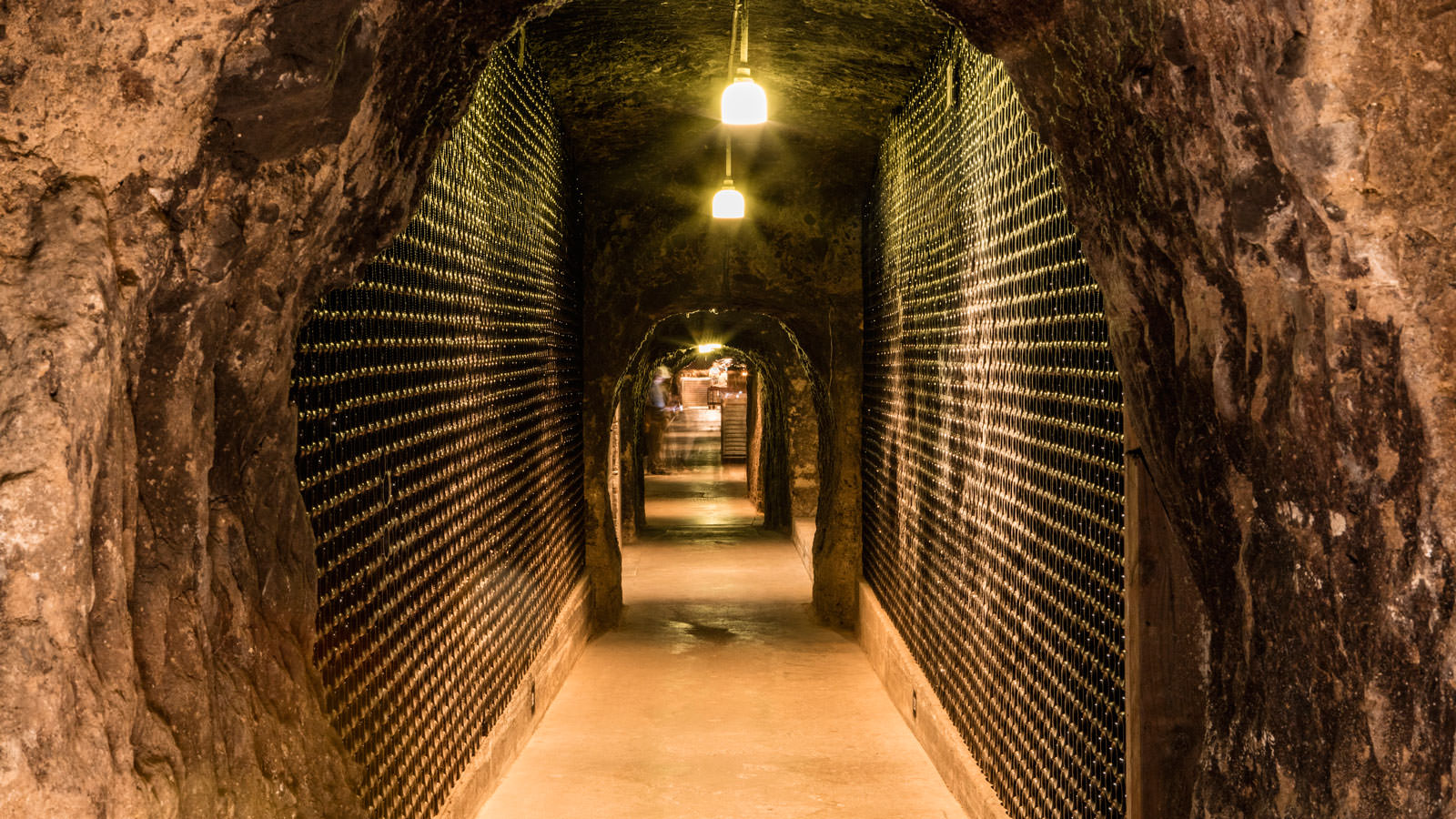 Use this route in the Trip Planner
View Map
Visit three wineries with historical ties to the Napa Valley of yesteryear, who are dedicated to preserving the Napa Valley of tomorrow.
Larkmead Vineyards' sleek white winery and rooftop lined in solar panels belie its age and stand out amidst expansive estate vineyards. Linger over the nuanced red wine blends while you learn of Larkmead's history as one of the four oldest continuously operated wineries in the Napa Valley, established in 1895.
Now you're ready for some sparkling wine, so head to Schramsberg Vineyards. This winery, tucked away in a hillside forest, has the oldest wine caves in the Napa Valley, originally dug in the 19th century. You'll feel like you're in another world as you walk through the cool caves sipping sparkling wines by candlelight.
Emerging from the caves, head east to Jericho Canyon Vineyard, with the Palisades and Mount Saint Helena as the backdrop. Step back in time as you take in the original barn and simple redwood winery while enjoying the Cabernet Sauvignon, Sauvignon Blanc and other small lot wines that reflect the hillside terroir.
All wineries on this itinerary are certified Napa Green because of their dedication to sustainable practices in their winery and/or vineyards. Read more about their environmental and sustainability efforts at napagreen.org.
Itinerary Stops
See all of this itinerary's stops in the Trip Planner
---
View Map
In order to preserve the agricultural nature of Napa Valley and promote sustainable wine tourism, reservations are required at most Napa County wineries. Please call ahead to schedule an appointment.
Other Tasting Itineraries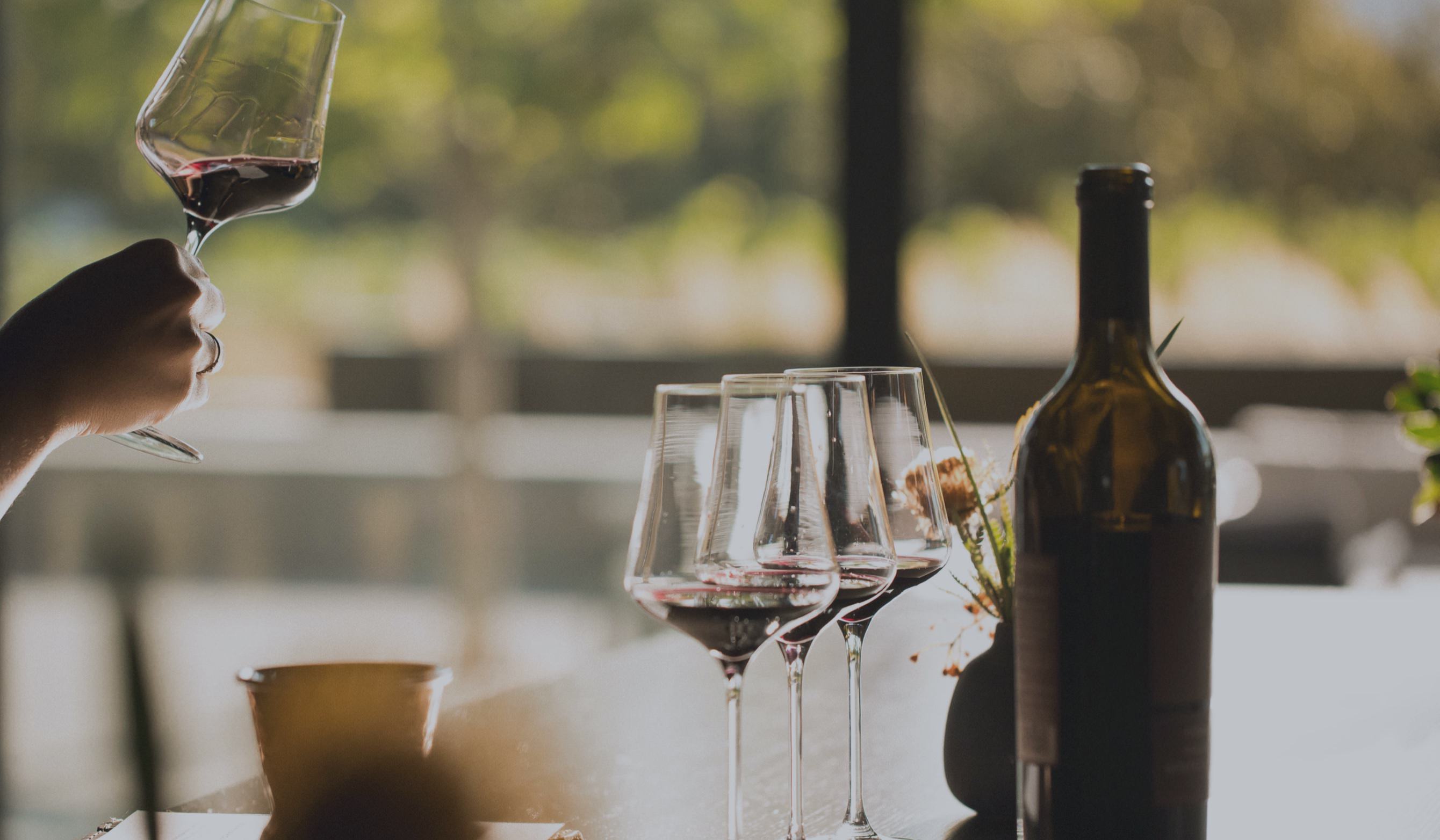 Visit
Make the most of your wine tasting experience in Napa Valley.
Plan