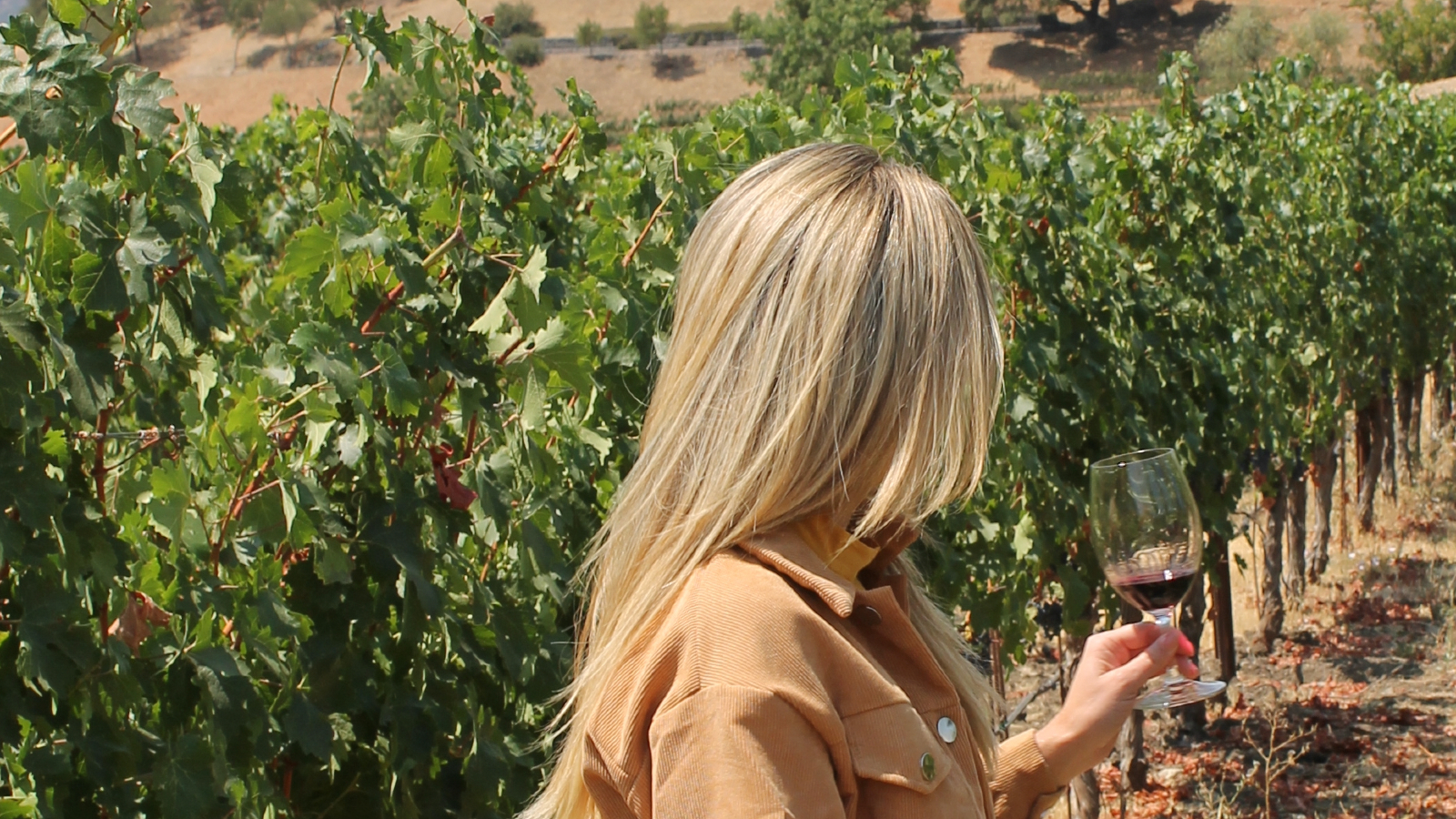 Bordeaux Blonde's Picks: Wineries close to downtown Napa
Use this route in the Trip Planner
View Map
The first time I visited Ashes & Diamonds for a wine tasting experience, my jaw dropped at the impressive architecture of the winery. The California mid-century design embraces the natural light with floor to ceiling windows to soak in the California sun. Tucked just off of Highway 29 not far north of the city of Napa, Ashes and Diamonds is close to the city but surrounded by vineyards. They have great tasting flights and food pairing options to choose. I recommend their wine and cheese tasting. Bonus: if you become a club member at Ashes & Diamonds, they even offer exclusive pool access to Dr. Wilkinson's Backyard Resort & Mineral Springs!
Next on our wine tasting tour is Eleven Eleven, which is located just a few minutes from Downtown Napa and the closest winery in the area. Eleven Eleven is a 12-acre estate with beautiful indoor and outdoor tasting areas. They offer a variety of tasting experiences including a cheese and charcuterie pairing option if you are feeling hungry and need a snack! I personally love how close the winery is to downtown - very convenient if you are staying in the downtown area. One of my favorite wines is the Laki's Estate Cabernet Sauvignon produced from the Oak Knoll District in Napa Valley.
Once back downtown Napa, our final wine tasting of the tour is at John Anthony Vineyards on 1st Street. My favorite thing about this location is getting to experience amazing wines while watching everyone in downtown enjoying their visit to wine country. John Anthony Vineyards produces high-quality wines from some of the most well-known nested AVAs in the valley. You have the option for just a glass of wine or experience a full wine tasting. I love the Sauvignon Blanc, produced out of the iconic Carneros region in southern Napa!
Itinerary Stops
See all of this itinerary's stops in the Trip Planner
---
View Map
In order to preserve the agricultural nature of Napa Valley and promote sustainable wine tourism, reservations are required at most Napa County wineries. Please call ahead to schedule an appointment.
Other Tasting Itineraries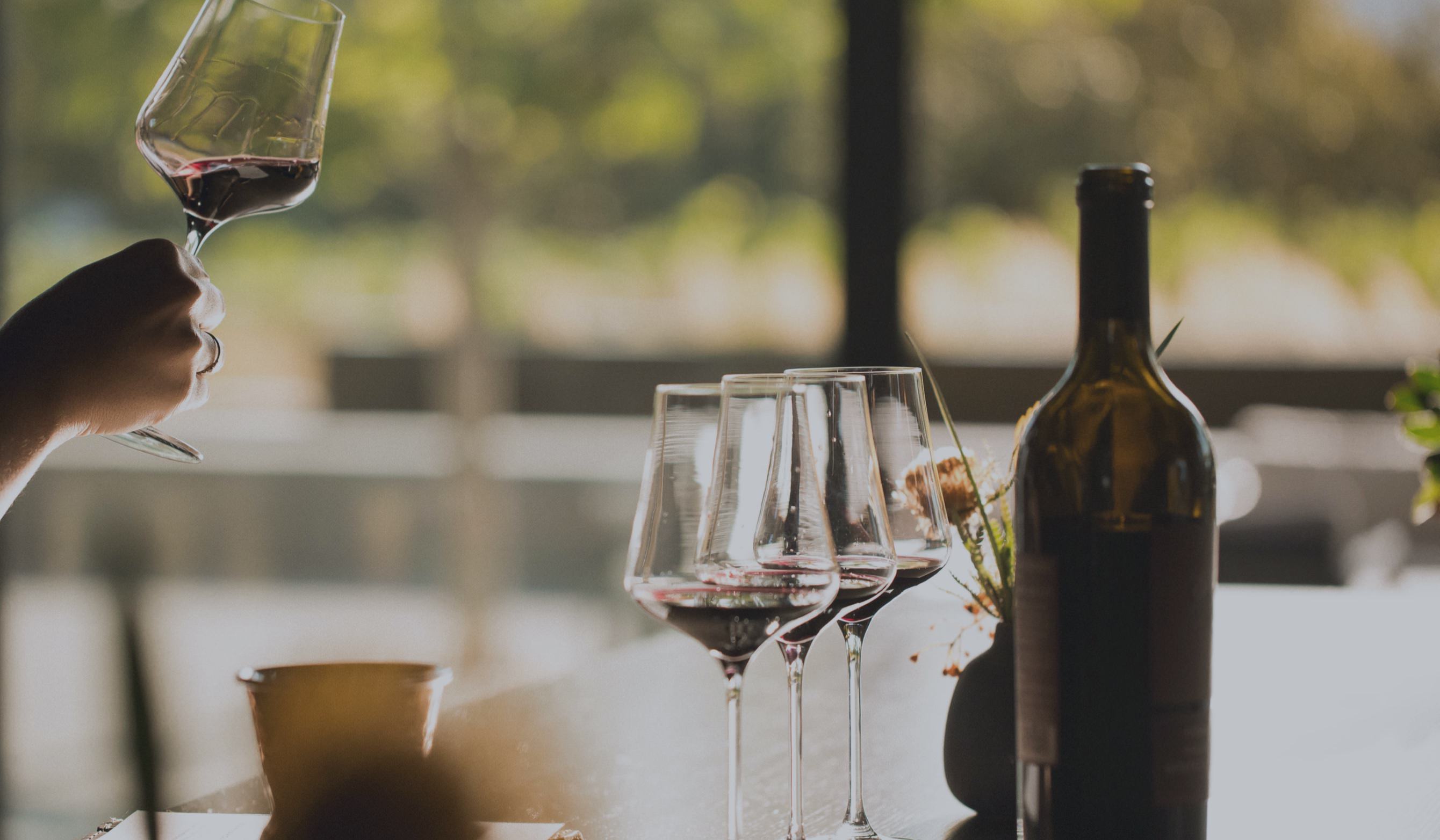 Visit
Make the most of your wine tasting experience in Napa Valley.
Plan