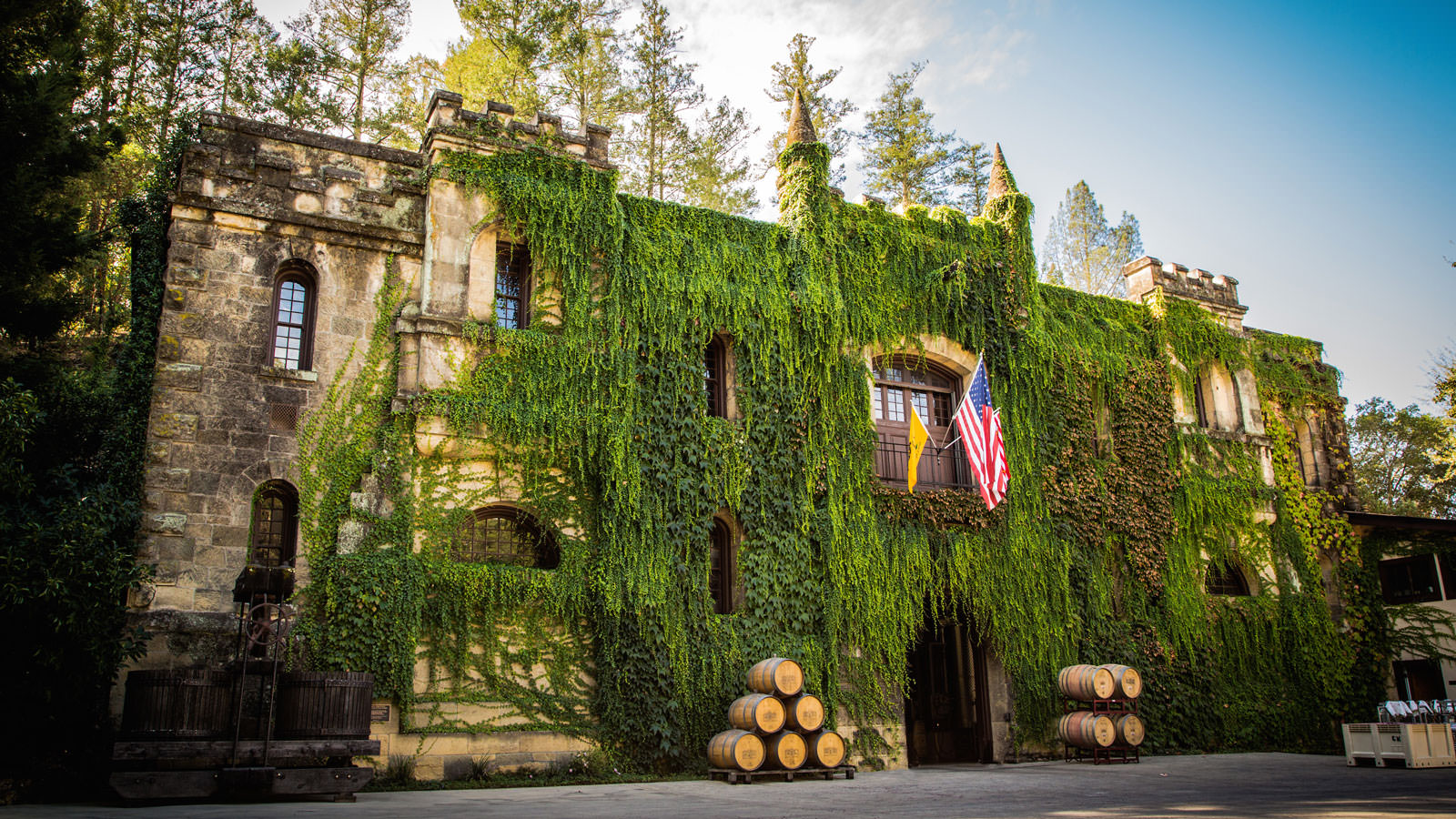 Use this route in the Trip Planner
View Map
Visit three wineries who have developed their own American Dream here in the Napa Valley.
On the northern edge of Calistoga, visit the fairytale estate of Chateau Montelena, which famously won the 1976 Judgment of Paris white wine tasting with its 1973 Chardonnay. Try today's Chardonnay along with dry Riesling and Zinfandel.
Head next to the charming tasting room at Benessere Vineyards, where you'll enjoy the good life. Benessere makes exceptional Italian varietal wines, unique for the Napa Valley. Sit on the garden patio and enjoy the flagship Pinot Grigio, Sangiovese and Black Glass Zinfandel, among other wines. Surrounded by their vineyards, you can easily imagine you're in Italy.
A few miles south, visit Trinchero Napa Valley, with a nearly seven-decade legacy of making wine in the Napa Valley. Taste the Sauvignon Blanc, one of the flagship Cabernet Sauvignons and other red wine blends.
All wineries on this itinerary are certified Napa Green because of their dedication to sustainable practices in their winery and/or vineyards. Read more about their environmental and sustainability efforts at napagreen.org.
Itinerary Stops
See all of this itinerary's stops in the Trip Planner
---
View Map
In order to preserve the agricultural nature of Napa Valley and promote sustainable wine tourism, reservations are required at most Napa County wineries. Please call ahead to schedule an appointment.
Other Tasting Itineraries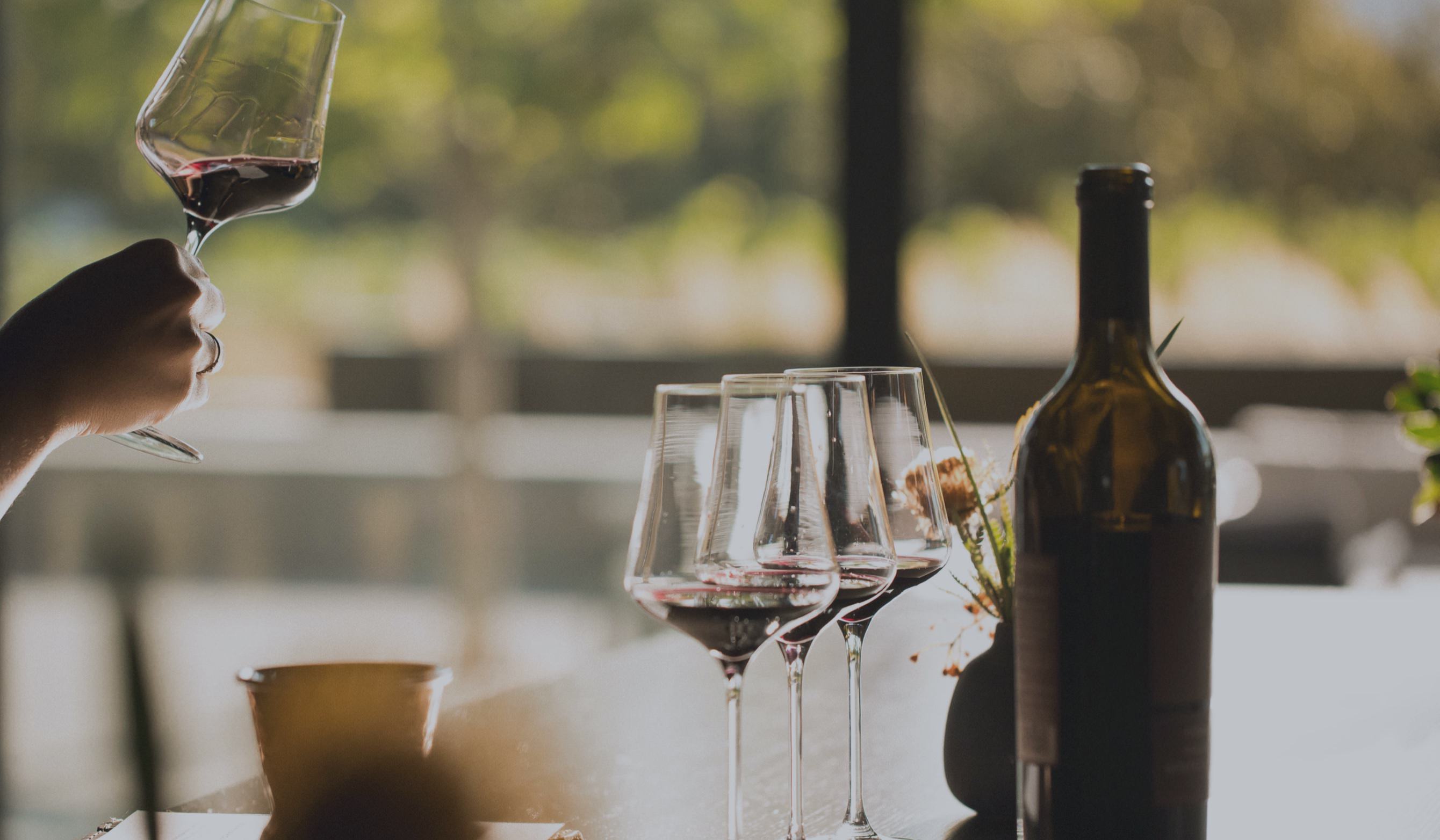 Visit
Make the most of your wine tasting experience in Napa Valley.
Plan