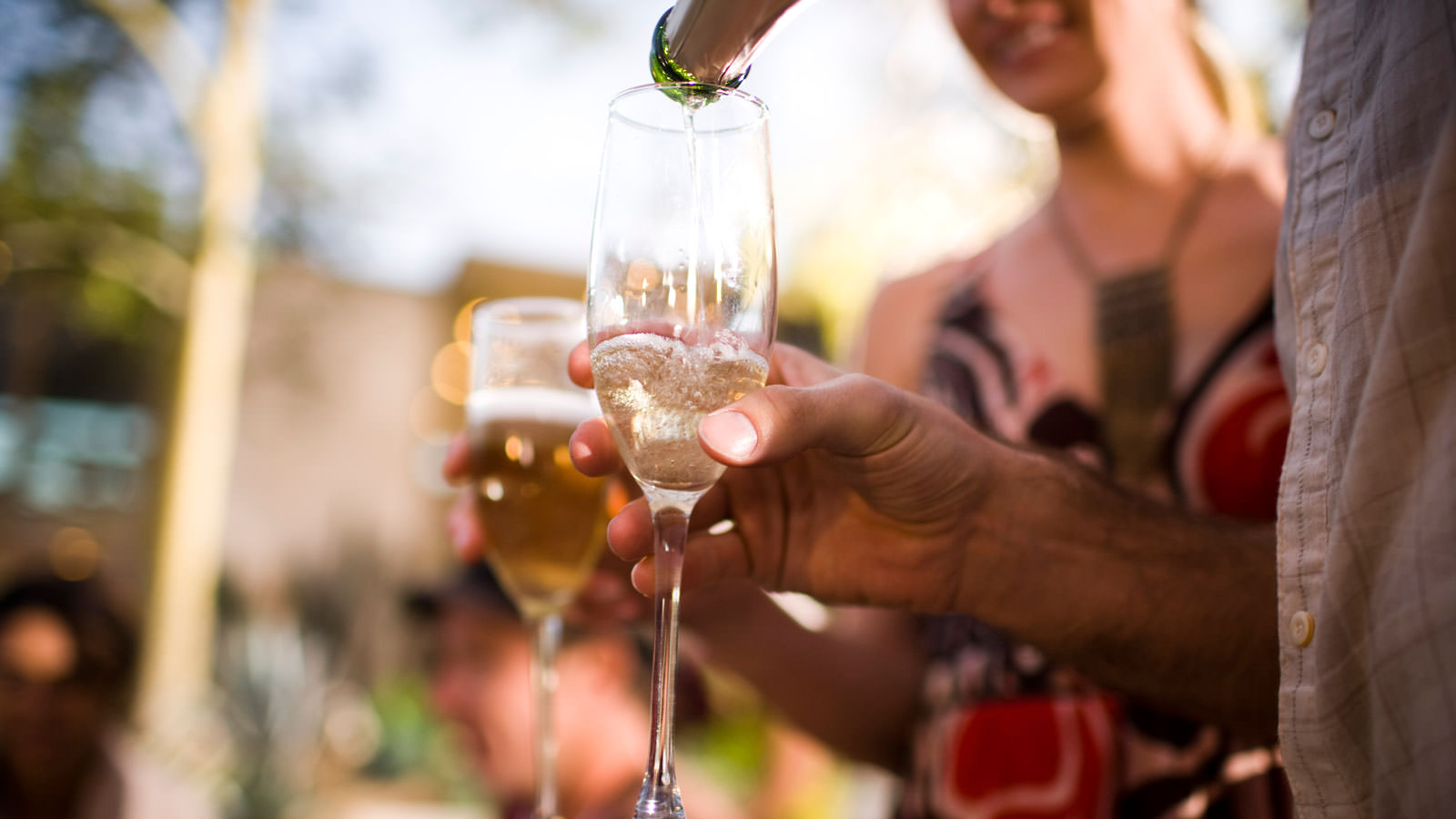 Use this route in the Trip Planner
View Map
Featuring hard-to-find varieties, sparkling wine and hard-rock-themed vineyards, this unique itinerary has a bit of something for everybody.
Start the day amidst valley floor vineyards at Trefethen Family Vineyards, one of Napa Valley's earliest wineries. Begin with their Dry Riesling, a limited production find in the Napa Valley. Opt for the reserve tasting and enjoy Dragon's Tooth, a unique red blend.
Your next stop is Yountville, where you'll bring a little celebration into your life with sparkling wine at Domaine Chandon. Choose from several different flights while soaking in the sun on their terrace.
Just northeast of downtown Yountville in the Stags Leap District, you'll find Cliff Lede Vineyards. This breathtaking estate is comprised of Twin Peaks Vineyard, as well as the prized 20-acre Poetry Vineyard. Grab a glass of Cabernet Sauvignon and stroll through the back arbor to experience The Dark Side of the Moon (all of their vineyard blocks have rock-music-themed names). Or check out Backstage for a reserve tasting and exhibit of rare photos and memorabilia of some of the greatest rock musicians of all time.
All wineries on this itinerary are certified Napa Green because of their dedication to sustainable practices in their winery and/or vineyards. Read more about their environmental and sustainability efforts at napagreen.org.
Itinerary Stops
See all of this itinerary's stops in the Trip Planner
---
View Map
In order to preserve the agricultural nature of Napa Valley and promote sustainable wine tourism, reservations are required at most Napa County wineries. Please call ahead to schedule an appointment.
Other Tasting Itineraries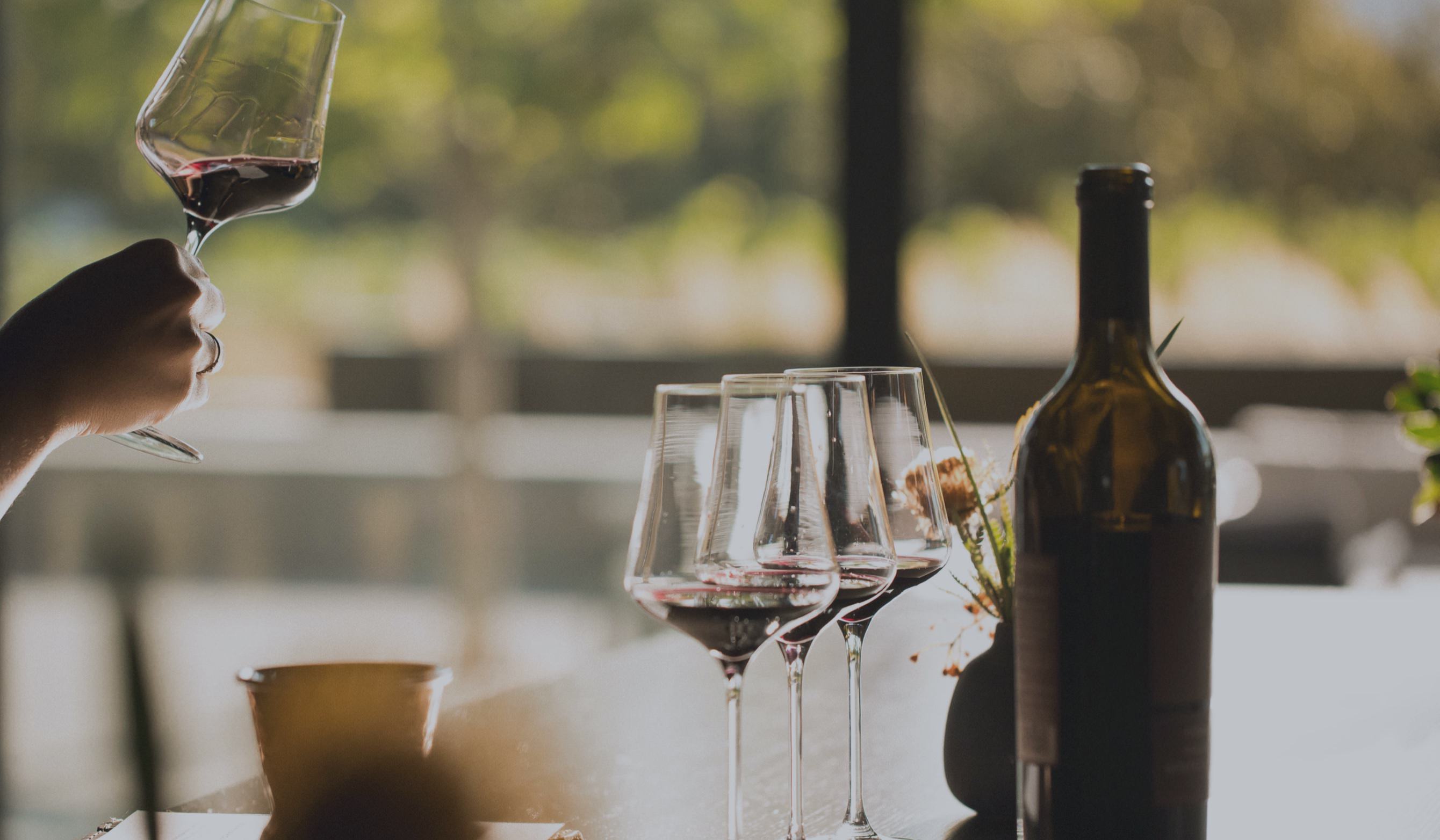 Visit
Make the most of your wine tasting experience in Napa Valley.
Plan