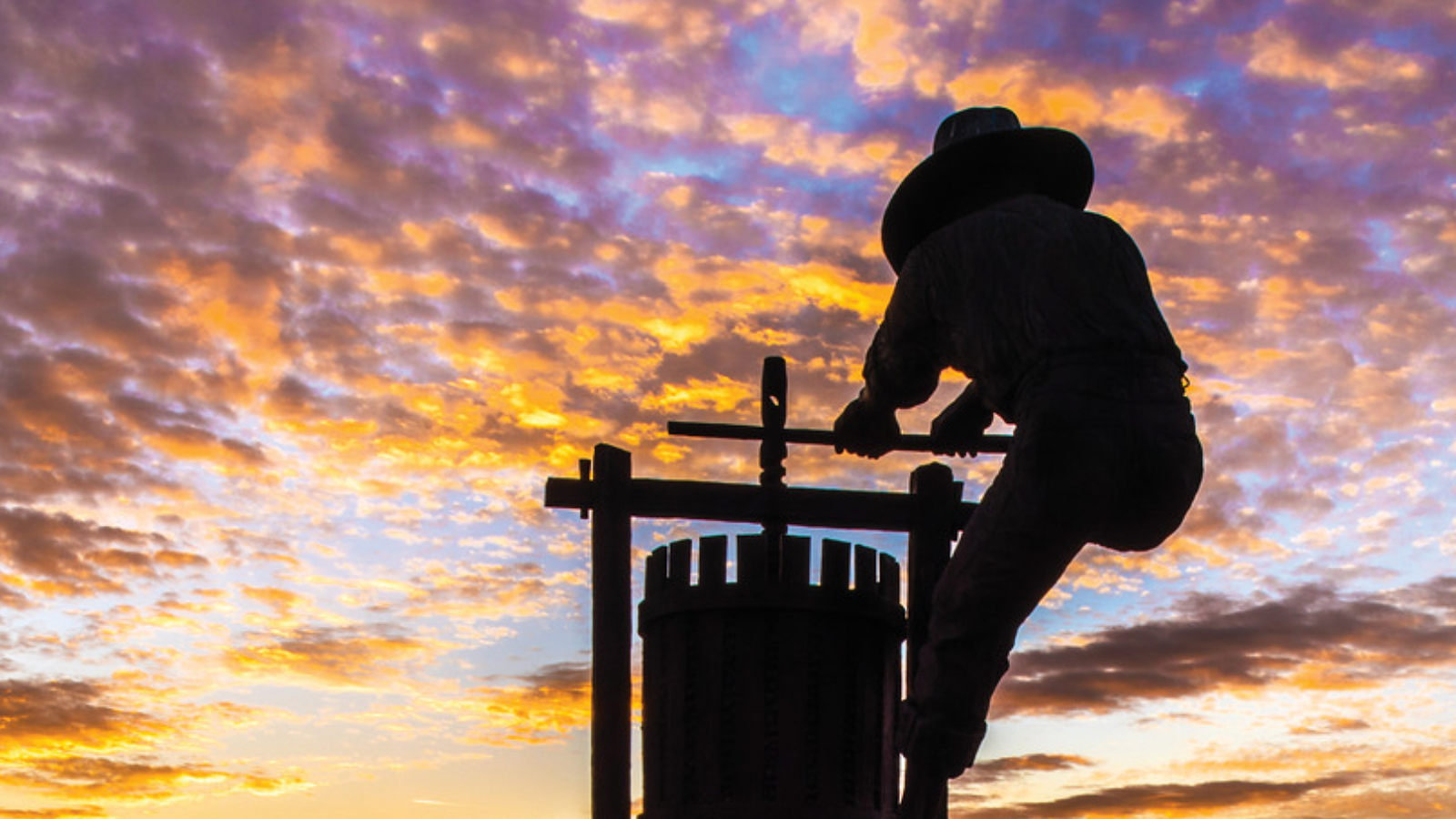 The Crusher District in Napa Valley
Use this route in the Trip Planner
View Map
A new breed of Napa Valley winemakers creates a conclave of urban-style wineries.
The Crusher statue at the southern gateway to Napa Valley honors the pioneering spirit of early Napa Valley winemakers. A new breed of winemakers carry on that spirit with a touch of urban winery vibe in the very easy to access conclave of wineries known as The Crusher District.

Just a short drive from downtown Napa, The Wine Foundry is a good start to your Crusher District wanderings. In addition to their custom winemaking program, The Wine Foundry offers private wine education programs. The most popular is the Blending Experience, which includes a tour of the production facility, barrel tasting and wine blending session. During harvest, Foundry holds Crush Camps and Vineyard Camps for a hands-on exploration of harvest activities.

You won't have to saunter far for a uniquely personal experience hosted by Avinodos Wines' own production team. Each tasting offers samplings of five wines and a private, guided tour of their cellar and barrel room that may just include a barrel tasting and getting down and dirty with some aspect of the winemaking process.

Just a short jaunt away is J. Moss, a soothing oasis with its outdoor fountain courtyard. With their array of vineyard- and nested appellation-specific wines, it's like exploring the nuances of Napa Valley winemaking without having to drive. Tastings are conducted in seated, guided salon style, followed by a tour of the production facility, usually with a Moss family member.

Since you're in the neighborhood, Rocca Family Vineyards is mere miles south of The Crusher District and is peacefully nestled in the hush of a giant eucalyptus grove. Private, seated tastings in the historic Rocca House, a Victorian dating from the 1860s, showcase single-vineyard Cabernet Sauvignons available only from the winery and through their limited-allocation program.
Itinerary Stops
See all of this itinerary's stops in the Trip Planner
---
View Map
In order to preserve the agricultural nature of Napa Valley and promote sustainable wine tourism, reservations are required at most Napa County wineries. Please call ahead to schedule an appointment.
Other Tasting Itineraries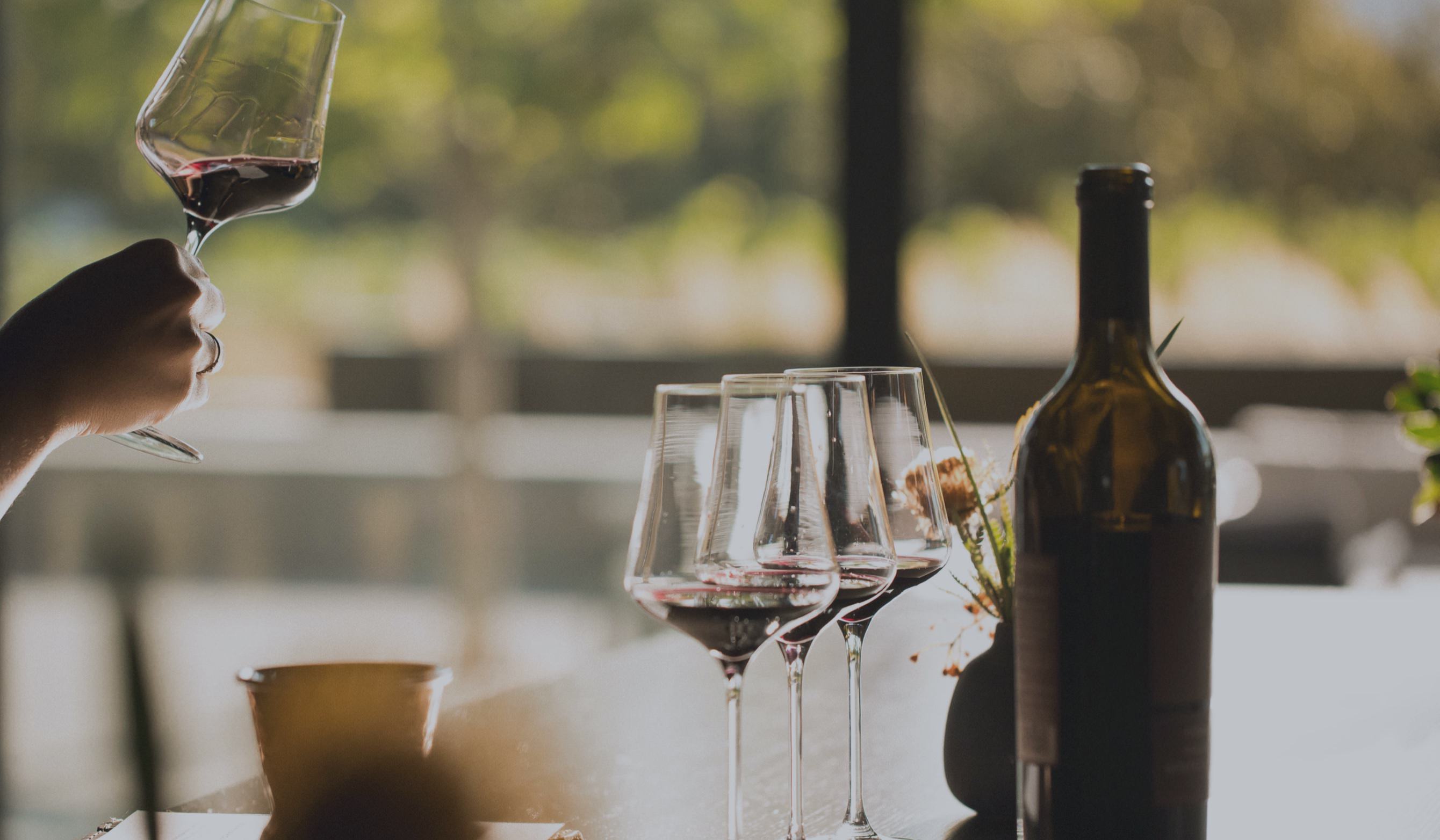 Visit
Make the most of your wine tasting experience in Napa Valley.
Plan