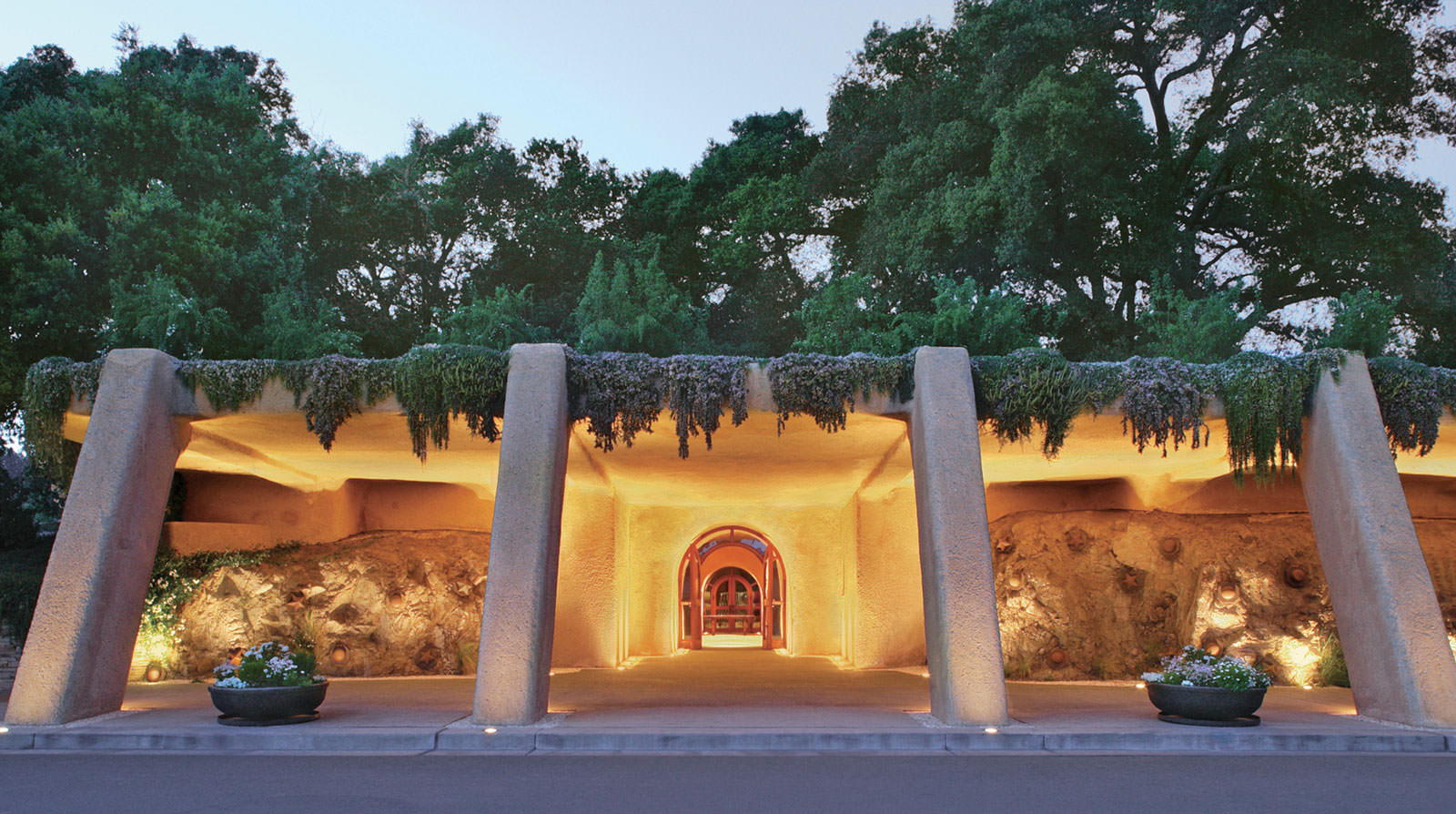 Use this route in the Trip Planner
View Map
Experience the Stags Leap District, the home of renowned Cabernet Sauvignons and the red wine that put the Napa Valley on the world's stage during the 1976 Judgement of Paris tasting.
Drive up the picturesque Silverado Trail to Clos Du Val, then take note of the gorgeous ivy climbing the sides of the winery. Clos Du Val is known for its Cabernet Sauvignon, but they also craft Chardonnay, Pinot Noir and Merlot, among other wines. You can walk in and try a flight at the bar or book a private, reserve tasting.
Founded in 1970 and considered a Napa Valley first-growth estate, Stag's Leap Wine Cellars won the red wine portion of the 1976 Judgement of Paris tasting with its 1973 S.L.V. Cabernet Sauvignon. Visit the FAY Outlook & Visitor Center, set against a gorgeous backdrop of historic vineyards and the Stags Leap Palisades, and enjoy a guided tasting of the beautiful estate Cabernets set against a gorgeous backdrop of historic vineyards and the Stags Leap Palisades. Reserve a tour of the caves and experience the natural climate control, perfect for aging wines.
From here it's a quick drive up the Silverado Trail to Pine Ridge Vineyards, nestled against the hillside with its own microclimate, where you can enjoy their benchmark Cabernet Sauvignons. Pine Ridge Vineyards owns estate vineyards in the Stags Leap District along with four other vineyards spread across other esteemed Napa Valley sub-appellations: Howell Mountain, Oakville, Rutherford and Los Carneros.
All wineries on this itinerary are certified Napa Green because of their dedication to sustainable practices in their winery and/or vineyards. Read more about their environmental and sustainability efforts at napagreen.org.
Itinerary Stops
See all of this itinerary's stops in the Trip Planner
---
View Map
In order to preserve the agricultural nature of Napa Valley and promote sustainable wine tourism, reservations are required at most Napa County wineries. Please call ahead to schedule an appointment.
Other Tasting Itineraries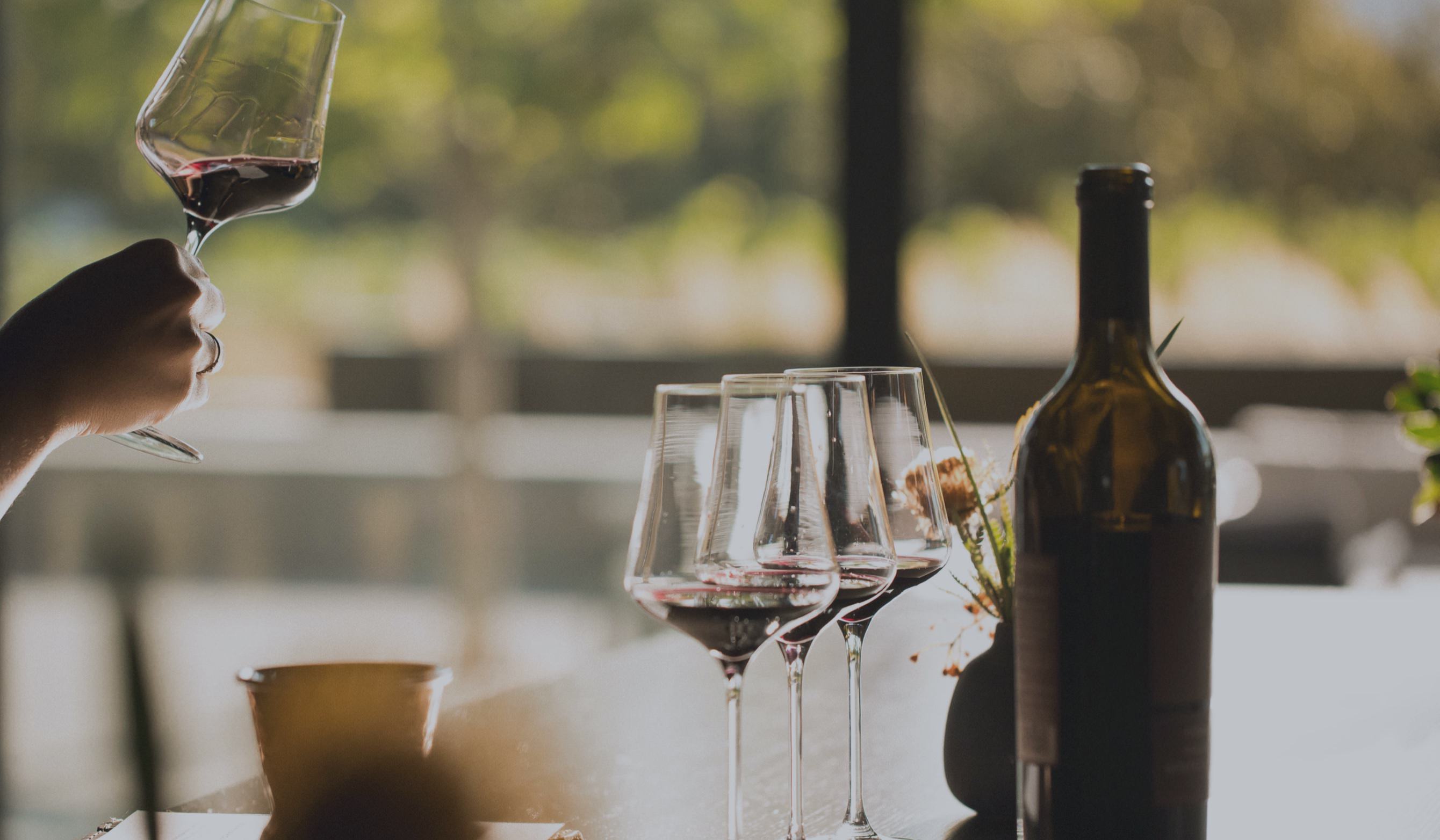 Visit
Make the most of your wine tasting experience in Napa Valley.
Plan