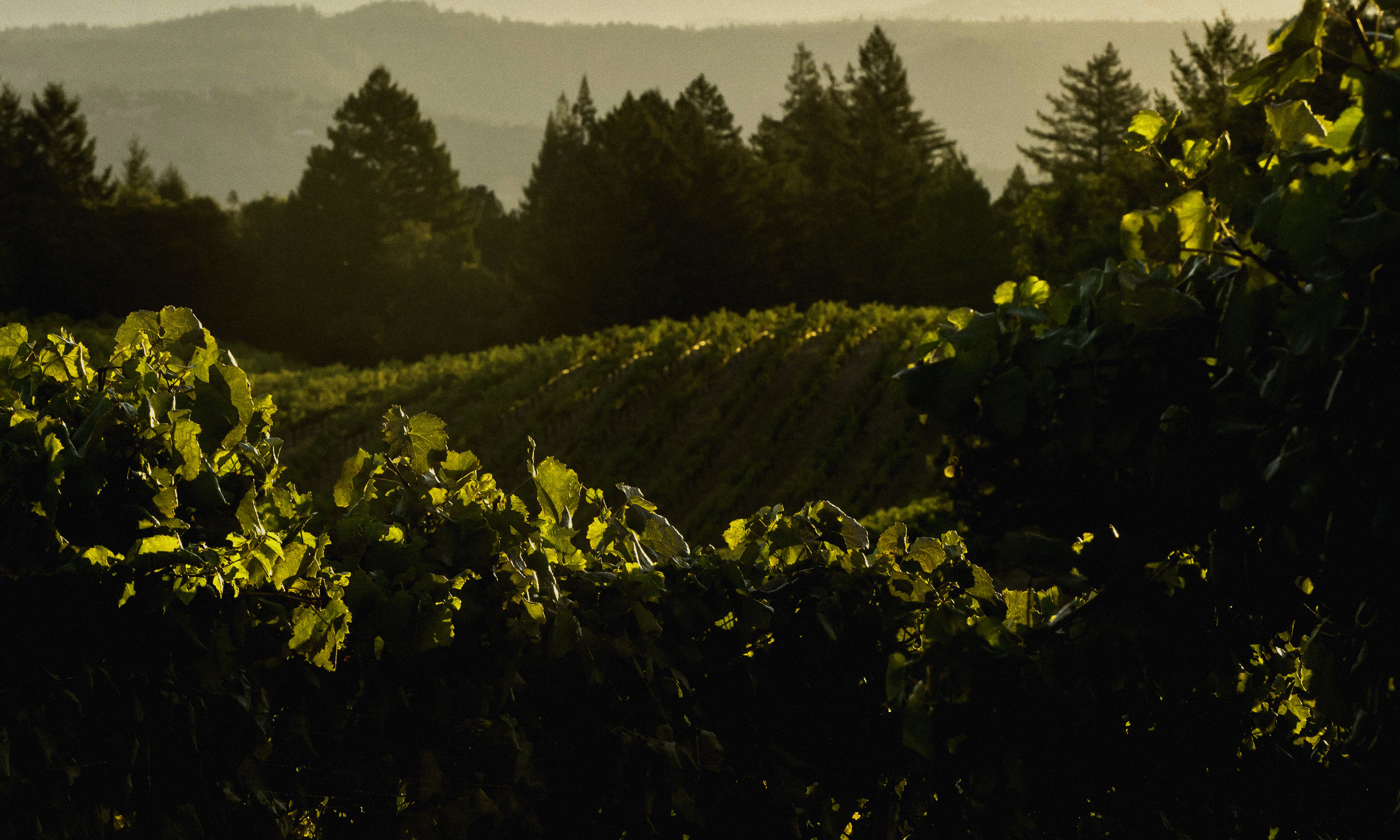 Artesa Vineyards & Winery
Tasting is by appointment only
Hours
Open Daily:
10:00 a.m. - 5:00 p.m.
Virtual tastings offered!
Tasting Details
Information
Atlas Peak
Los Carneros
Mount Veeder
Napa Valley
Oak Knoll District of Napa Valley
Rutherford
Albarino
Cabernet Franc
Cabernet Sauvignon
Chardonnay
Malbec
Merlot
Pinot Noir
Red Blend
Rose
Sparkling Wine
Tempranillo
Canada
Canada - Quebec
Hong Kong
Mexico
Wine Club Membership
Premiere Napa Valley Wines

About Us
Artesa Winery sits high on a hilltop overlooking the renowned appellation of Carneros in southern Napa Valley. Established in 1991 by the oldest winemaking family in Spain, Artesa focuses on producing small, ultra-premium lots of the varietals for which Carneros and the Napa Valley are best known − Chardonnay, Pinot Noir and Cabernet Sauvignon – and aims to capture the essence of terroir through exceptional winemaking.
WINEMAKING AT ARTESA
The winery employs both traditional and modern techniques to create wines that experience minimal manipulation between harvest and bottling.
THE ARTESA EXPERIENCE
A visit to Artesa is nothing short of spectacular; design, art and nature combine to make the winery one of the most spectacular – and popular – destinations in wine country.
Location
Artesa Vineyards & Winery
1345 Henry Road
Napa, CA 94559
View Winery Map
Artesa's iconic, modern, hilltop Estate, just 15 minutes from both downtown Napa and Sonoma, is surrounded by rocky mountains, rolling vineyards, and breathtaking views across the San Pablo Bay. Here, we craft small-batch wines and artisanal guest experiences influenced equally by our home in California and our family's Spanish heritage.
View
At the highest point in the Carneros Region, San Francisco, the Bay and Mt Tamalpais are visible.
Unique Features
Set into the highest hill of Artesa's 350-acre estate, this avant-garde winery features 360-degree views of Napa Valley and the Bay Area.

The structure was conceived by renowned Spanish architect, Domingo Triay, with the idea of building a modern and elegant structure that seamlessly blended into the surrounding landscape. A protective covering of natural grasses conceals the winery rooftop, accented by fountains and contemporary sculpture.

Inside the winery, a light-filled tasting room houses the contemporary work of Napa Artist Gordon Heuther including large-scale installations in glass, metal and canvas. A courtyard features more sculpture and a small reflection pond.

This emphasis on elegance and art, offset by breathtaking vistas of surrounding Carneros makes the Artesa tasting room an essential destination for thousands of wine lovers visiting California Wine Country each year.
Optional food offerings are available including cheese, chocolate and charcuterie as well as private food pairing experiences.
Music
Latin influenced, modern, resort.
Wine Education
Friendly and knowledgeable staff will answer all your questions about our wines and consistently participate in educational training.
Virtual Tastings
Grab a glass and sit down with one of our knowledgeable tasting staff members for a virtual tasting live in your home. Available complimentary with any online purchase of wine at artesawinery.com
Reservations ‐
707-224-1668
Virtual tastings available
Tasting fee
Seated tasting available
Private tasting available
Outdoor tasting area
Unique architecture
Art on display
Romantic
Sustainable practices
Meeting space for up to 6 people
Club member lounge