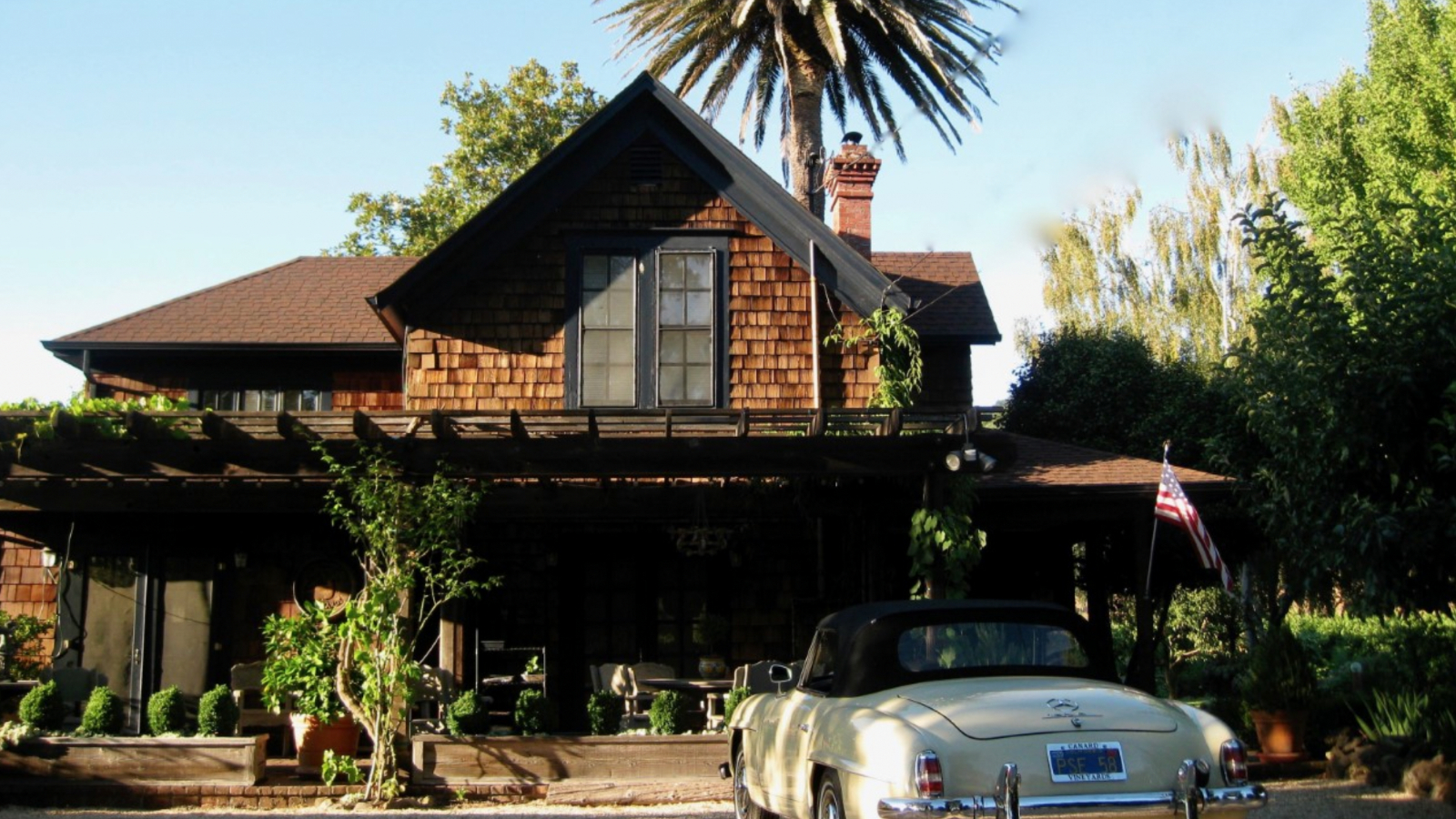 Use this route in the Trip Planner
View Map
A Zinfandel tasting guide to Napa Valley.

Tucked into the northern reaches of Napa Valley are some of the stately, gnarled, old-vine Zinfandel vineyards that give expression to this versatile variety's chameleon-like expressions based on particular terroirs and winemaking intents.
Storybook Mountain Vineyards
Starting at the top of the Calistoga nested appellation is Storybook Mountain Vineyards. With its eastern-facing vineyards flowing down the Mayacamas Range, Storybook Mountain produces intense and elegant Zins, in part due to its volcanic soils for which the area is known as well as cooling ocean breezes coming through the Chalk Hill Gap
Guests are usually met by a member of the Seps family, given a tour of the vineyard, taken into the caves (dug by hand in the 1880s) and then seated in a redwood grove for a tasting of Zinfandels. Tours are usually limited to 10 people, to provide each guest an opportunity to ask questions.
As you head south, treat yourself to some authentic, Louisiana-style BBQ at Buster's BBQ, a Calistoga favorite.
Canard Vineyard
Moving into the heart of the Calistoga nested appellation lies Canard Vineyard. Made exclusively from ancestral 135-year-old vines, Canard Vineyard's Reserve Zinfandel showcases what can be done with this varietal when treated with the utmost respect. These century-old vines do not yield much, but what they do produce makes for an extraordinary wine.
The Estate Tasting includes a walking tour of the vineyards with one of Canard Vineyard's owners, winemaker or general manager (ask them how phone calls from Robert Mondavi and Joseph Phelps helped save their heritage Zinfandel vineyards) and a private tasting of five estate wines, accompanied by cheese and charcuterie.
Venge
Close-by and nestled in the foothills of the Palisade Mountain lies Venge Vineyards. Their Zinfandel vineyard is a testament to the historical significance of Heritage Zinfandel vines that were once planted prolifically throughout California. Planted in the early 1900s, the old vines on this property are dry-farmed and head trained in the old-school style, producing just under one-ton to the acre.
Tastings are privately hosted on the deck of the Ranch House, pastorally overlooking vineyards. This rustic, yet cozy setting makes guests feel at home while they explore a wide range of artisan wines
Frank Family Vineyards
Continuing a bit further south into Napa Valley you'll find yourself at Frank Family Vineyards, which sources its Zinfandel fruit from grower Phil Sunseri, fourth- generation grape grower, whose great-grandfather first began farming grapes in 1884 and planted Zinfandel in the Napa Valley nested appellation now known a Chiles Valley. With its cooling fog and summer heat, Chiles Valley is one of Napa Valley's special places to grow Zinfandel grapes.
Guests to Frank Family Vineyard can enjoy tastings in the property's historic Craftsman House, or outside in the courtyard or back patio. Not-to-be missed: a deep ruby dessert wine made form Zinfandel.
Itinerary Stops
See all of this itinerary's stops in the Trip Planner
---
View Map
In order to preserve the agricultural nature of Napa Valley and promote sustainable wine tourism, reservations are required at most Napa County wineries. Please call ahead to schedule an appointment.
Other Tasting Itineraries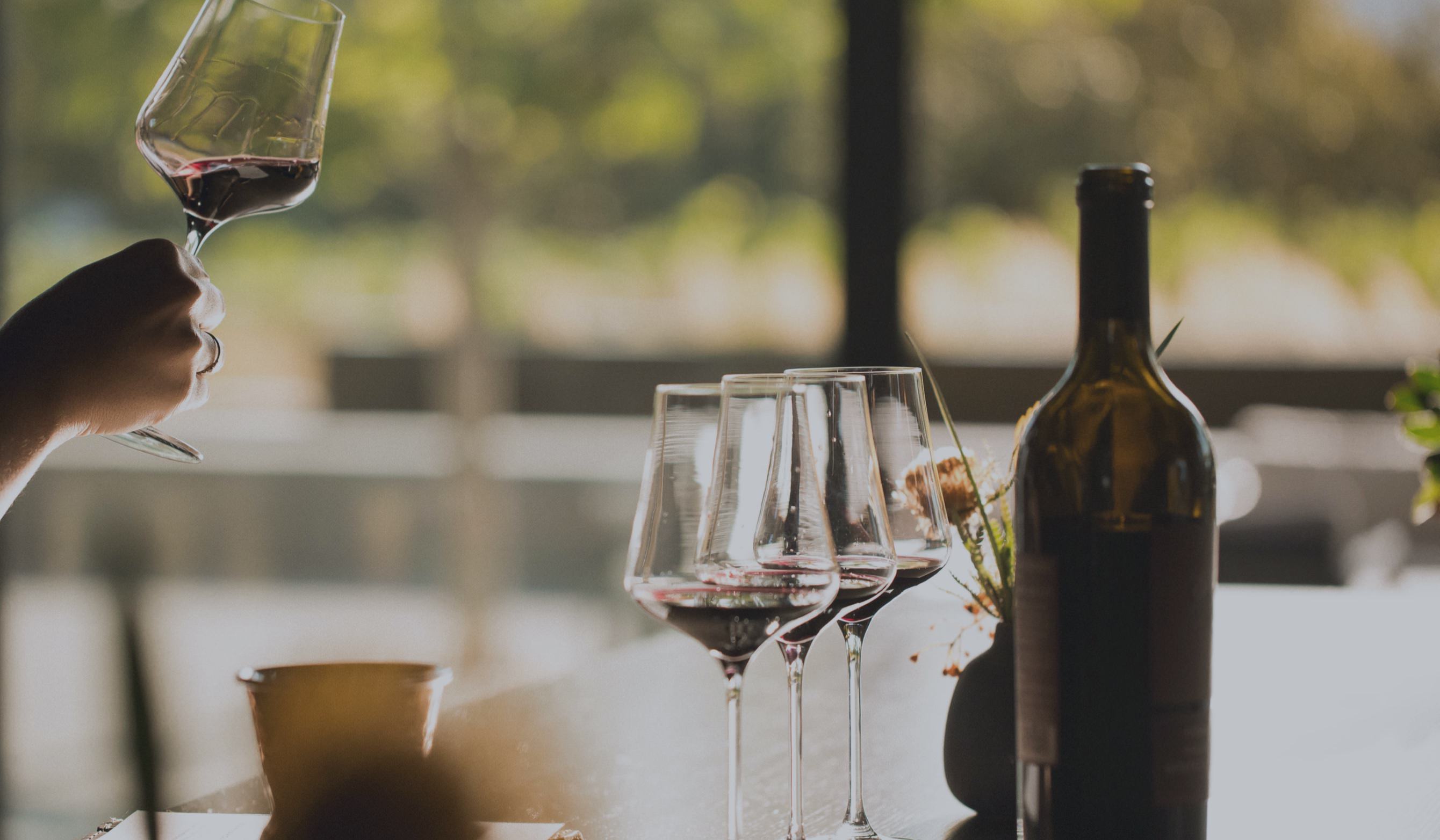 Visit
Make the most of your wine tasting experience in Napa Valley.
Plan