Articles & Media Gallery
Wine
...I can confirm 2019 is an outstanding vintage for Napa Cabernet with loads of bright, generous, evocative wines..."
Wine
...the pure harmony and unprecedented balance in the well-made 2018s, both red and white, are very special and it's hard to think of a better vintage for those looking for finesse and refinement in their young wines from Napa.
Wine
I can't wait to taste more 2018s and 2019s with the trend for beautiful and harmonized wines shining so brightly in my tastings.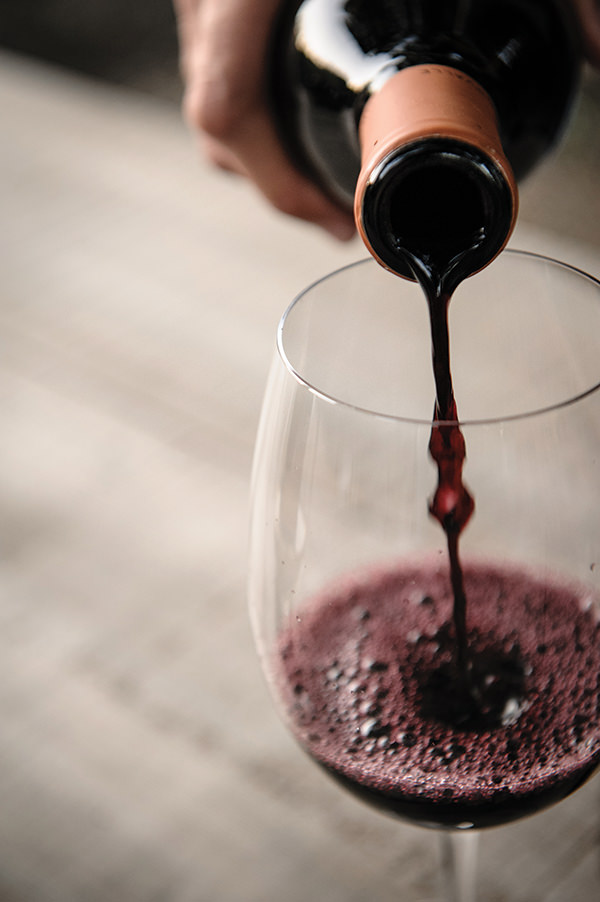 Wine
The wine is bottled poetry.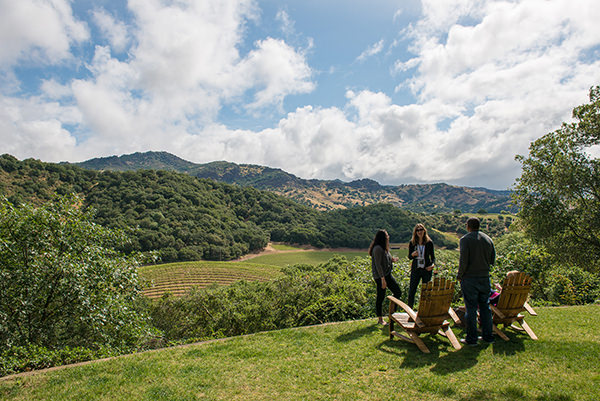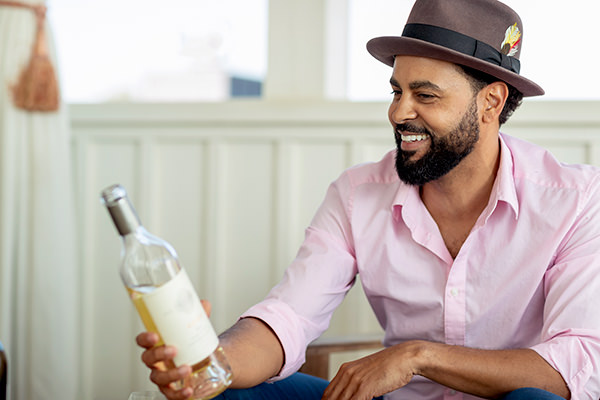 Experience
It's all about having an outstanding experience with your senses.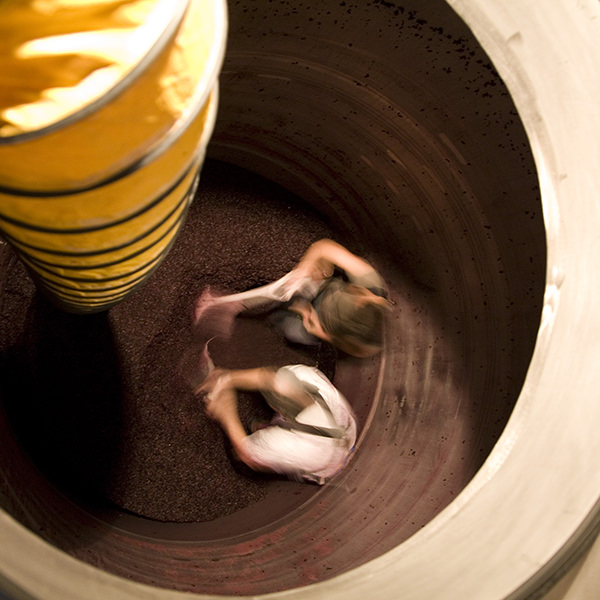 NAPA
Magazine
Subscribe to Napa Magazine to stay up to date.
Subscribe