Makers' Stories
Jonathan Pey
— Excellence is not only what goes in the bottle.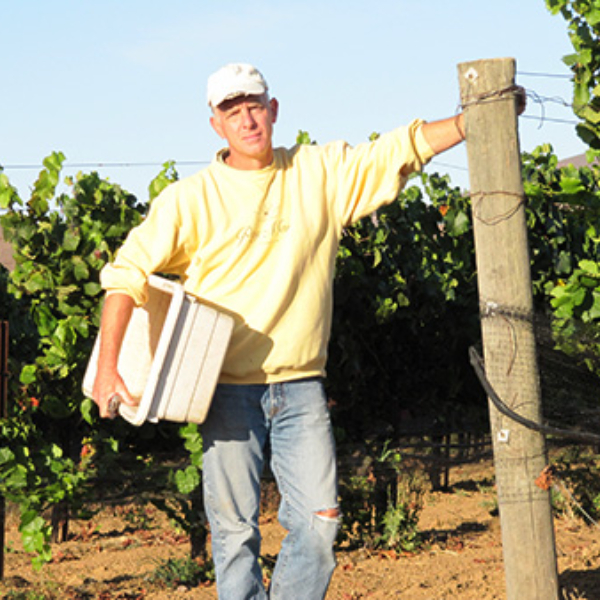 What's one thing people would be surprised to know about you?
I grew up in a house with 4 boys and now have 3 daughters. I can braid girls' hair like no one's business.
If you weren't a Napa Valley vintner, what would you be doing?
Playing soccer for Manchester United. But then I'd wake up from my dream.
Name a Napa Valley vintner who has influenced you and briefly explain why.
Jack Davies – founder of Schramsberg and the Napa Valley Ag Land Preservation Fund (1982). I worked for Jack in the 1990s. Jack was a wicked smart, personable and visionary man. He and Jamie Davies founded Schramsberg – and got Nixon to bring Napa Valley bubbly to China!
Which wine was your "a-ha!" wine – the one that made you love wine or inspired you to get into the industry?
Vichon Chevrignon, given to me by my girlfriend (and now wife of 24 years), Susan Pey. Vichon was its own winery, then bought by Mondavi – and now no longer exists.
Our motto at the NVV is "cultivating excellence." What does this phrase mean to you and how do you cultivate excellence at your winery?
Excellence is not only what goes in the bottle. It must speak to every aspect of the product that touches the consumer and community.
How many years have you been in the Napa Valley wine industry?
Thirty.
What advice would you offer someone trying to get into the Napa Valley wine industry?
Taste wines from everywhere and from everyone. Build a mental database that can act as your winemaking "style" beacon in the years to come.
What are the greatest challenges?
The lag time between understanding when the consumer is pushing back on prices or styles – and the time it takes to affect that change in the vineyard and cellar. As an industry, our crystal balls are pretty cloudy.
What are you doing at your winery to help preserve and enhance Napa Valley for the future?
We do our best to communicate how unique and how small Napa Valley is. People think we are a huge place and are shocked when we tell them we are less than 5% of California wine production. Our second generation is now starting her own Napa Valley wine brand.
What are the most rewarding aspects of your work?
The diversity of my activities – and how nice (almost everyone) is in Napa Valley – even competitors. It's a wonderfully unique aspect of our business.
How did you get started in the wine business?
I lived in France for 3 years as a kid, and saw wine on dinner tables – then got a B.S. degree in Agriculture.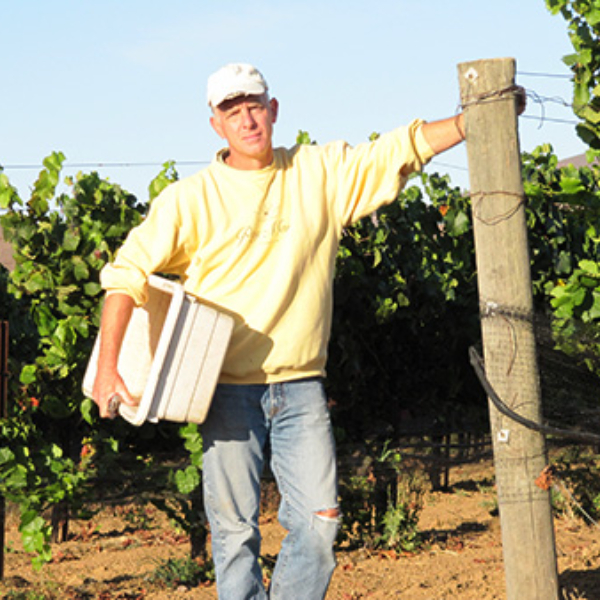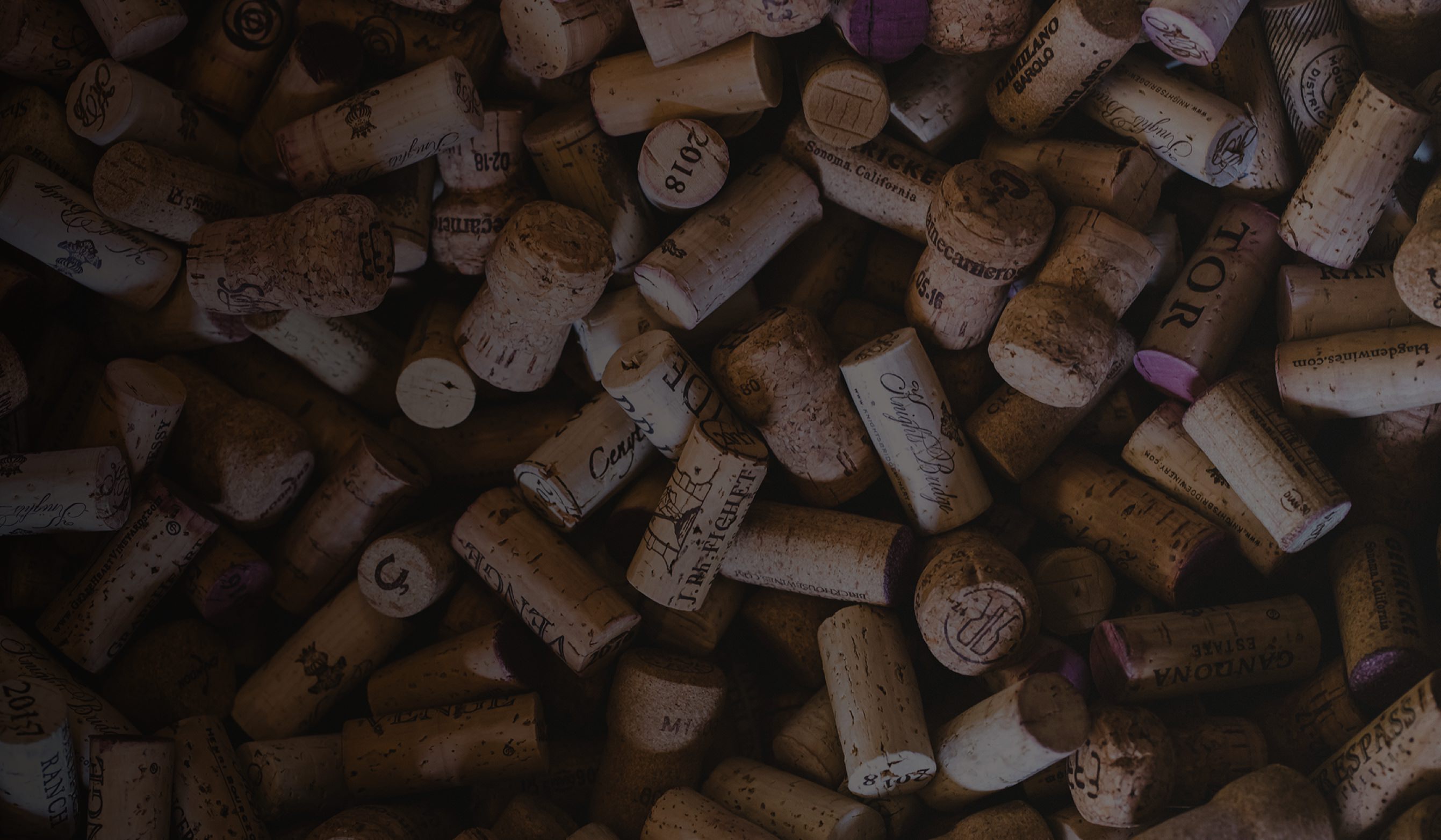 Makers
Building a culture of passion, camaraderie, and heritage.
Meet