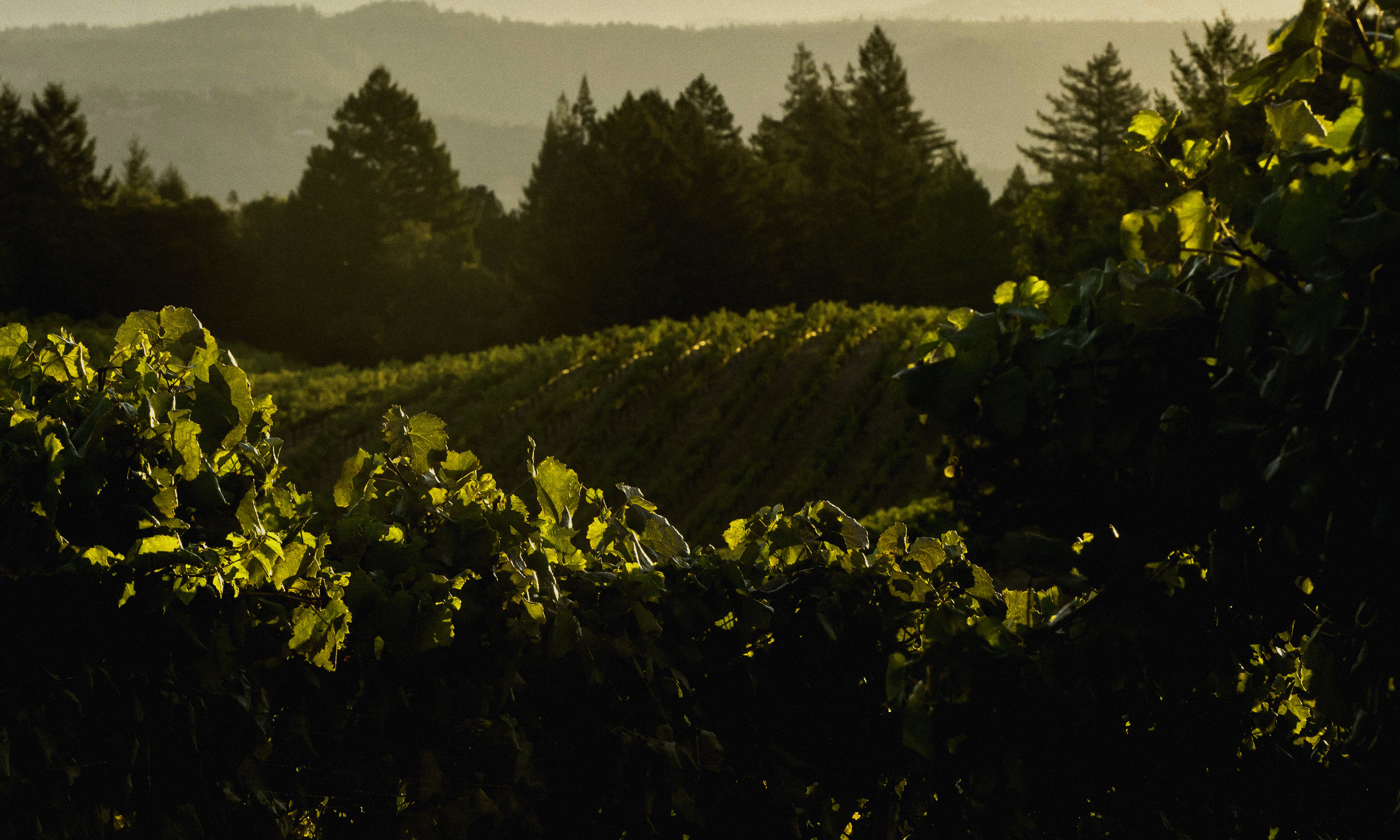 Information
Atlas Peak
Los Carneros
Oak Knoll District of Napa Valley
Oakville
Rutherford
Stags Leap District
Cabernet Franc
Cabernet Sauvignon
Chardonnay
Merlot
Canada
Denmark
Interested in Learning More
Japan
Philippines
South Korea
Wine Club Membership
Premiere Napa Valley Wines
About Us
TEXTBOOK specializes in growing and crafting small lots of Cabernet Sauvignon, Merlot and Chardonnay grown in the Oakville, Yountville and Los Carneros appellations. The primary vineyard source for our "Mise en Place" Cabernet Sauvignon is the rocky edges of the Oakville district at a site next door to Screaming Eagle. Other sites complement this site and add structure, depth and finesse.
Hand-picked, hand-sorted and carefully handled at every step, our "small lot" winemaking is evident from the minute you pull the cork. We don't call our wines "Textbook" for nothing.
Our Makers' Stories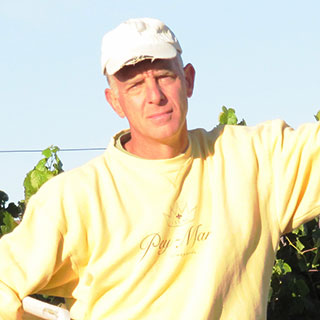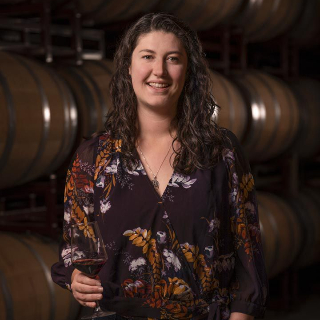 Jonathan Pey
— Excellence is not only what goes in the bottle.
Read
Abigail Horstman
— TEXTBOOK wines are designed to capture the soul of the varietal – expressing the unique, identifiable qualities of the fruit, soil and climate. We accomplish this by seeking out the best of the region.
Read
We do not have tasting room but you can find our wines at www.TextbookVineyards.com or call 415.455.9463. Free shipping on any 6+ bottle order!