Makers' Stories
Jon Priest
— Take the time to learn what has made this valley special; the people, the history, the land.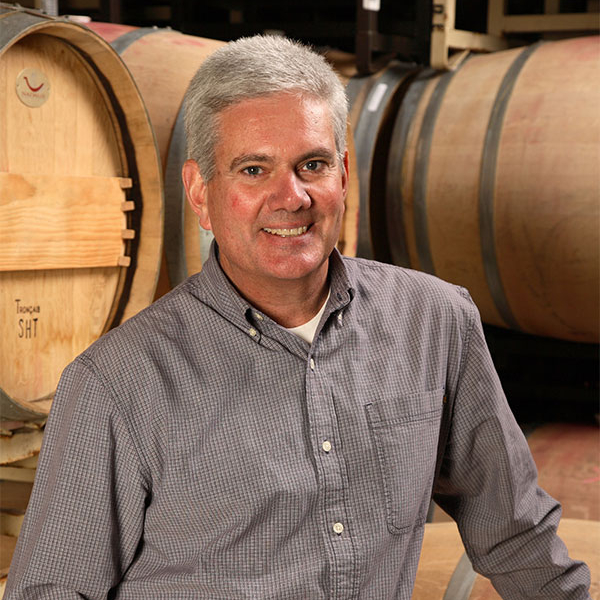 What's one thing people would be surprised to know about you?
That those hoof prints you see in your vineyard may very well be from my horse.
Name a Napa Valley vintner who has influenced you and briefly explain why.
Tony Soter. Not only do I have the honor of carrying on the Etude legacy that Tony started 35 years ago, he also crafted one of the Napa Valley wines that first caught my attention – 1985 Spottswoode Cabernet Sauvignon. The notion that inspired winegrowing diminishes the need to intervene in the cellar is a value that we share and that Tony helped me understand more thoroughly.
How many years have you been in the Napa Valley wine industry?
Since 2005.
What advice would you offer someone trying to get into the Napa Valley wine industry?
Take the time to learn what has made this valley special; the people, the history, the land.
How does your winery help tell the Napa Valley story?
Etude is one of the quality pioneers of Los Carneros, demonstrating with our Pinot Noir just how diverse Napa Valley can be.
How did you get started in the wine business?
After a very brief stint in a San Luis Obispo tasting room, I picked up a gig at the Wine Cask in Santa Barbara. This became my finishing school for wine appreciation and where I first began to refine my palate. Feeling a need to gain a more hands-on connection to winemaking and vines, I joined the harvest crush crew at Wild Horse Winery in 1989 and worked my way up to run the cellar and eventually to winemaker in 1999.
Which wine was your "a-ha!" wine – the one that made you love wine or inspired you to get into the industry?
In my early days of attempting to decipher Burgundy, I shared a bottle of 1985 Meo-Camuzet aux Boudot Nuits St. George. That wine opened a door of exploration, learning and an approach to wine that still guides me to this day.
What are the most rewarding aspects of your work?
When others enjoy the efforts of our craft and when that wine helps create lasting memories and experiences.
What are you doing at your winery to help preserve and enhance Napa Valley for the future? (e.g., sustainable practices, family succession plan, community service, etc.)
We're Napa Green certified and we have a strong ethos toward holistic sustainability and partnerships with local service organizations, like Can Do Napa and the Napa Food Bank.
If you could open a bottle of your wine and share it with any three people (living or not), who would they be?
My father, Thomas Jefferson, John Muir.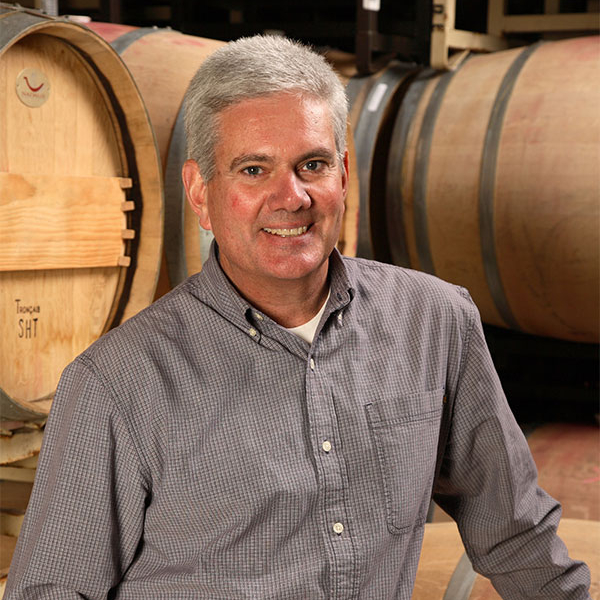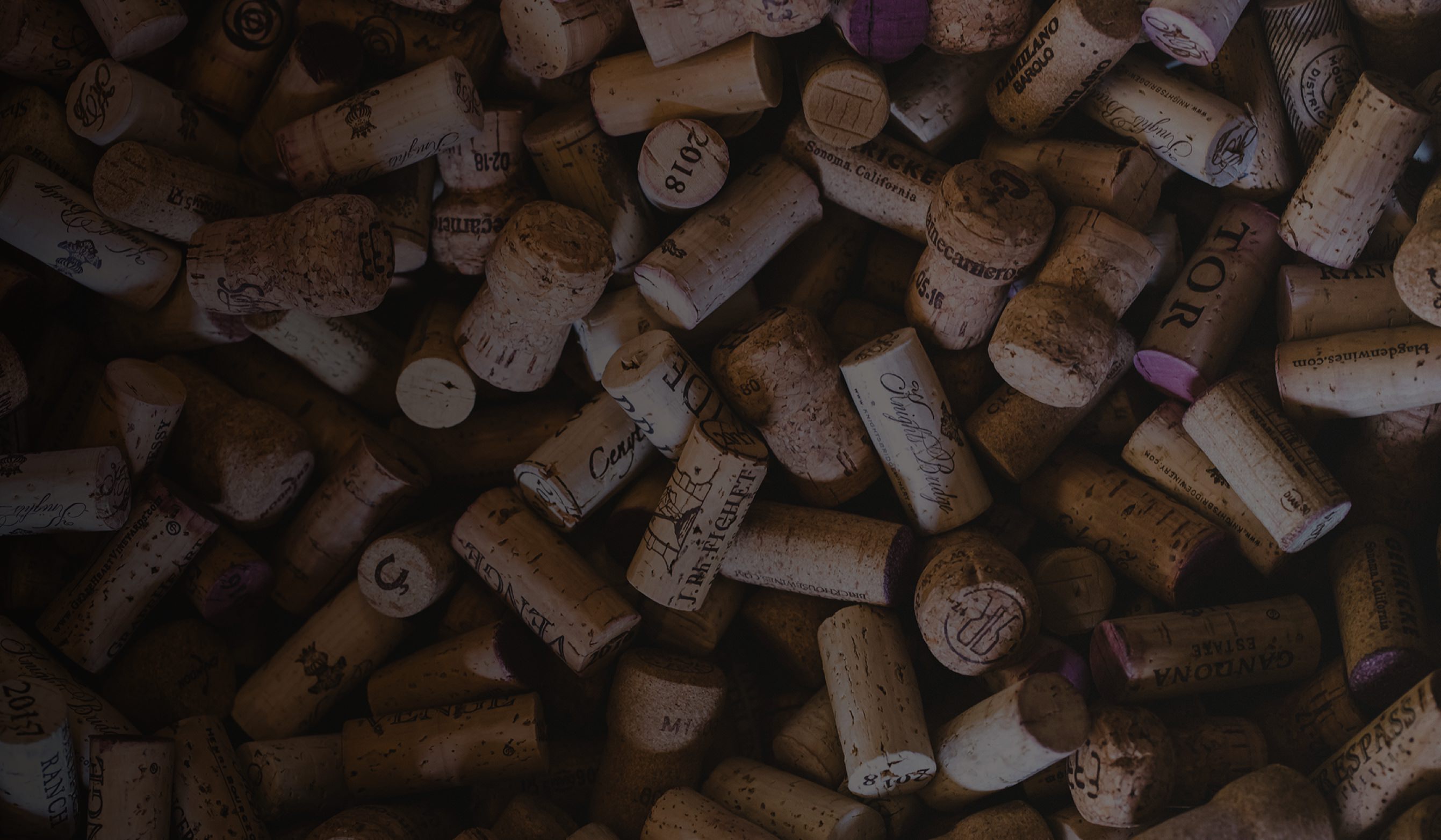 Makers
Building a culture of passion, camaraderie, and heritage.
Meet